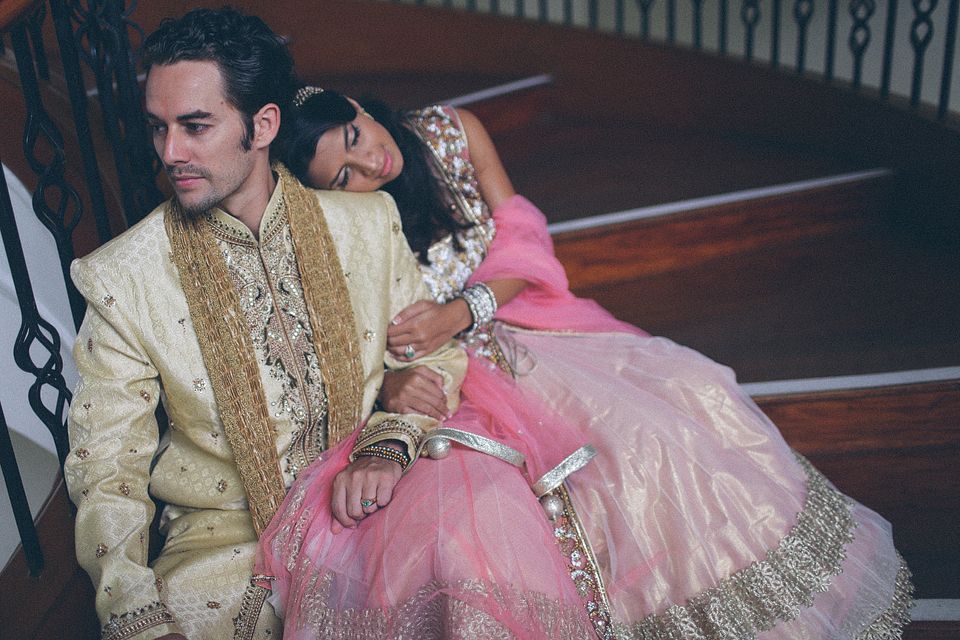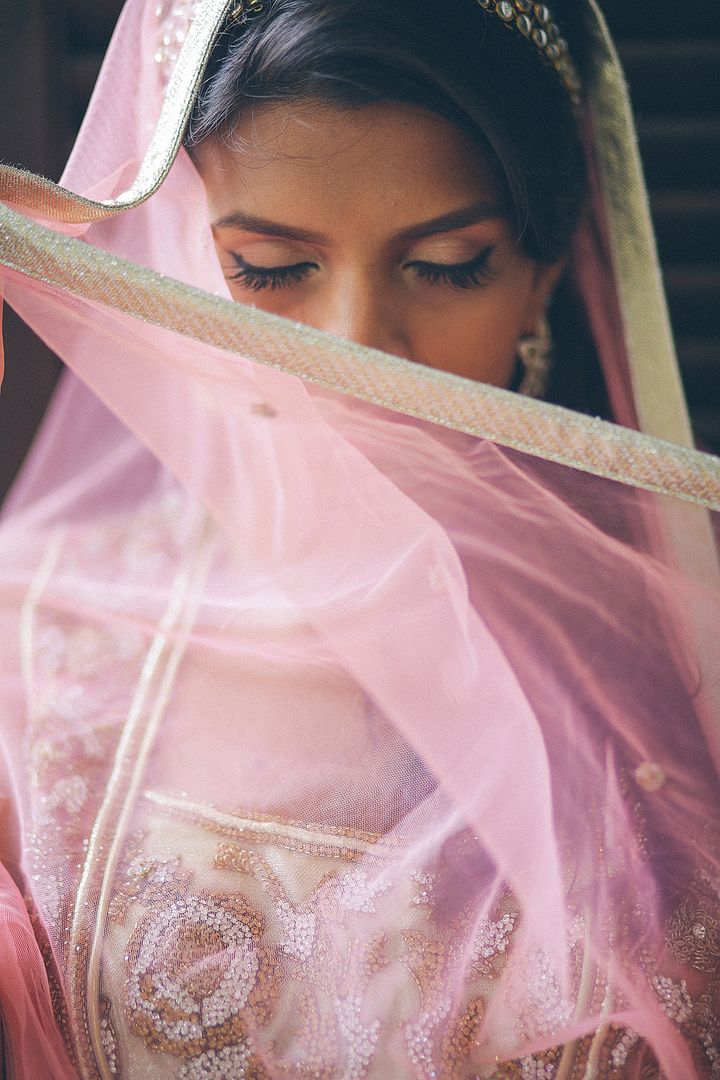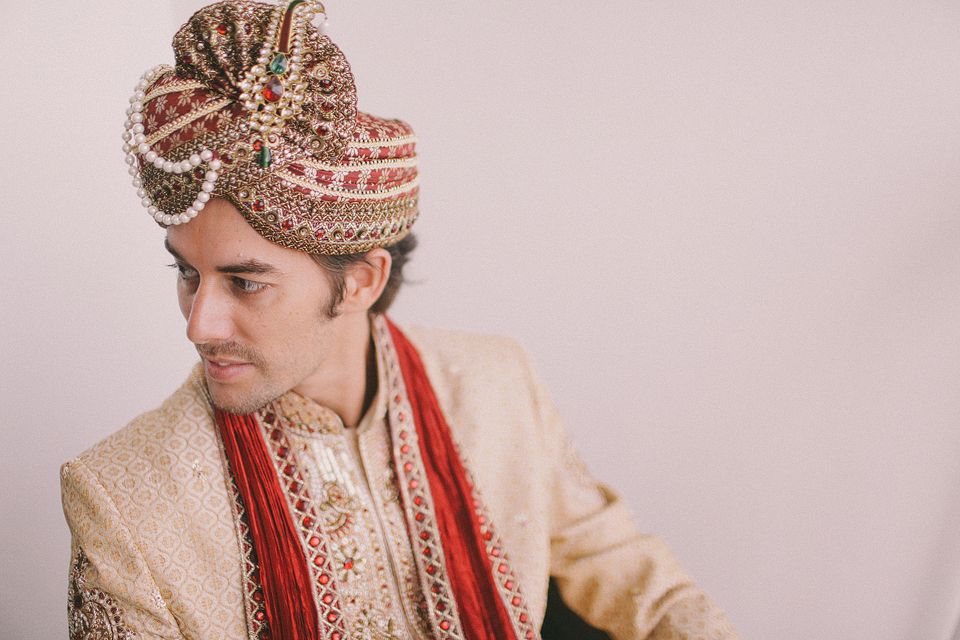 We love Indian weddings. We love how different it is from the regular modern weddings we get to cover usually. (We're not complaining. We're celebrating diversity.) We love how the people who attend get all dressed up in colorful traditional attires. We love how spiritual the rituals are and how the family and friends of the couple are so involved in them. Most of all, we love how the guests during these weddings just let themselves go when it's time to party. And trust us, they know how to party!
There has to be a bit of culture shock on some level for those of us who've never been to an Indian wedding before, but the experience and the learning that comes with being part of one is truly very gratifying and fulfilling. At the end of the day, the core of the celebration is still love. Ain't that the reason why we are here?
What's fascinating about James and Natasha's celebration is only Natasha is Indian yet James has truly opened his own world to the culture. Being there that day, we had first-hand proof about how vocal he was with his excitement over the Indian part of the wedding celebration. We'll let the photos do most of the talking.
SUPPLIERS:
Indian wedding photographer: Rock Paper Scissors Photography
Indian wedding planner: Stanz Catalan
Flowers: Pink Flora
Hair & make-up: Gari Son
Venue: Shangrila Mactan Cebu Resort and Spa
Comments
comments