The past year or so, we've noticed an increase in couples who book us because they have a vintage-themed wedding. Not that we mind, not at all. In fact, we drool over the swoon-worthy details of vintage-themed weddings. The D.I.Y. ones in particular often ooze of crafty cuteness and charm.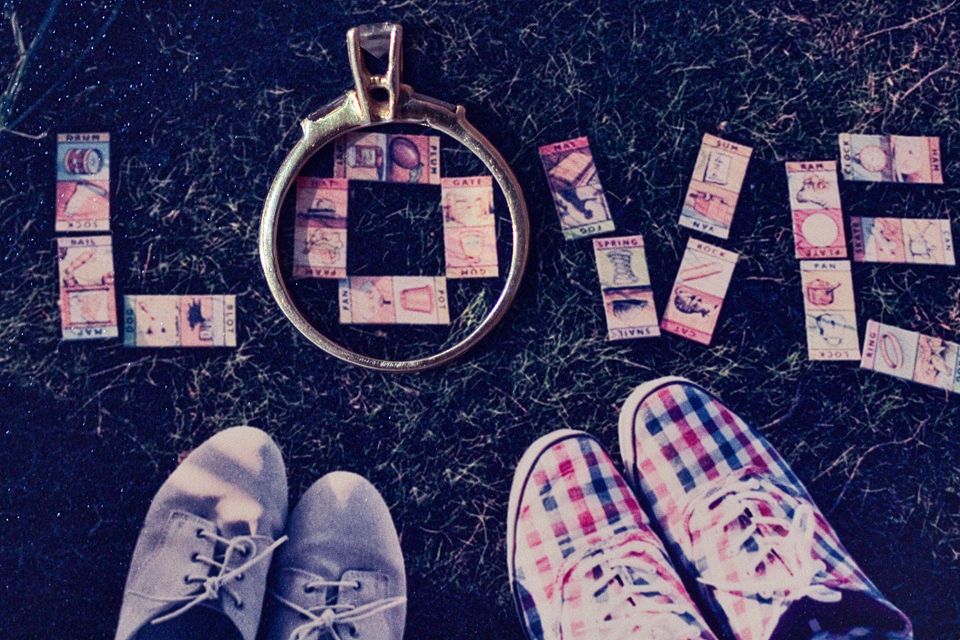 The recent wedding we had in Tacloban was one of these. Irvin and Charisse took the idea to heart and ran away with it in flying vintage-wonderland flair, in a farm at that. It wasn't too long ago when we had a similar affair, the one that started it all and made a huge dent all over the wedding blogosphere for us… what's up Brian + Jhoe? Haha.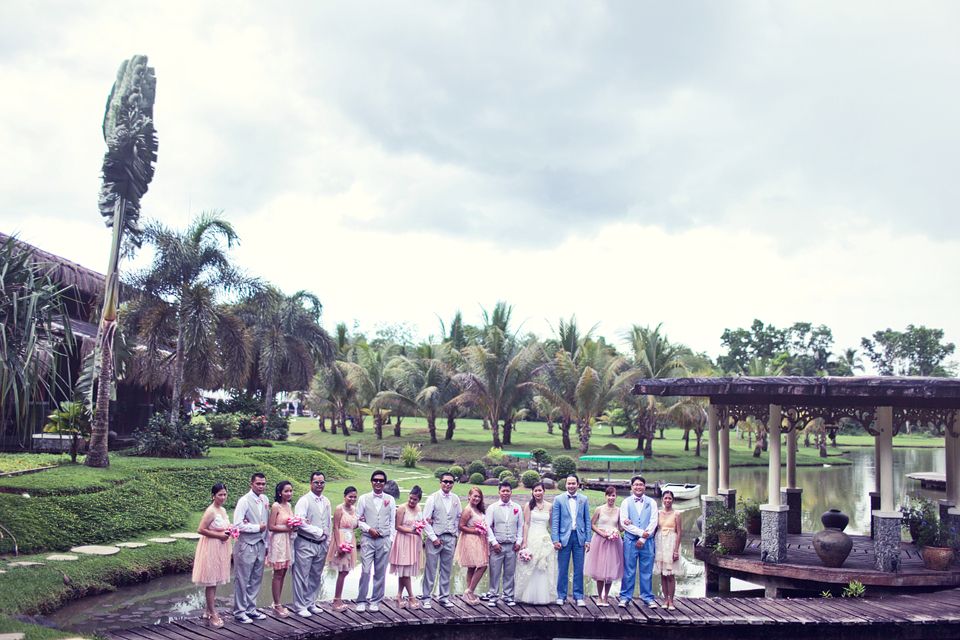 We could yap all day about what we saw there, but then the photos would probably do a better job of showing you all the eye-popping candy-coated goodness.
Big thank you to Irvin and Charisse as well for trusting us to document the whole day for them, to the point of moving their wedding date to accommodate our schedule (which I believe also involved booking a different church and a change in the reception venue). Very flattering and a huge boost to our morale. We sincerely and wholeheartedly owe you our deepest gratitude.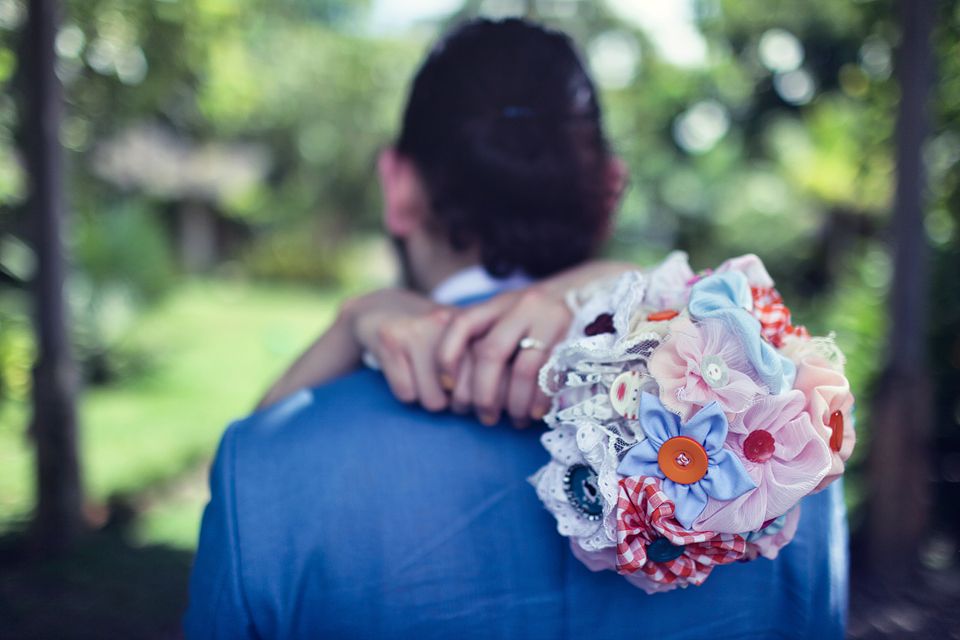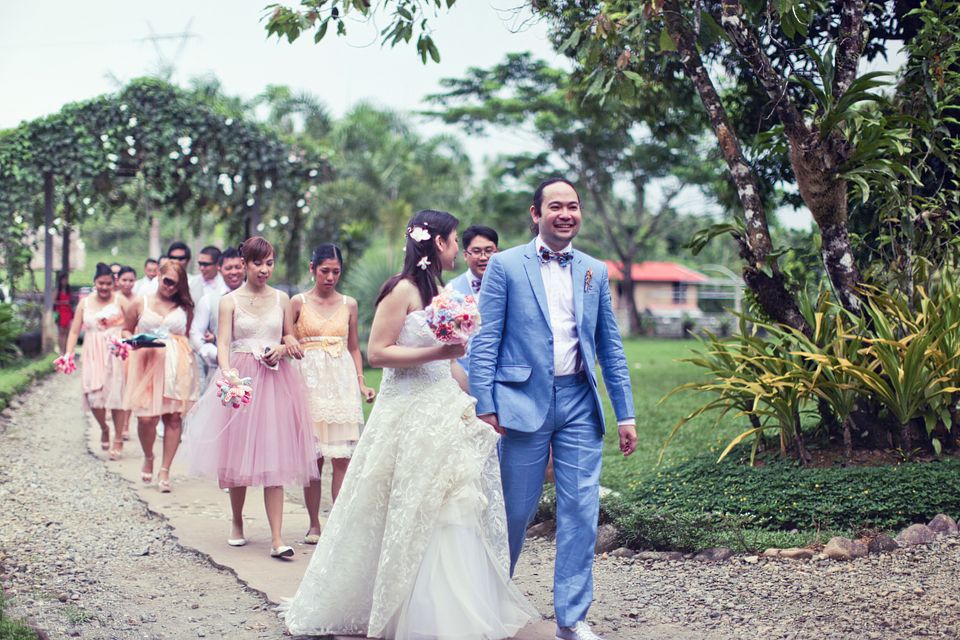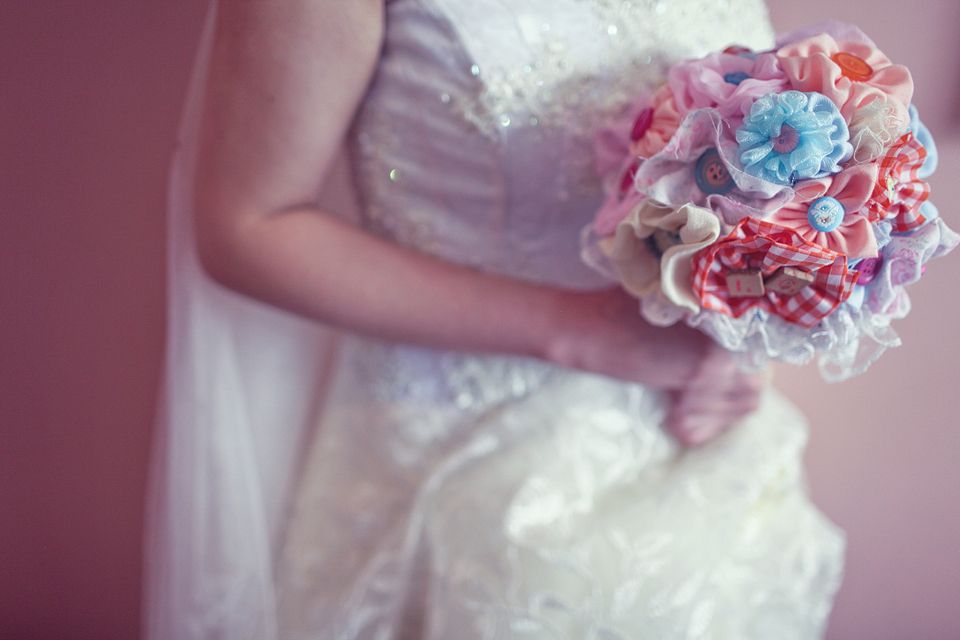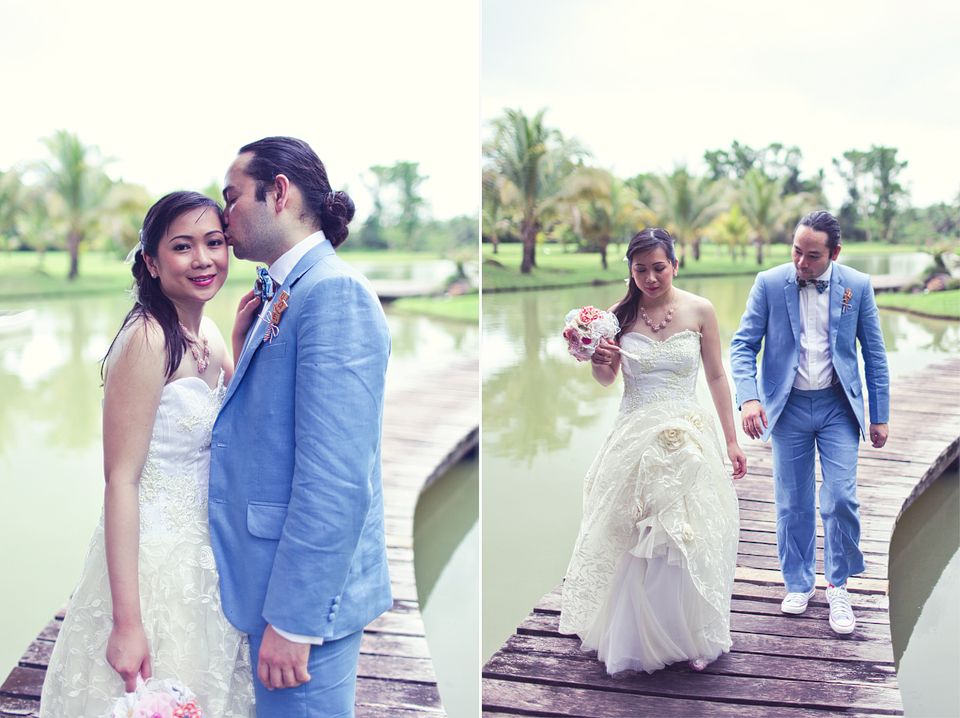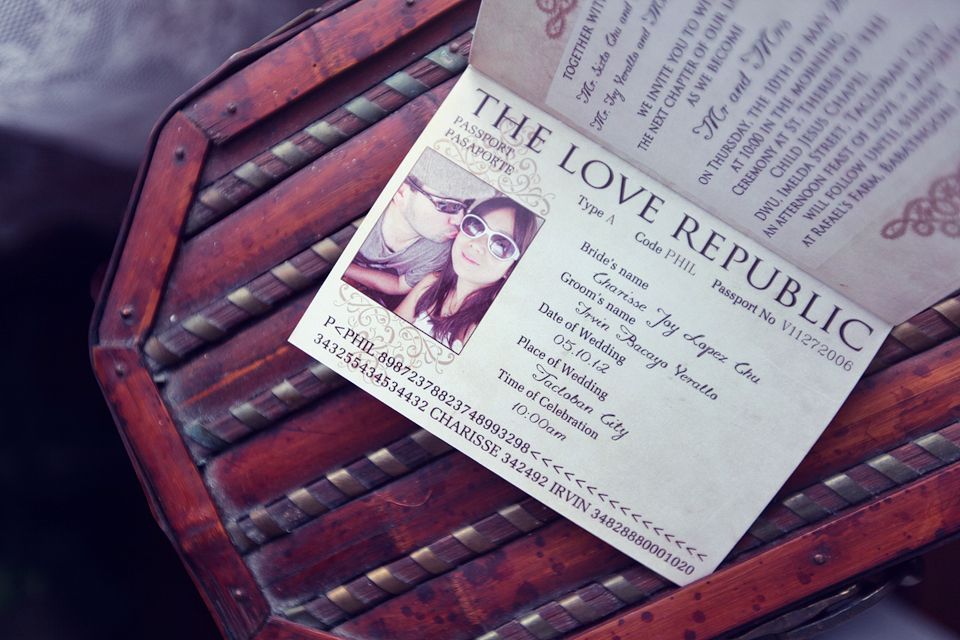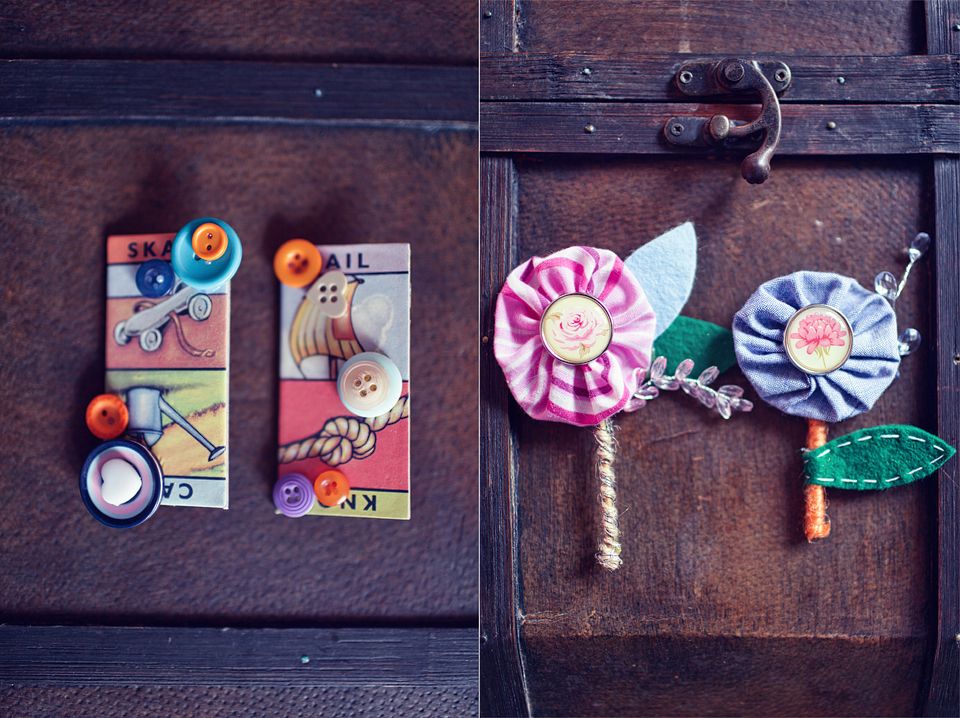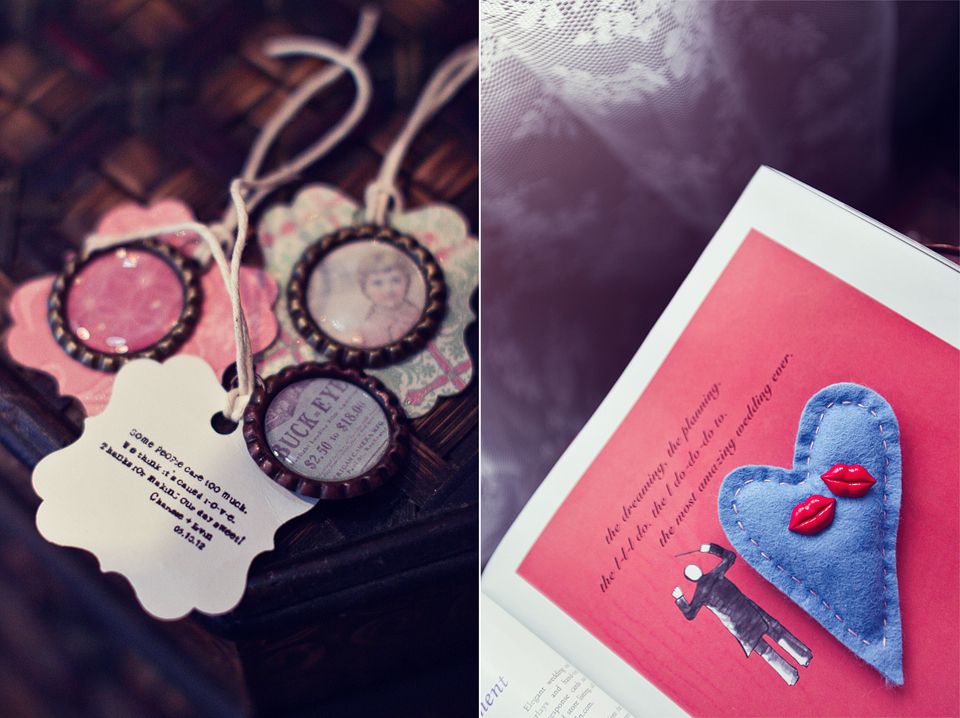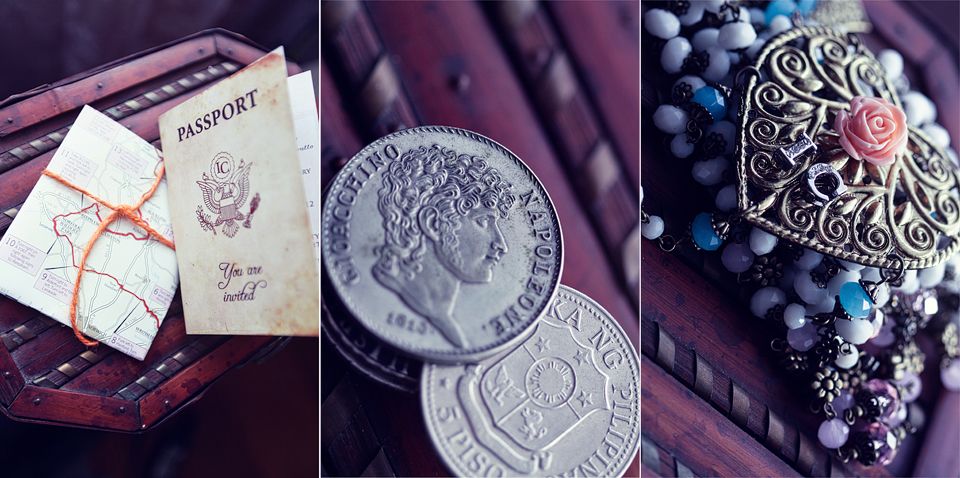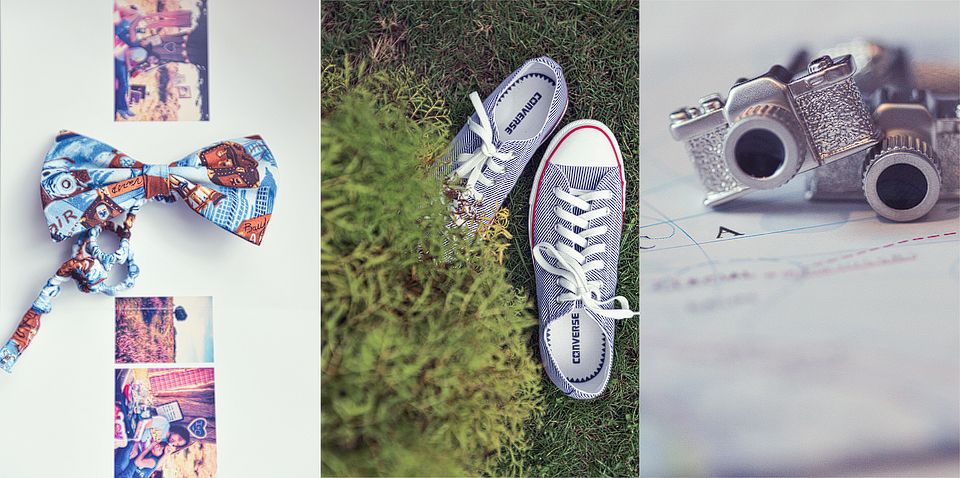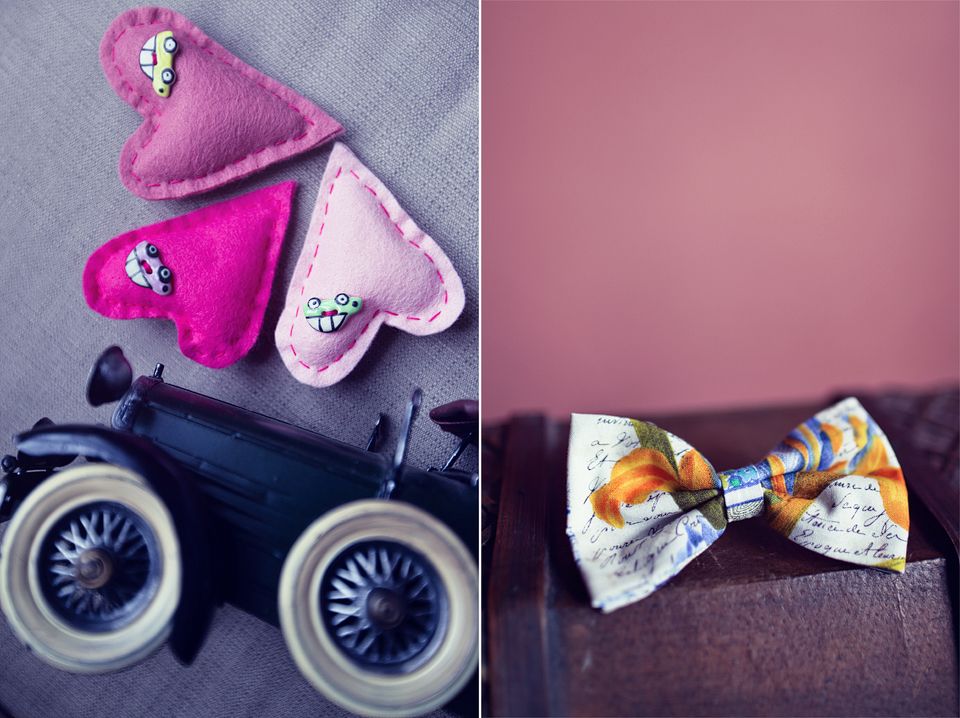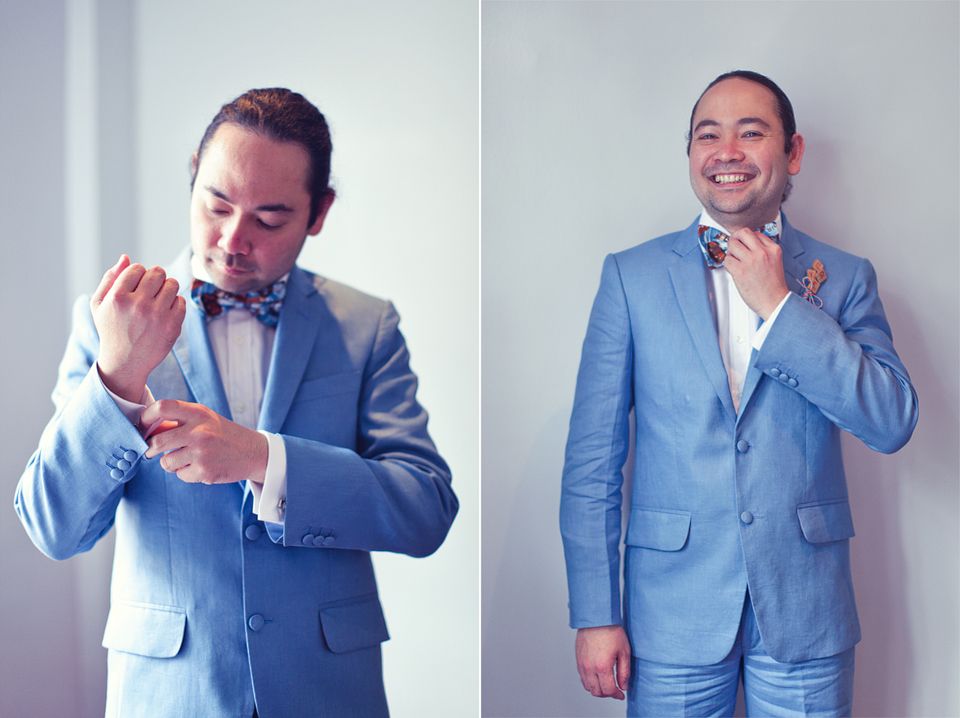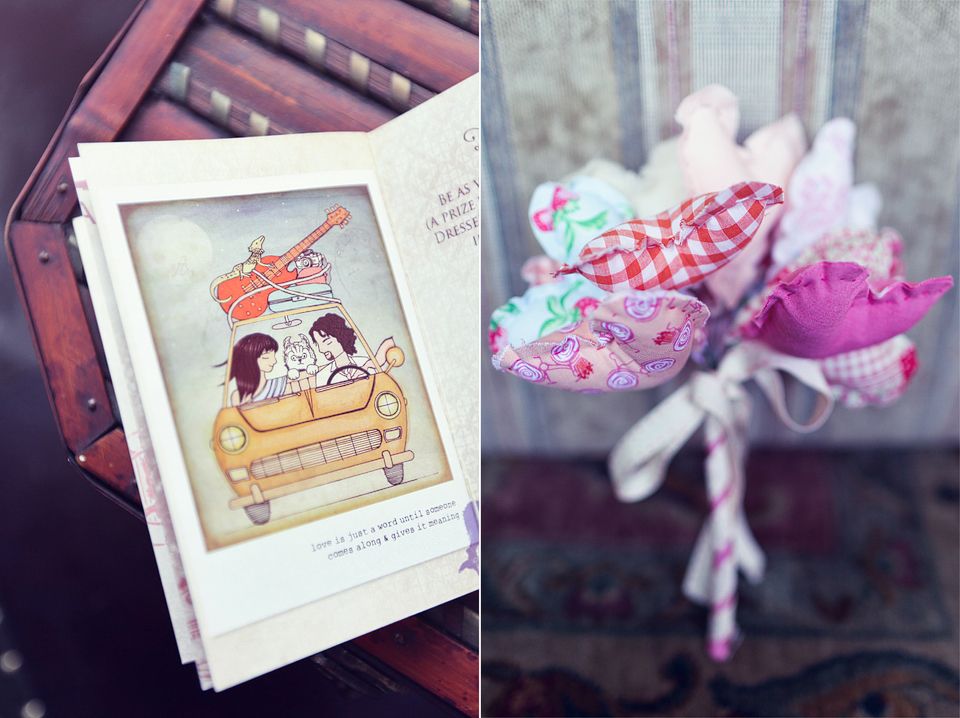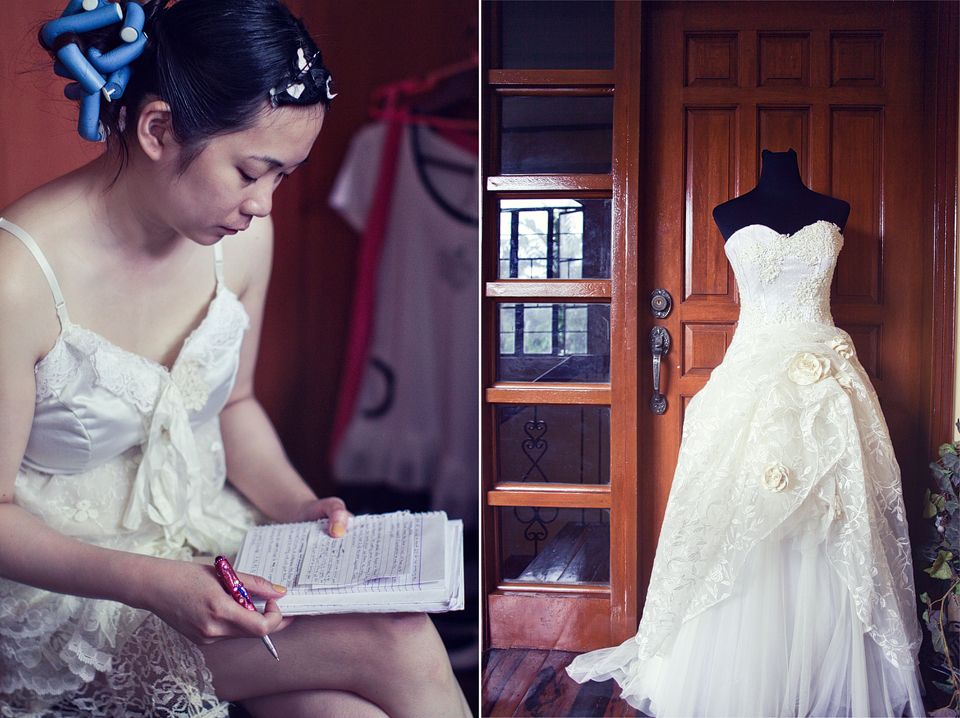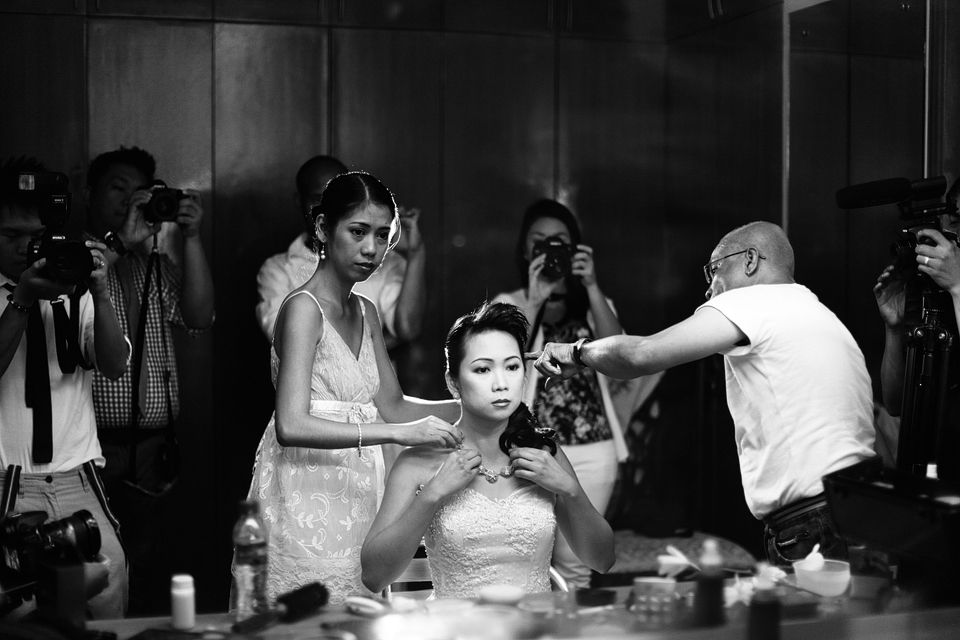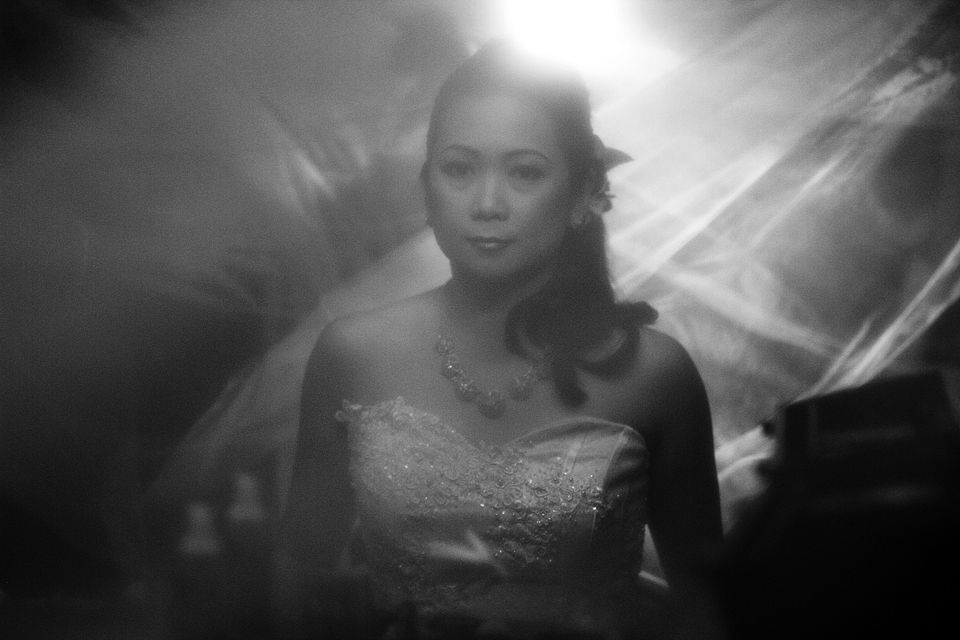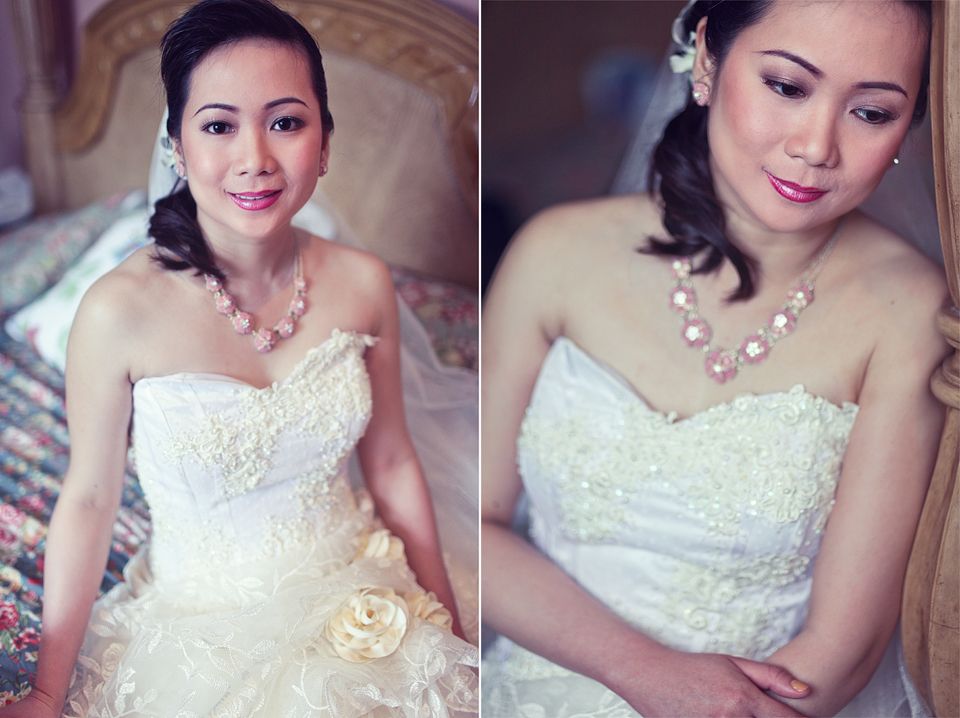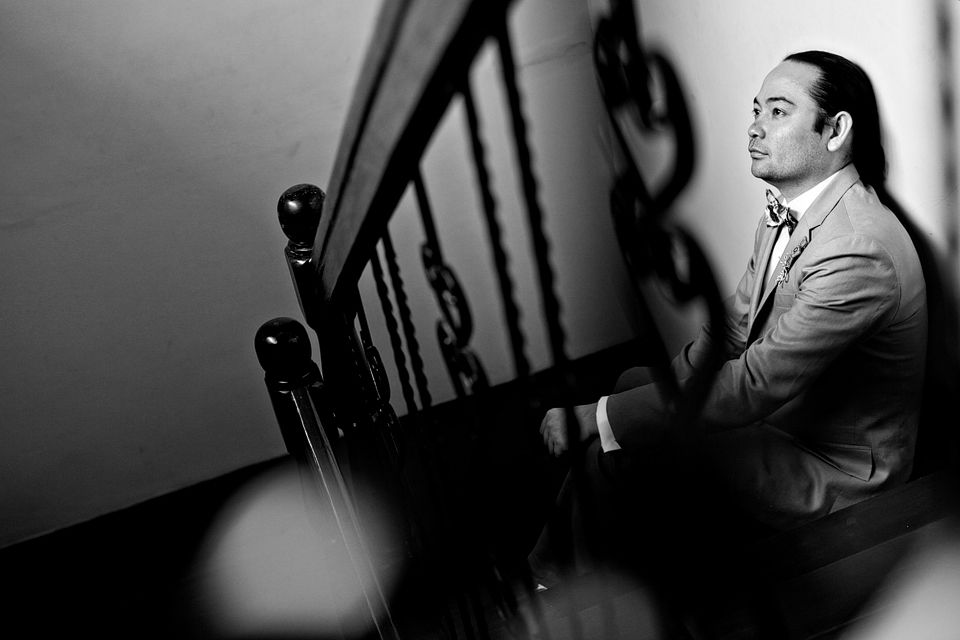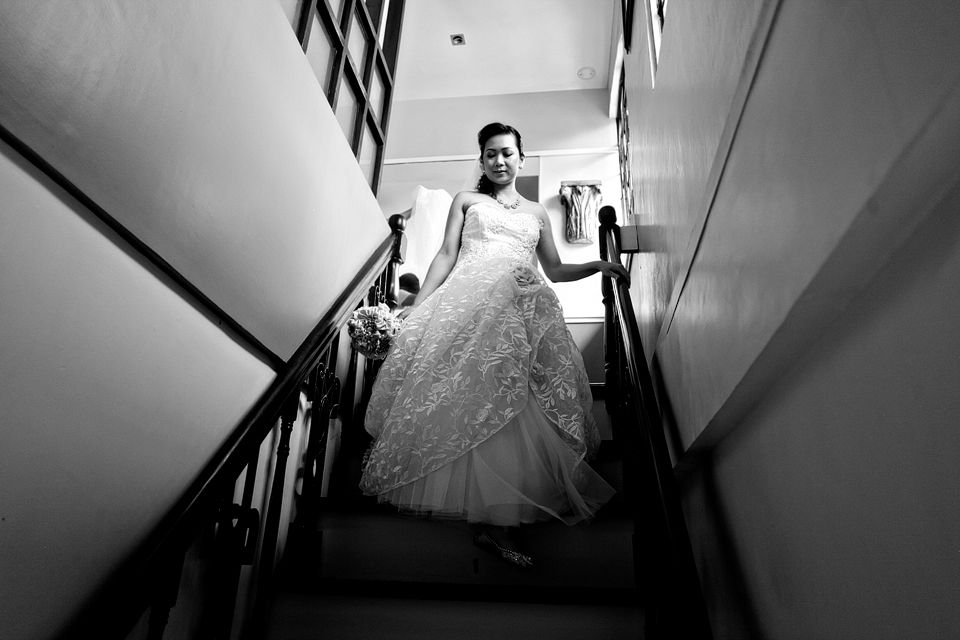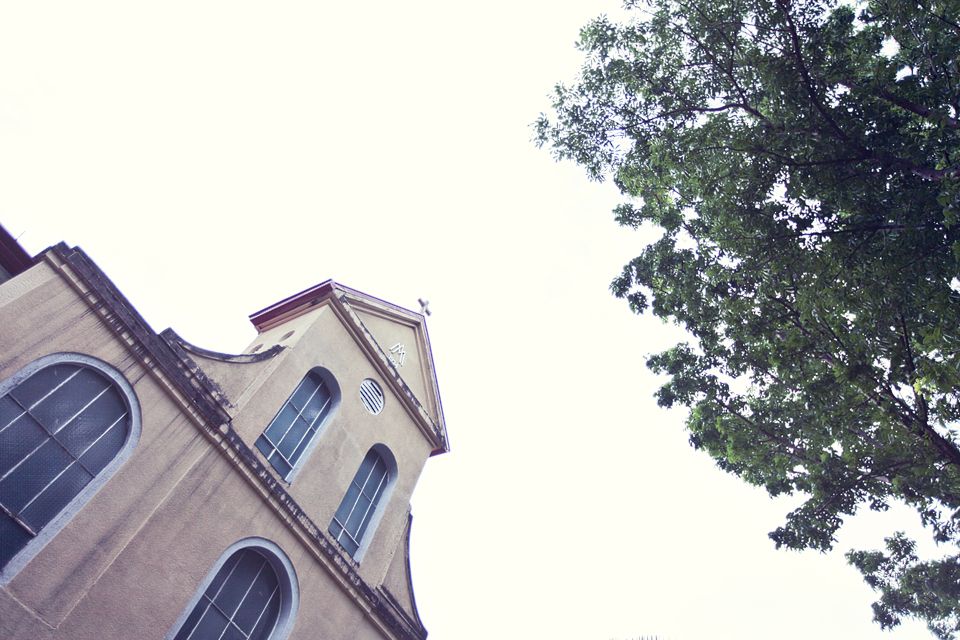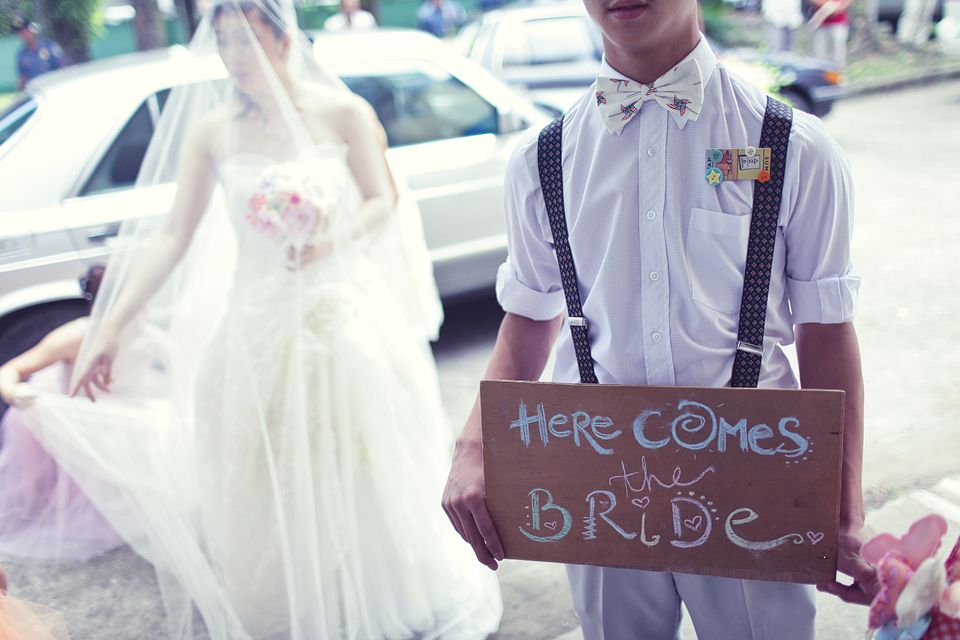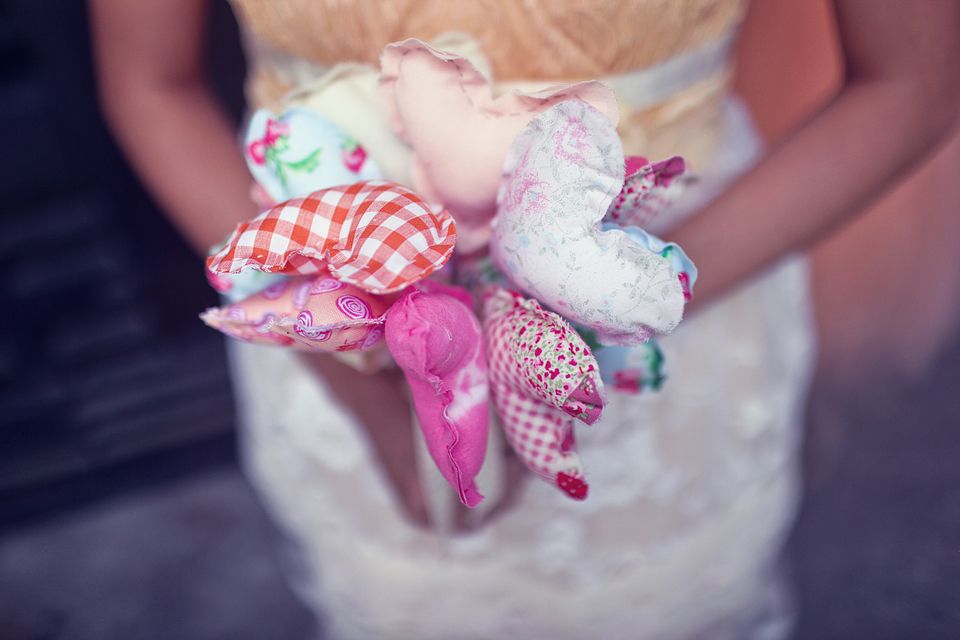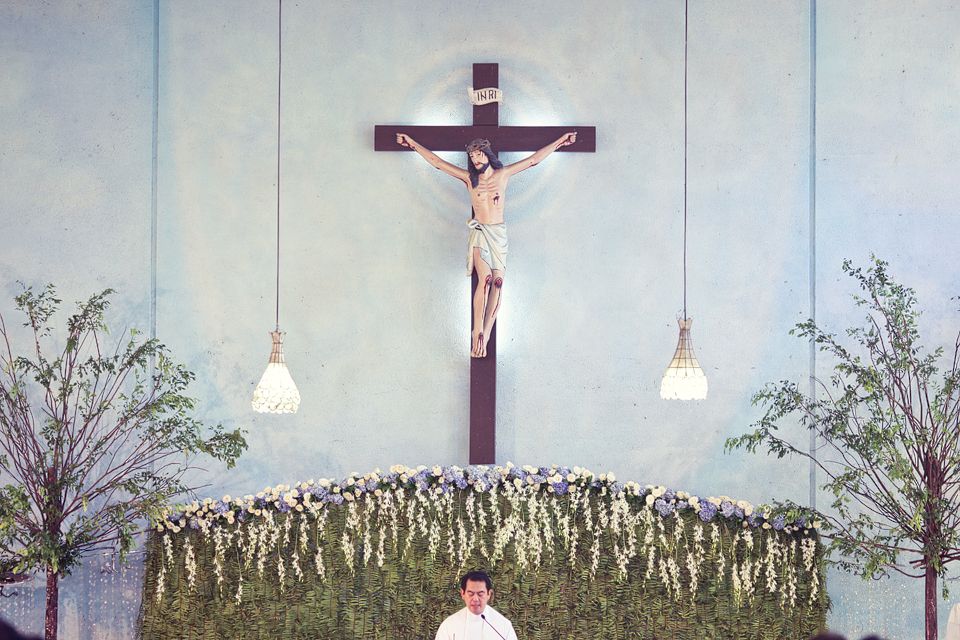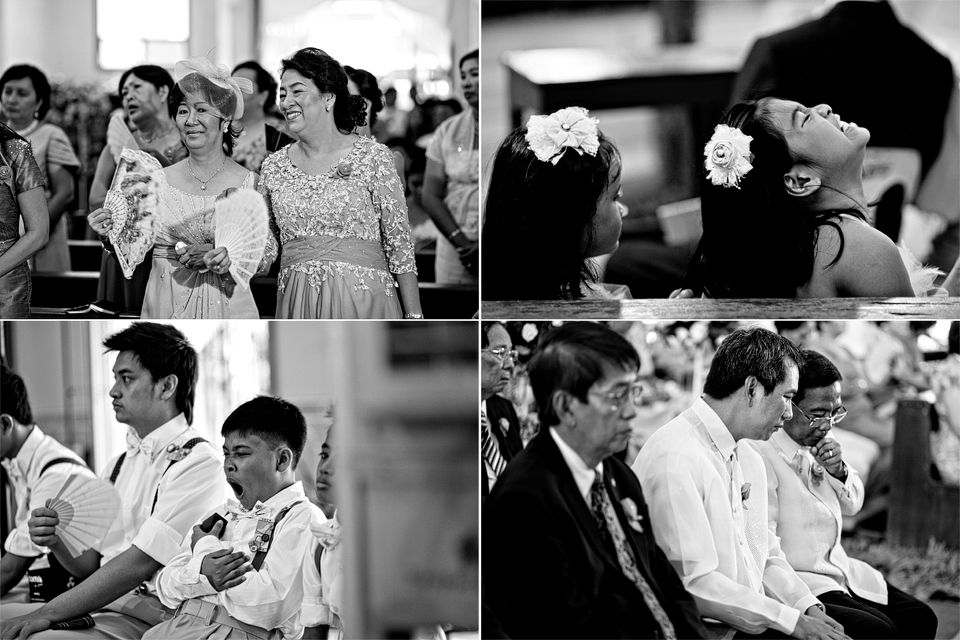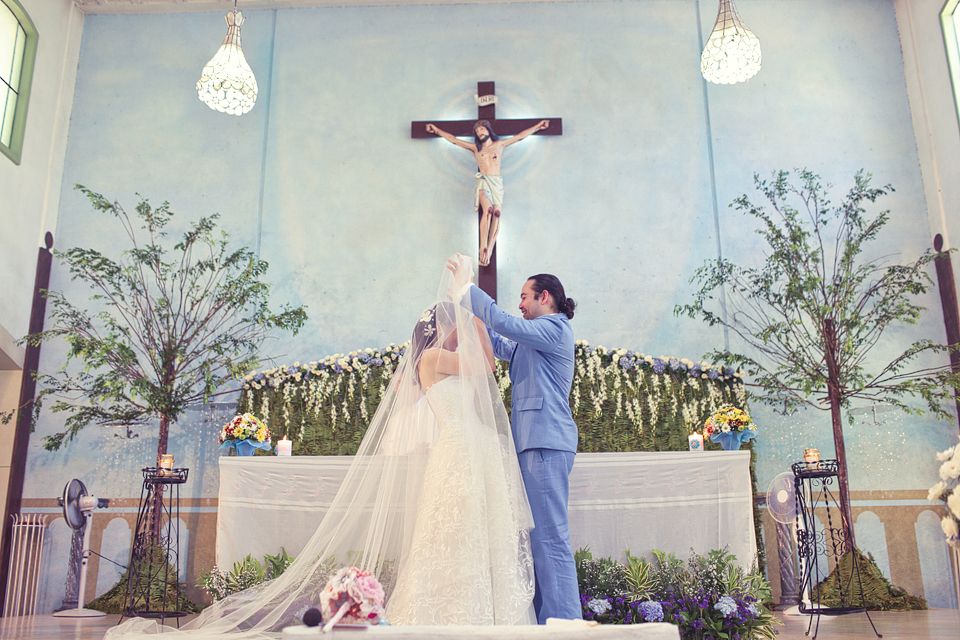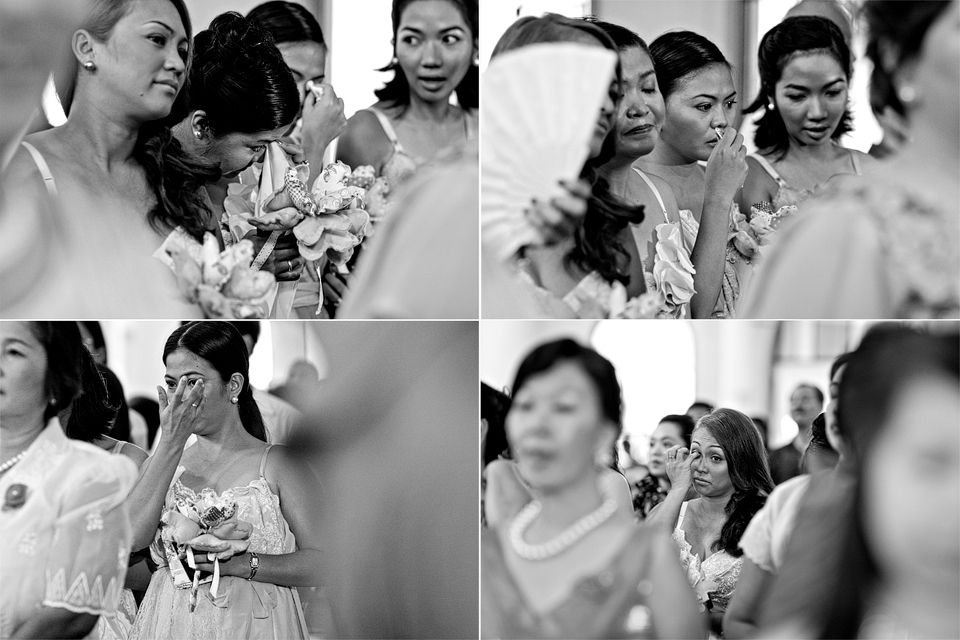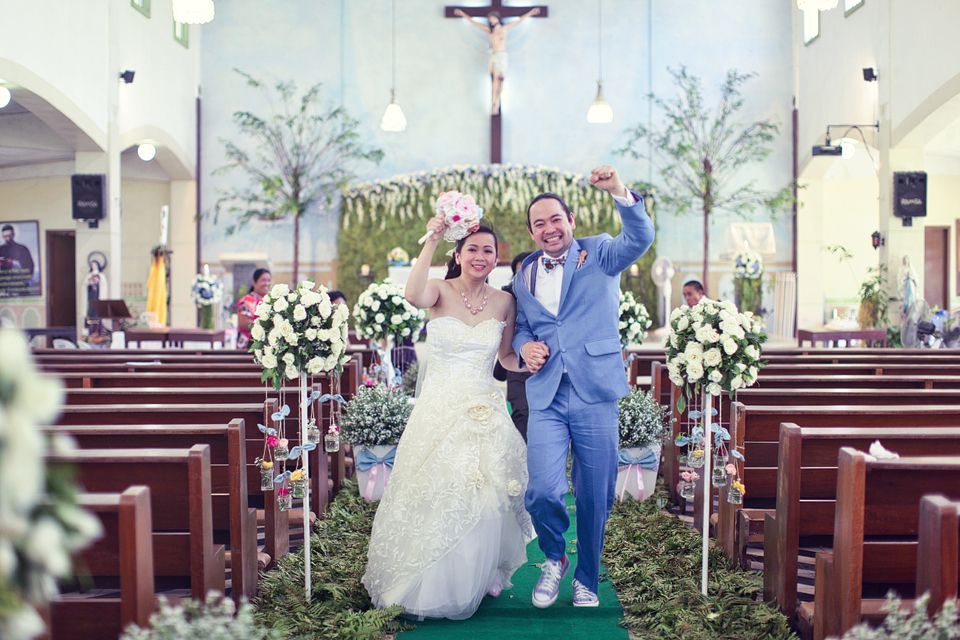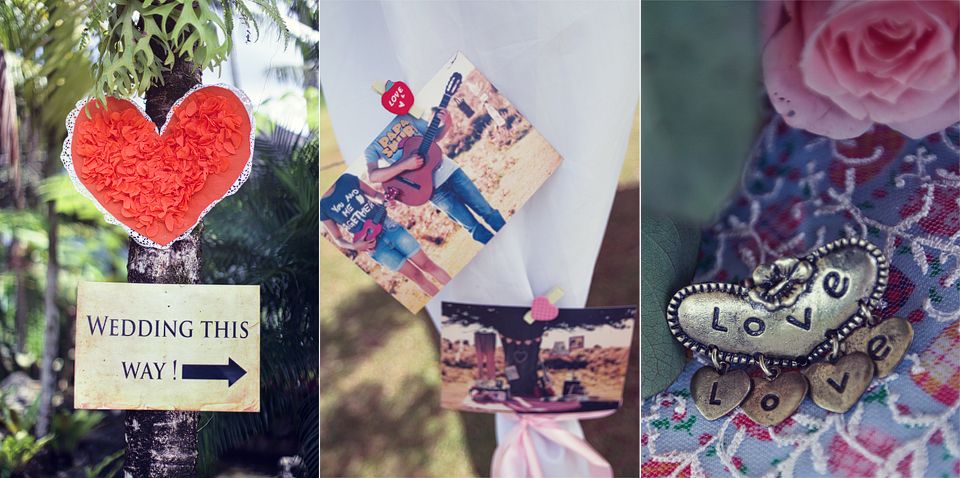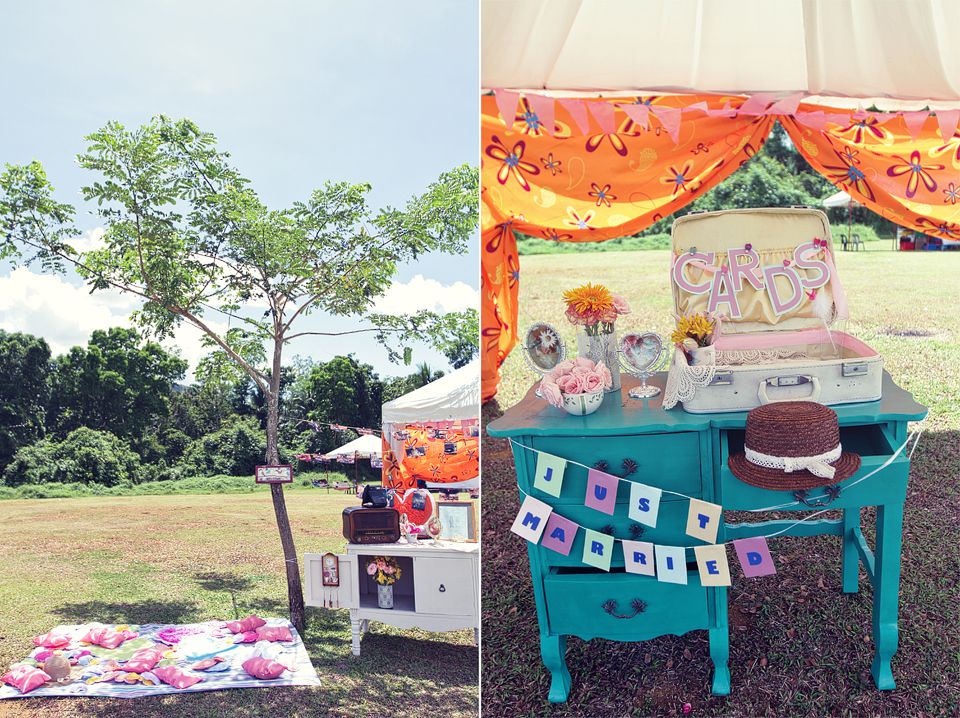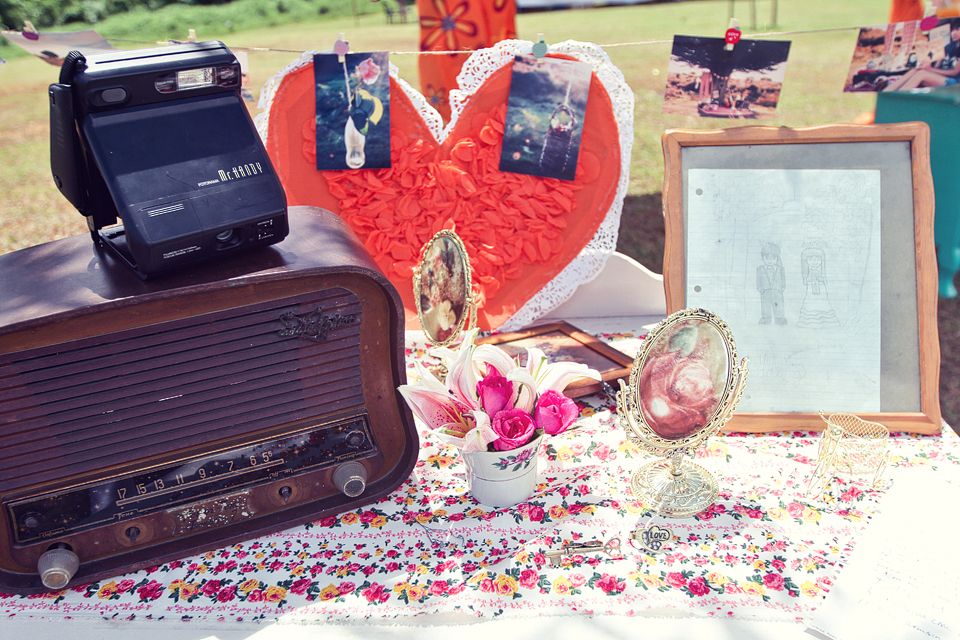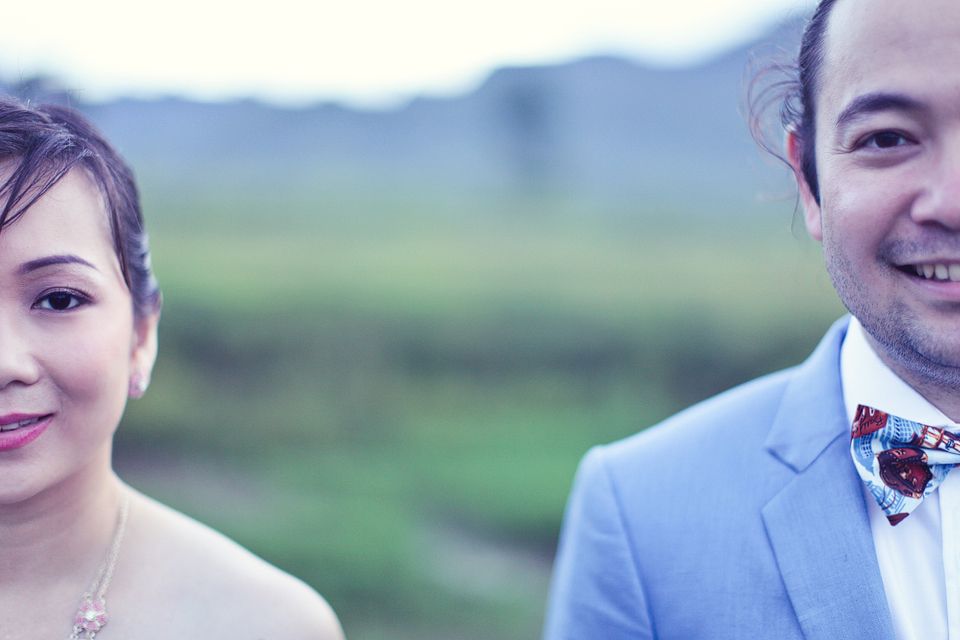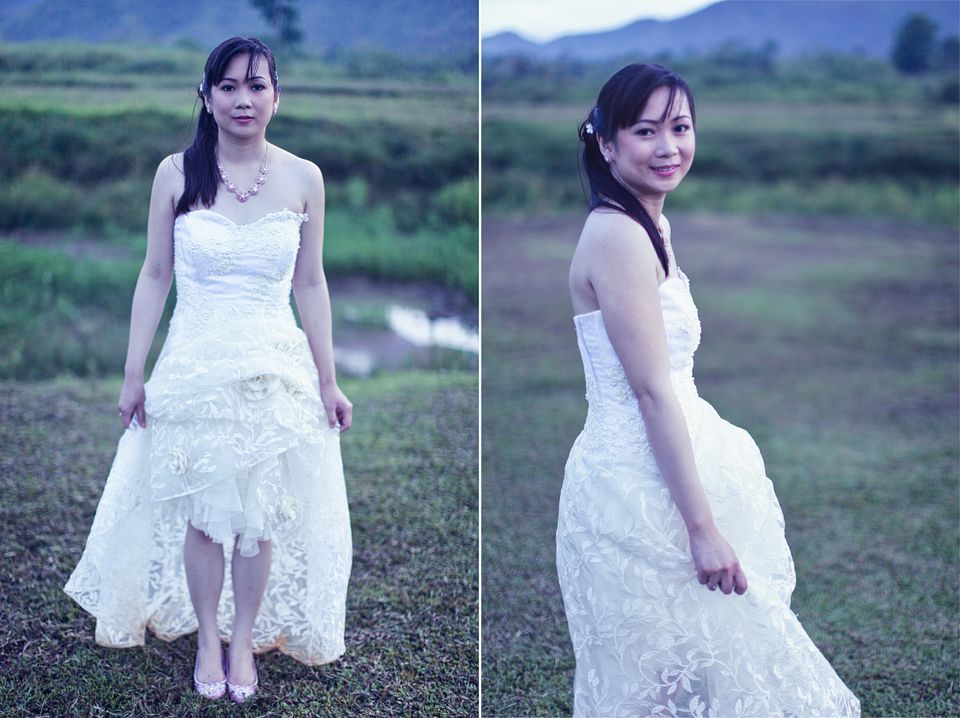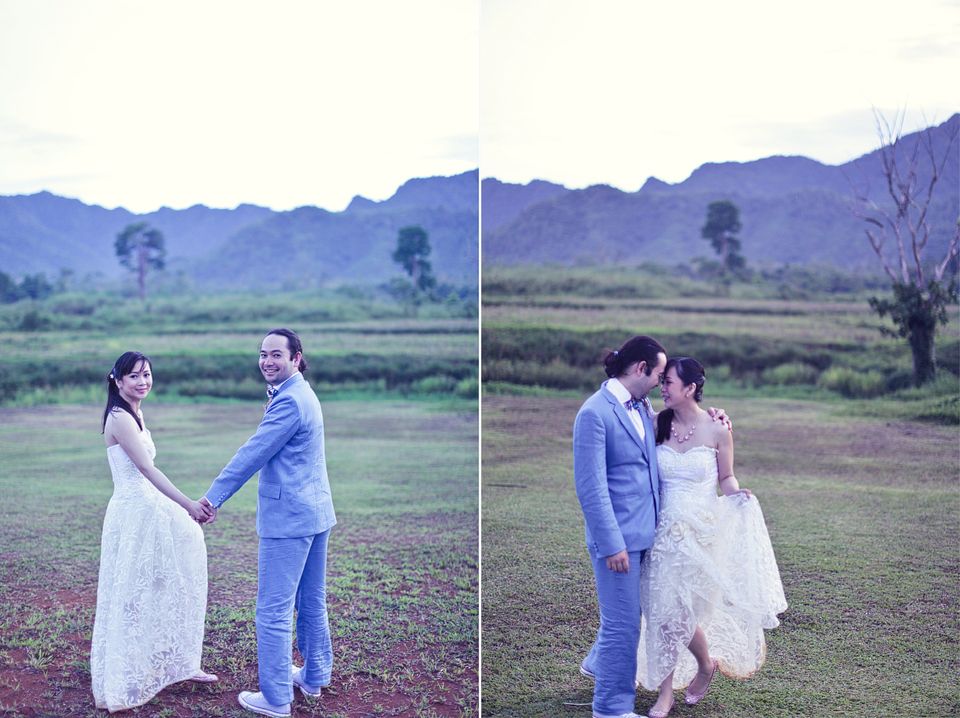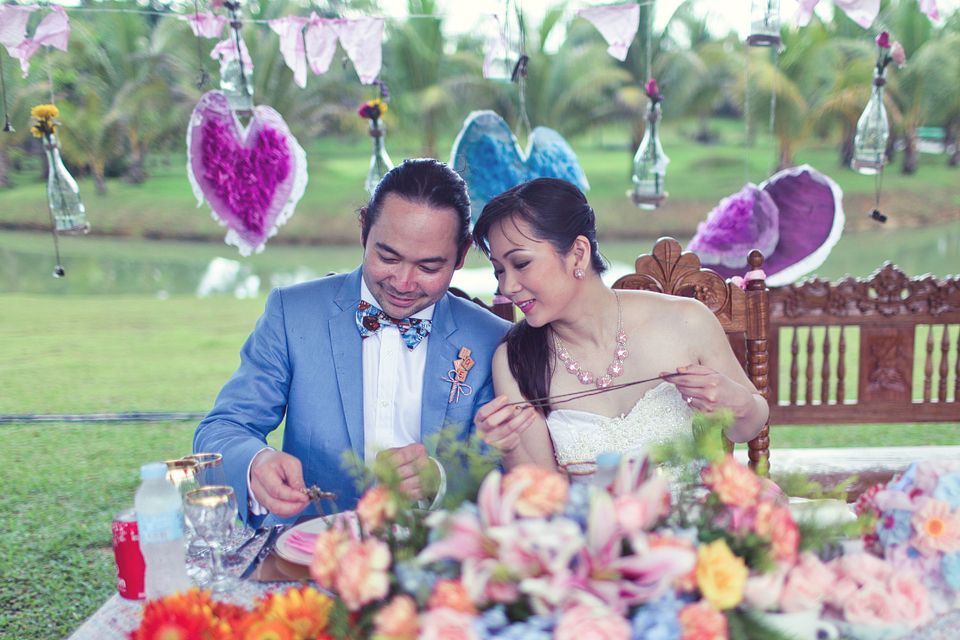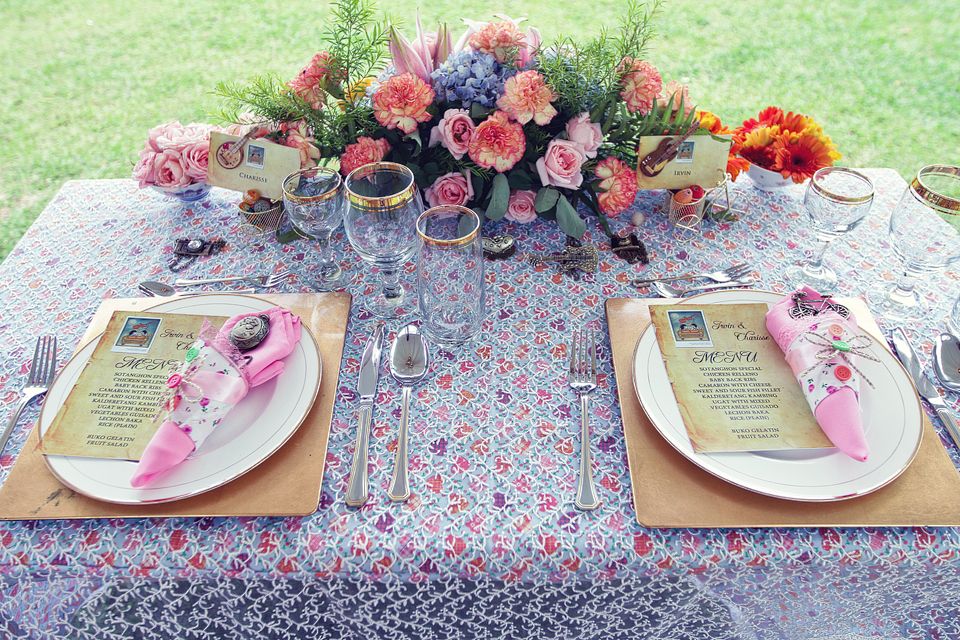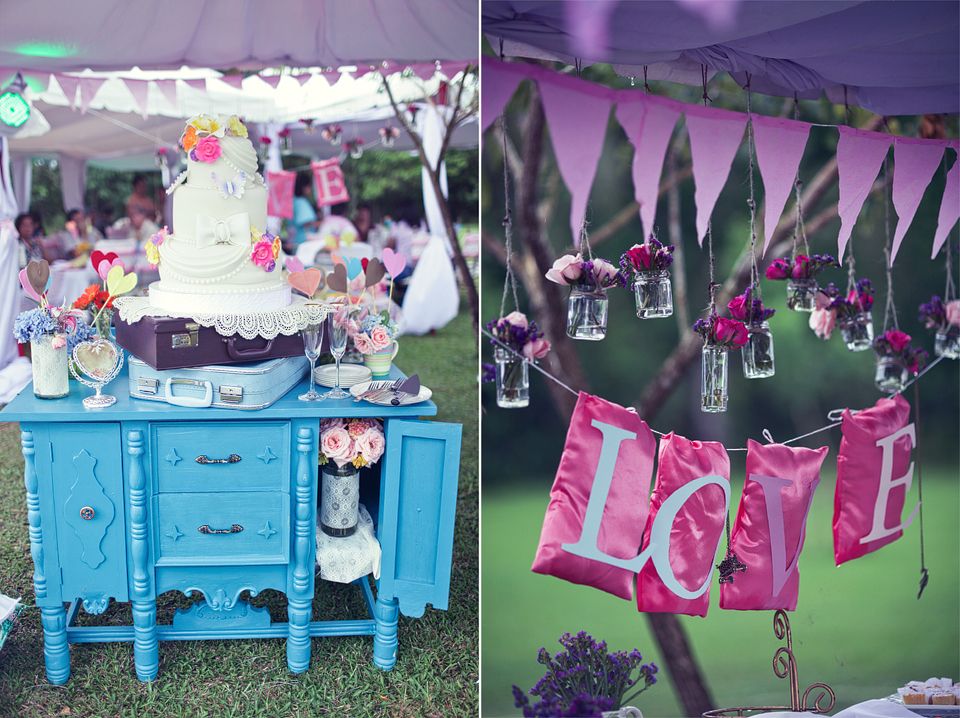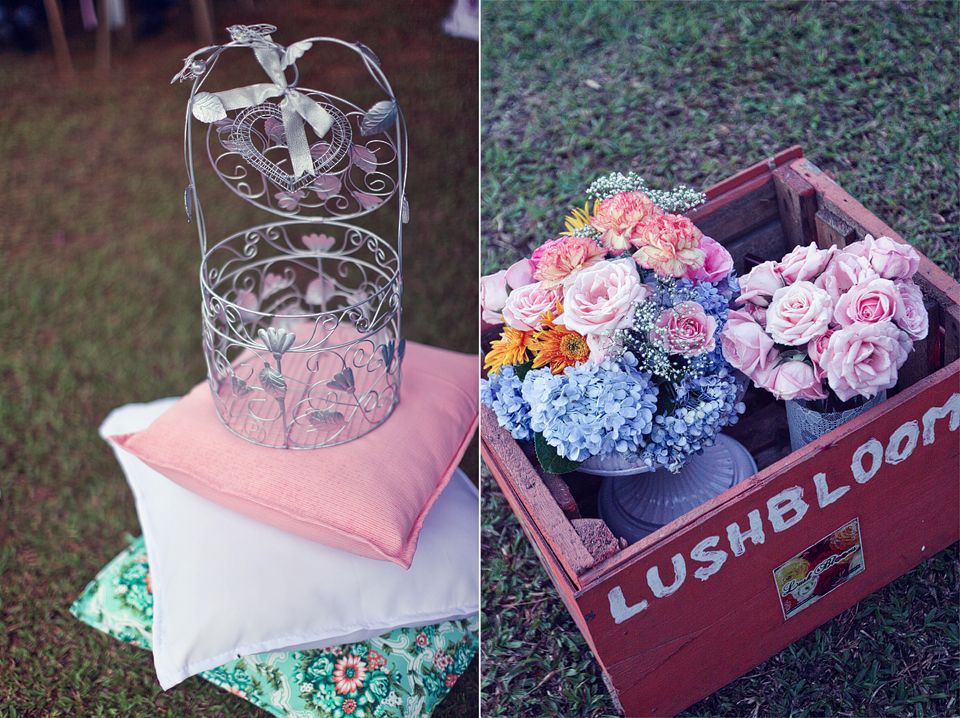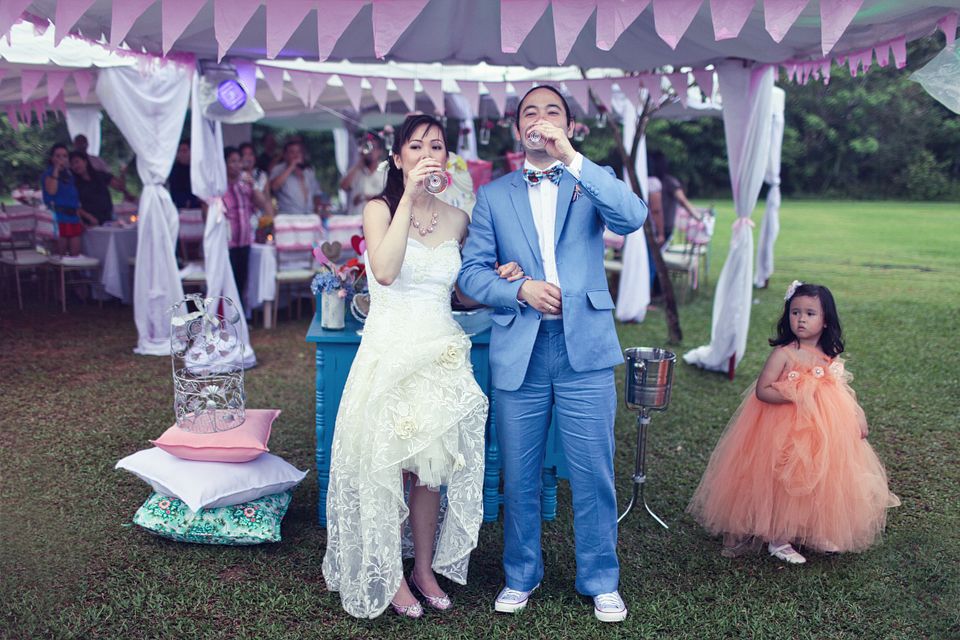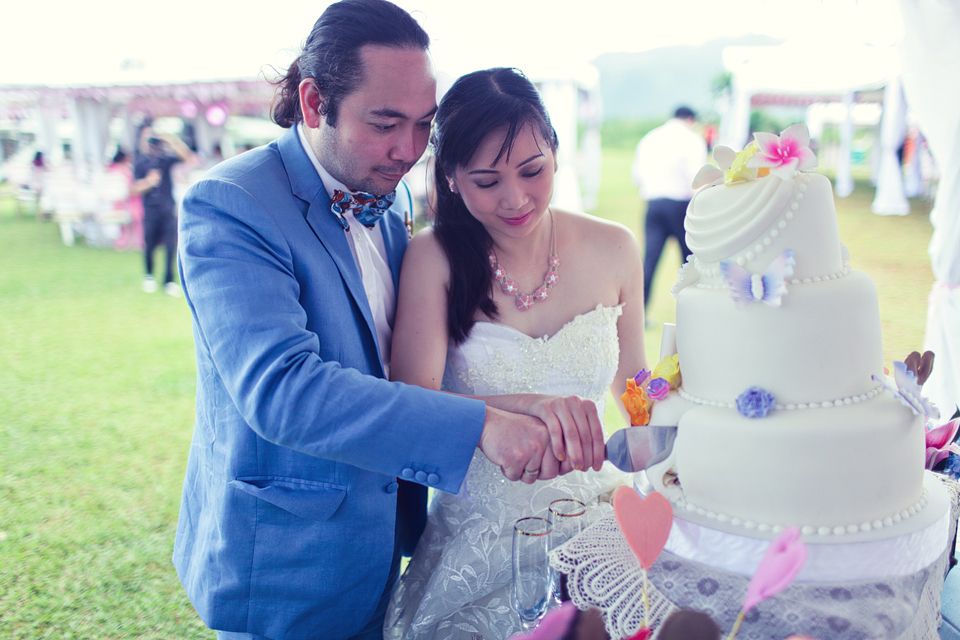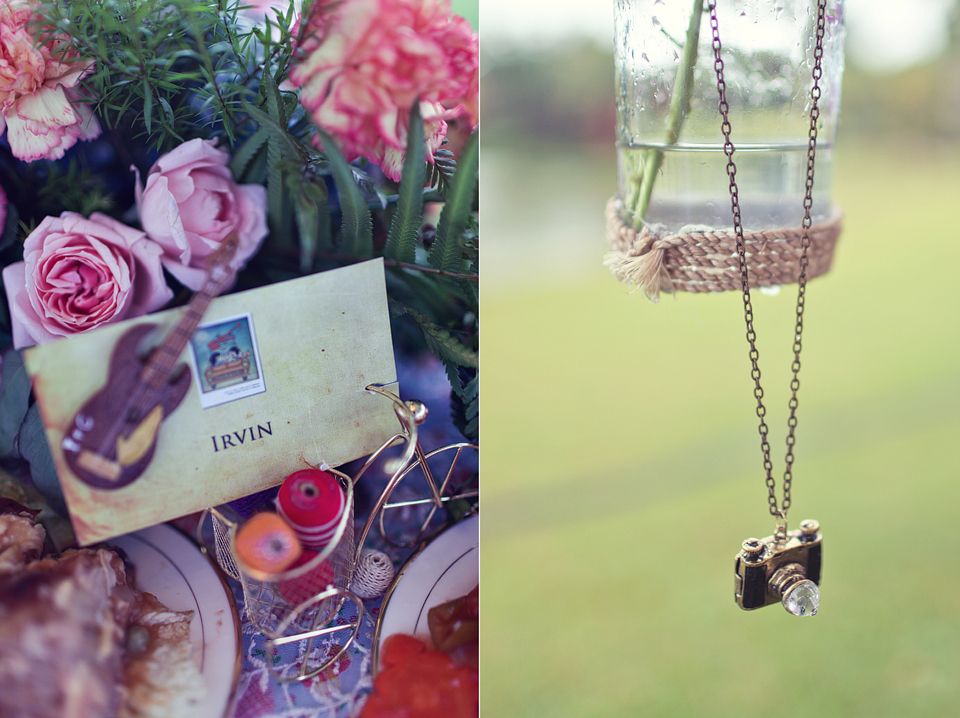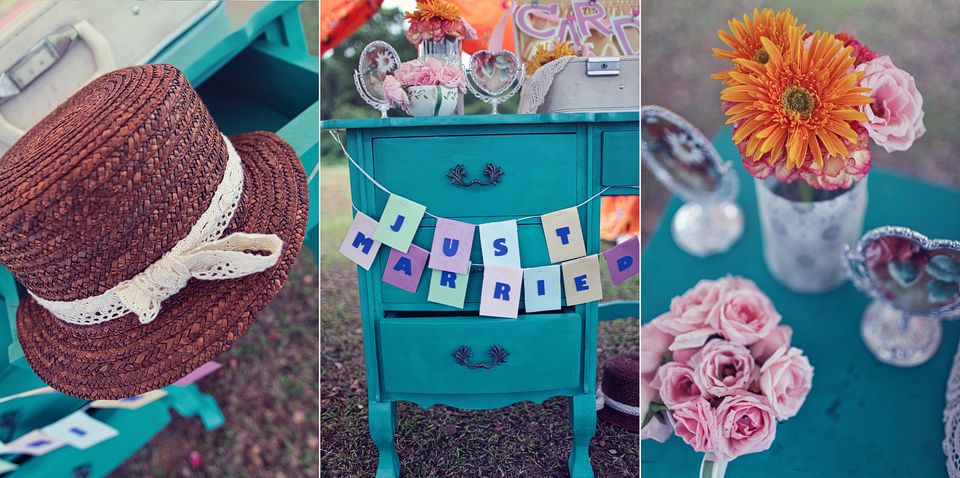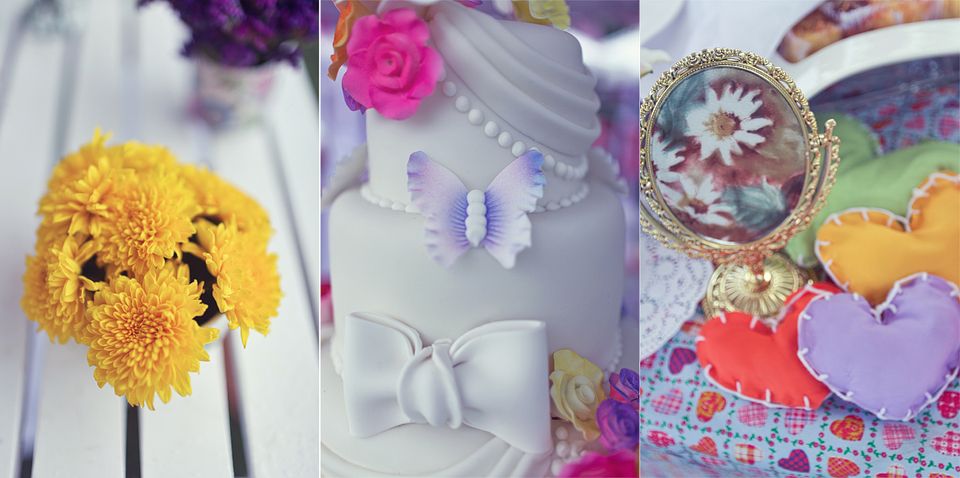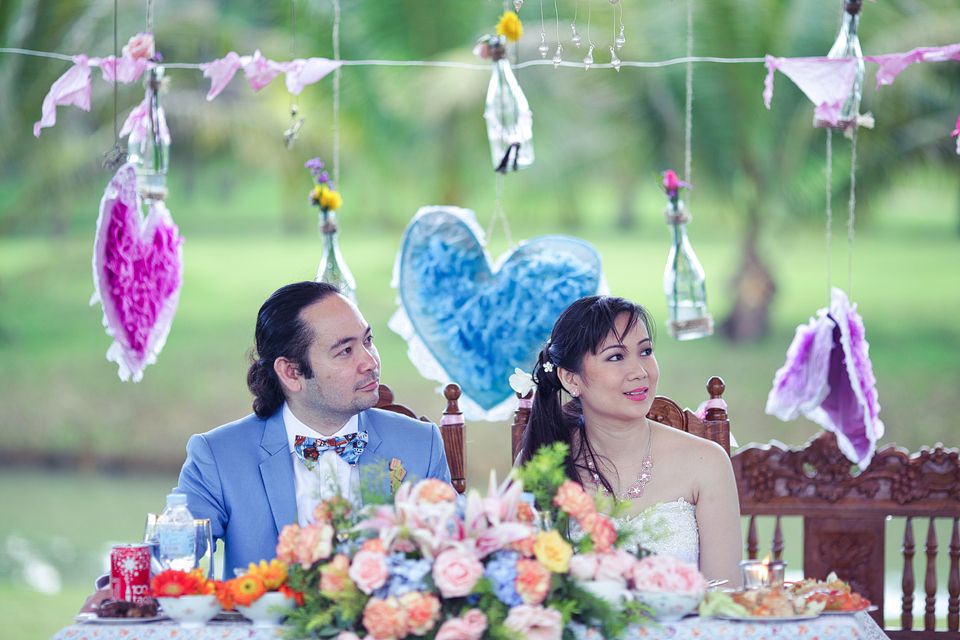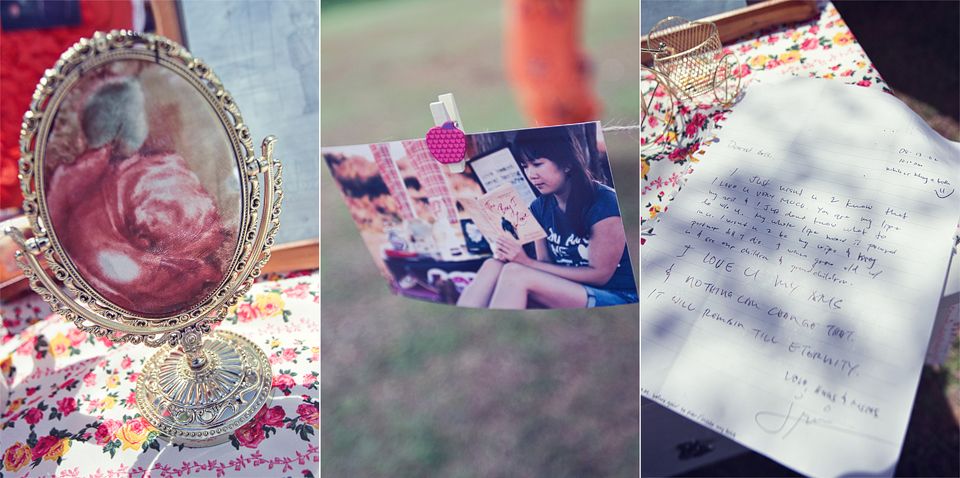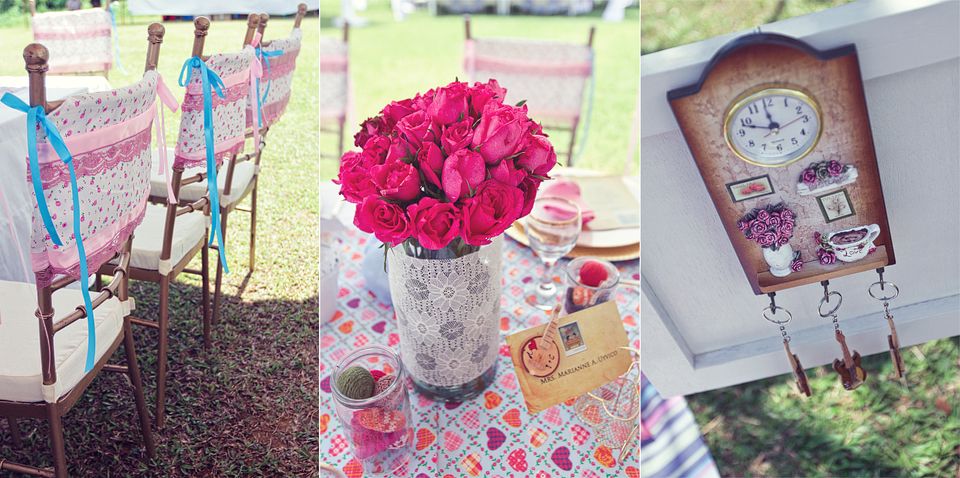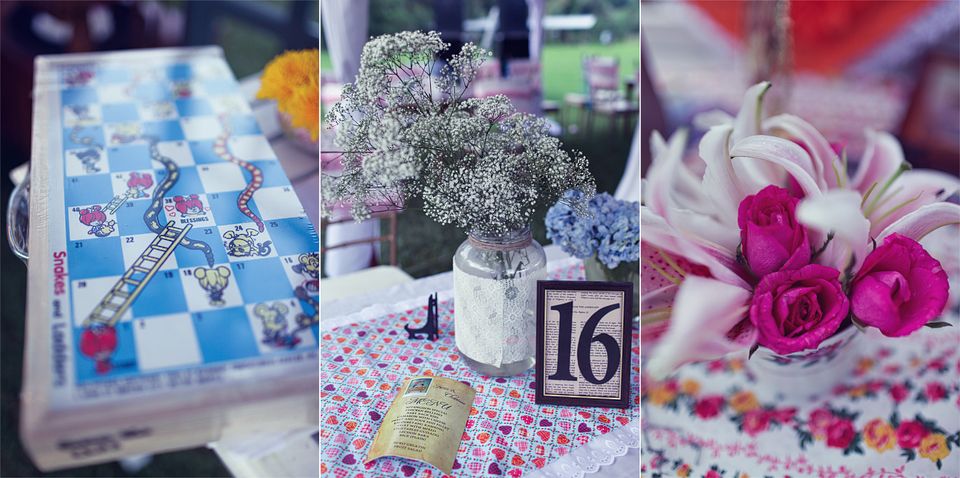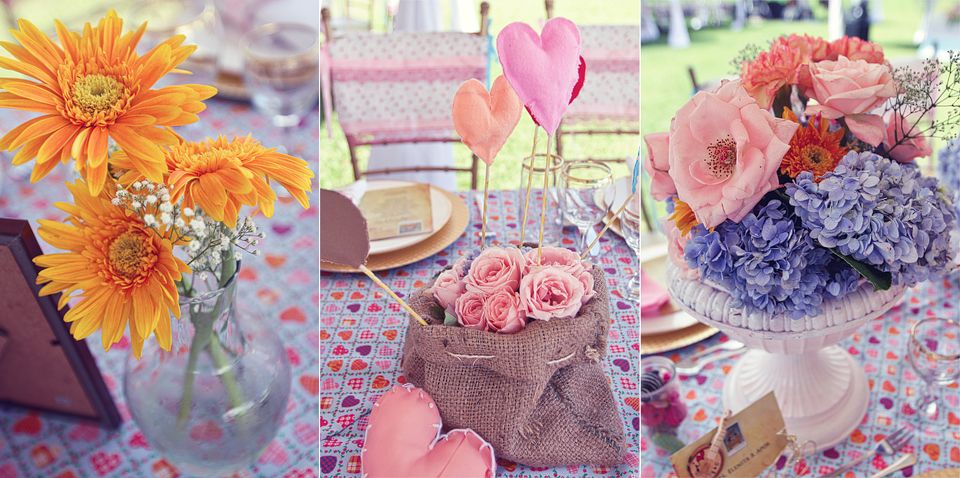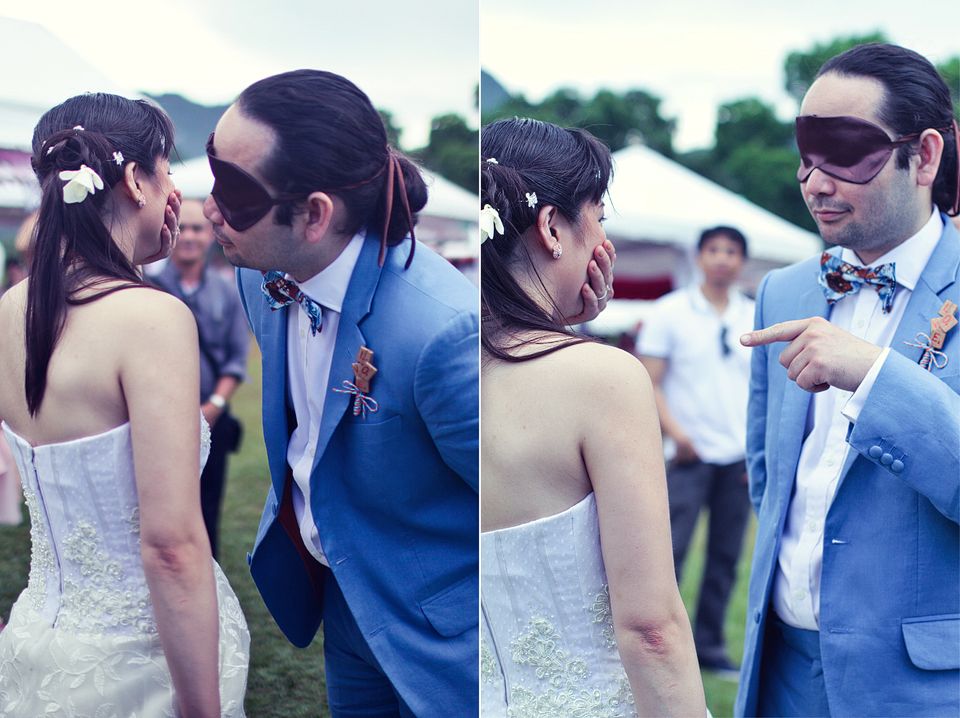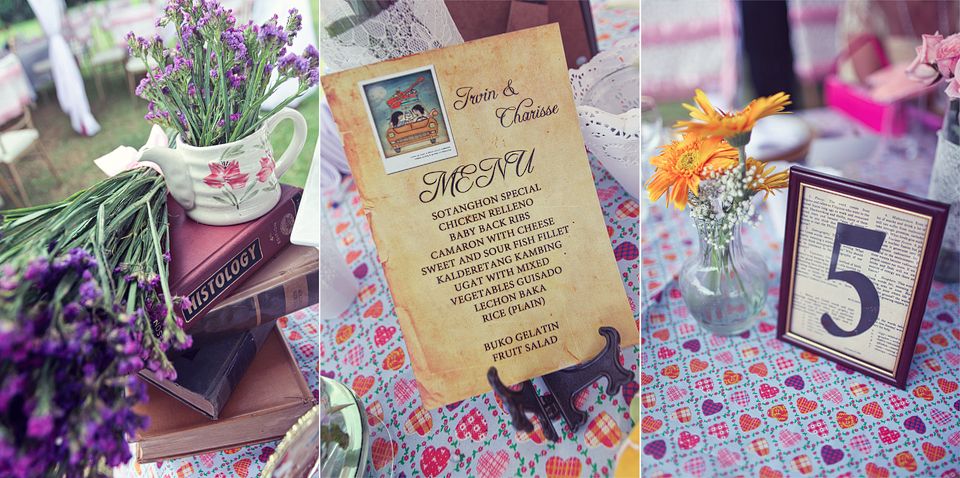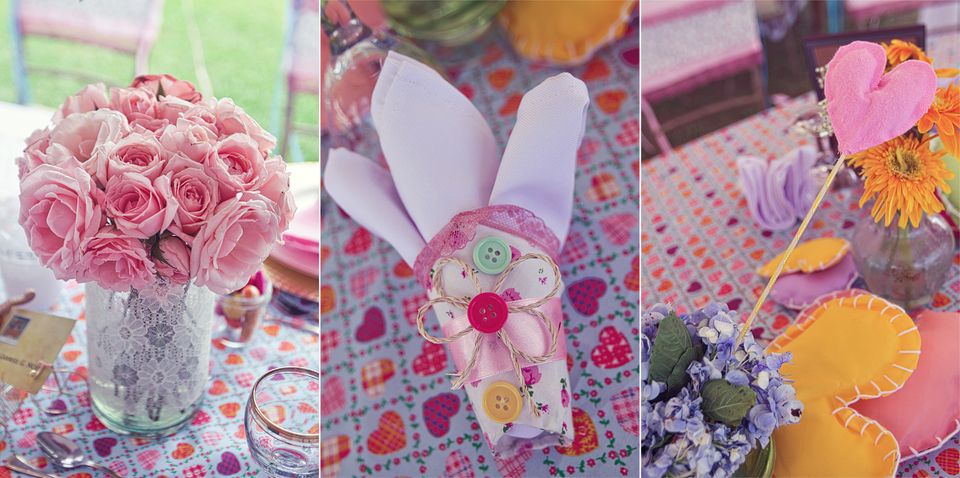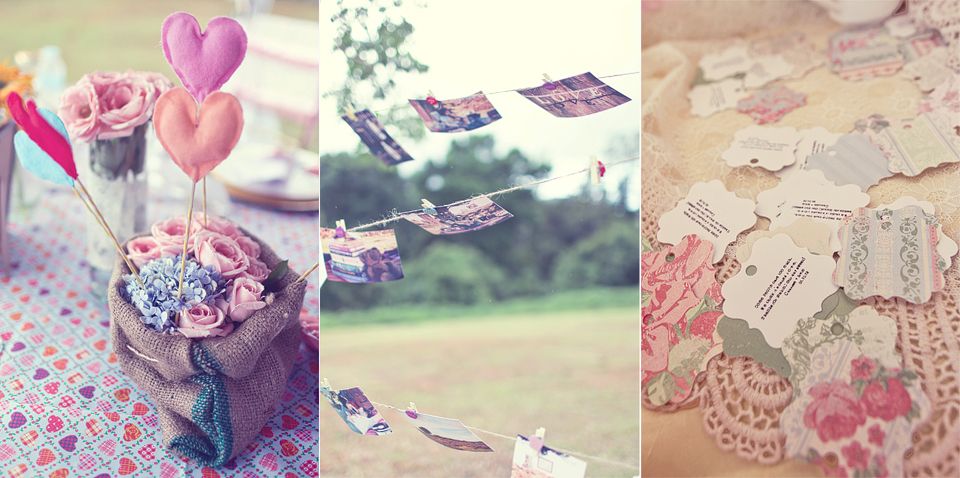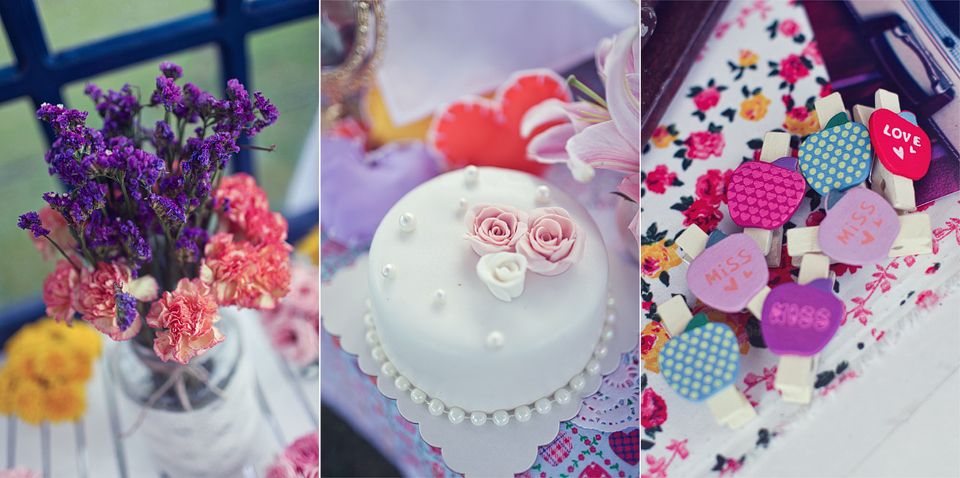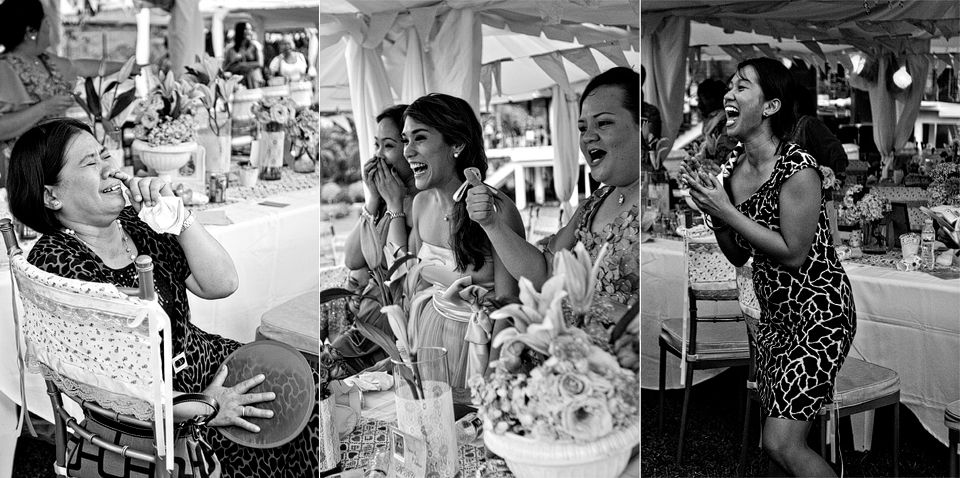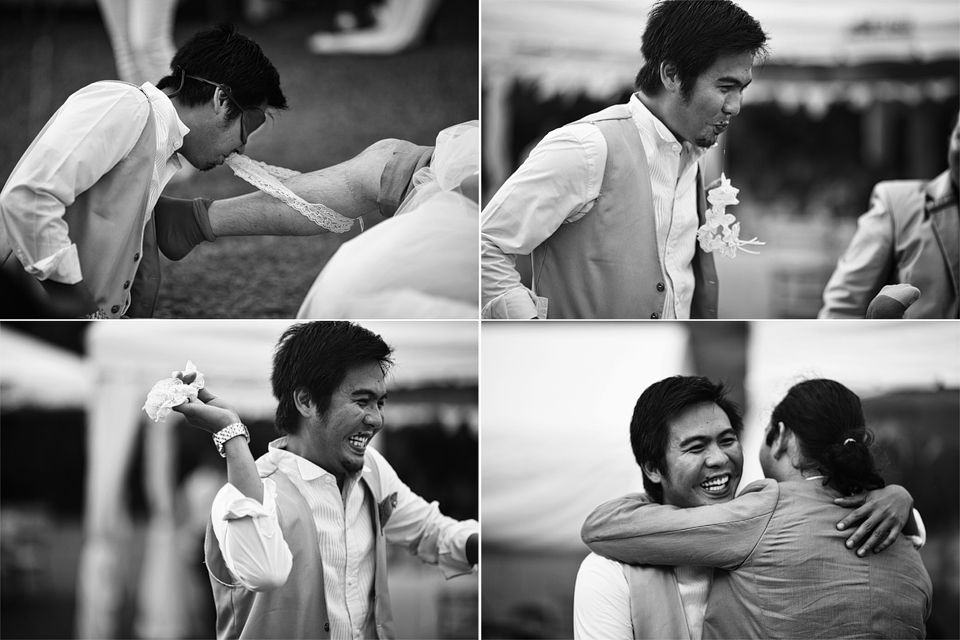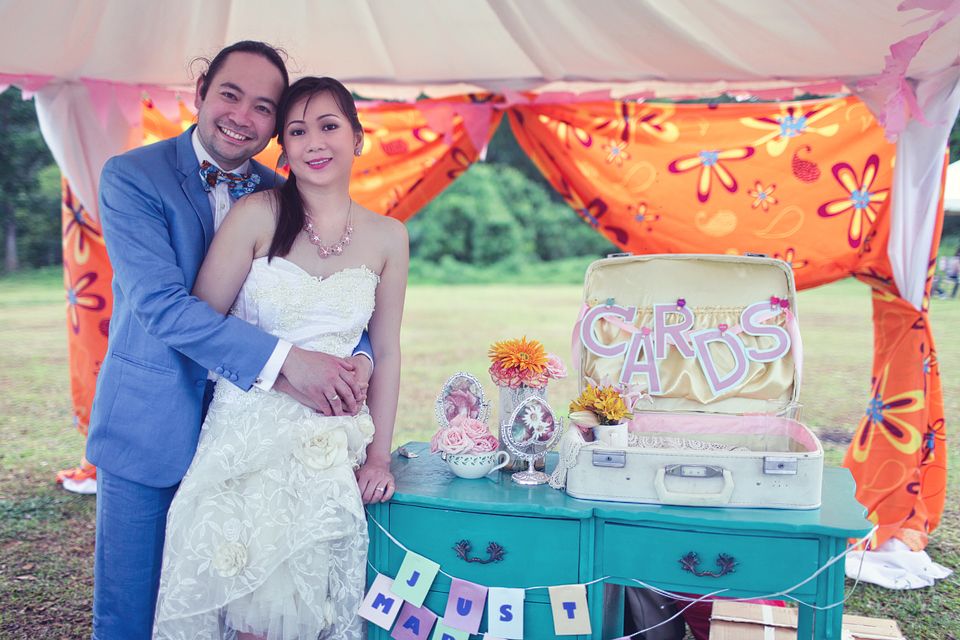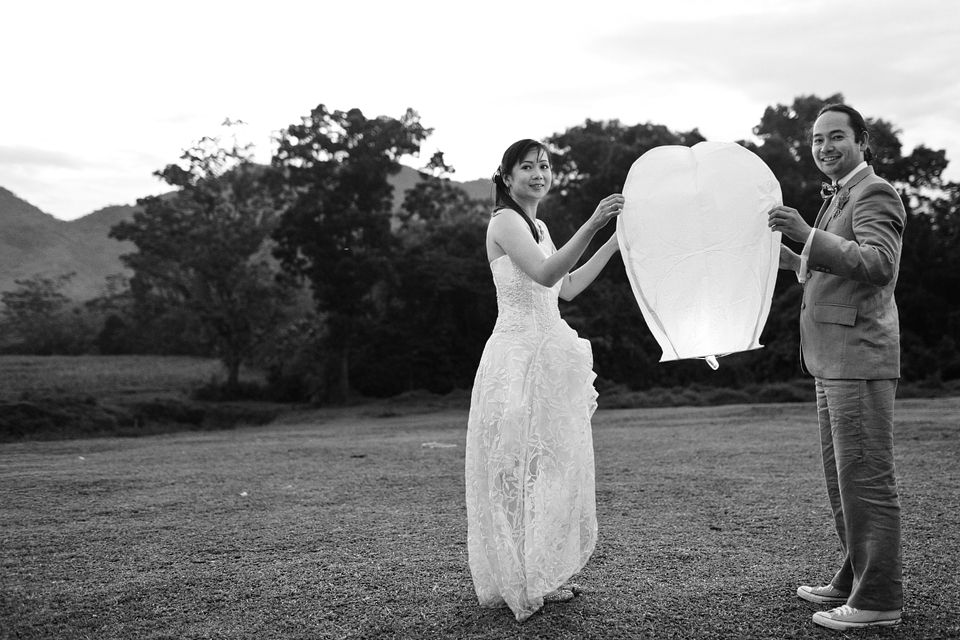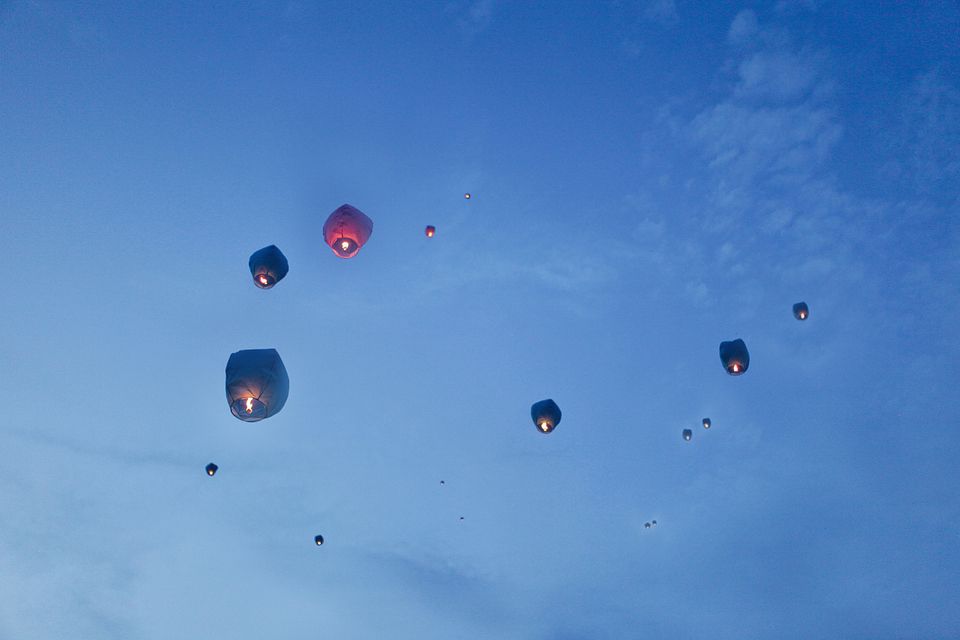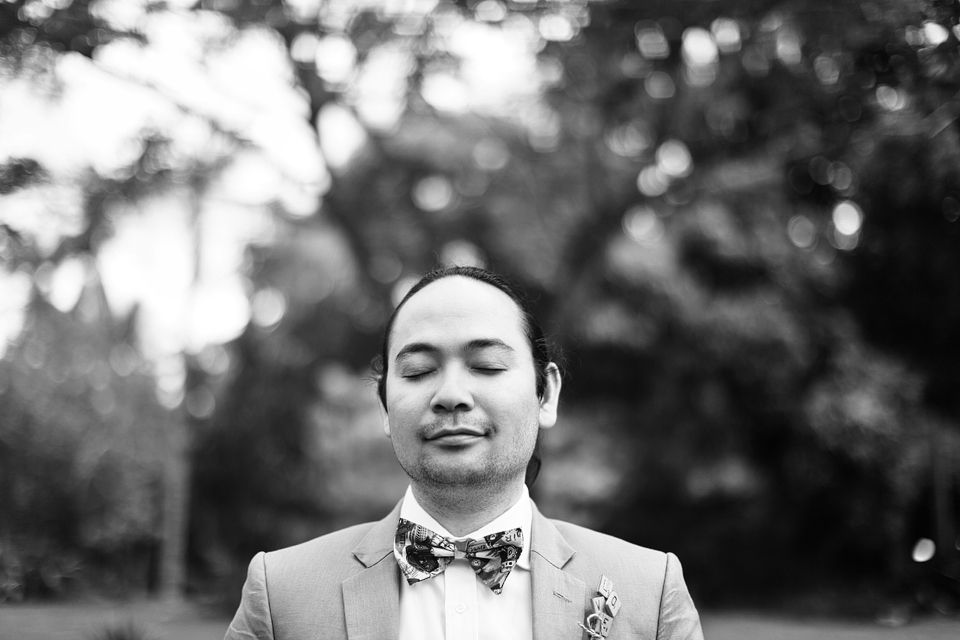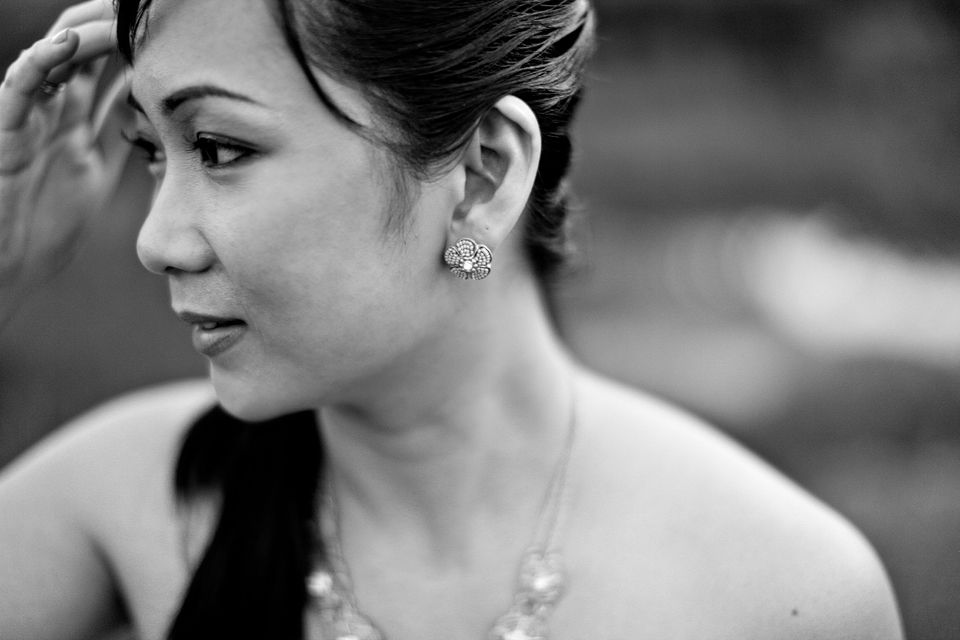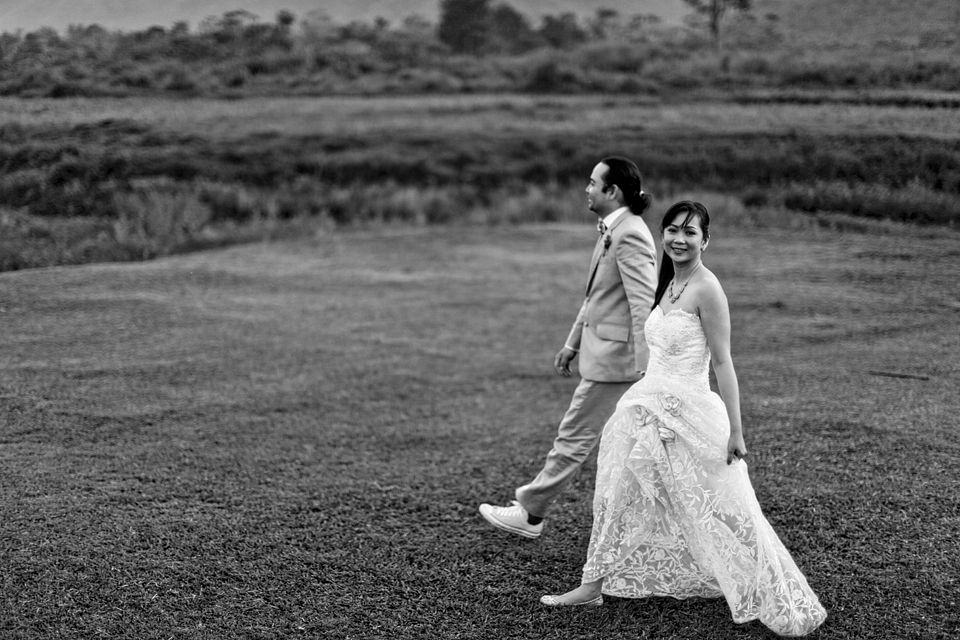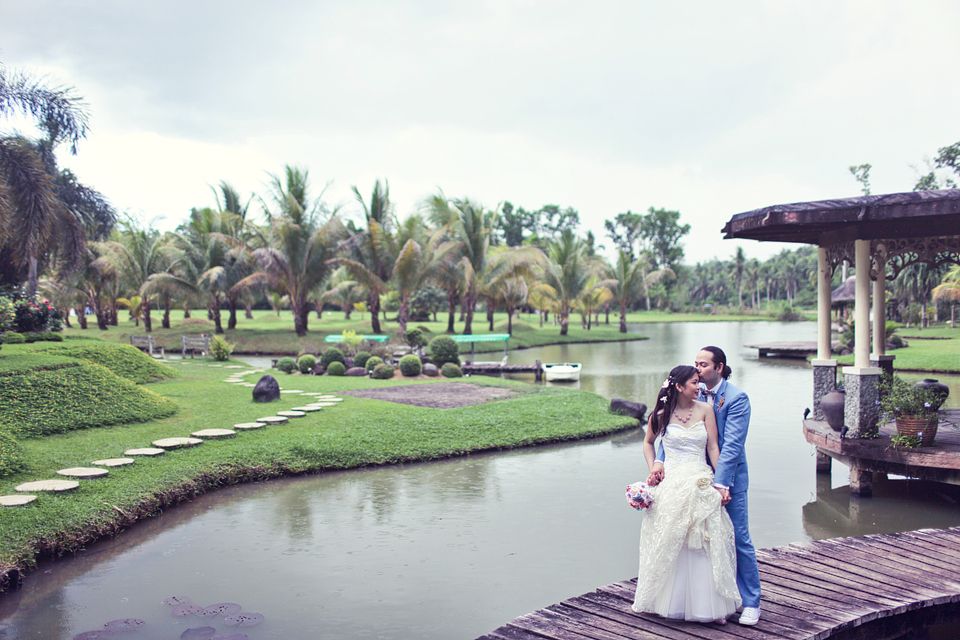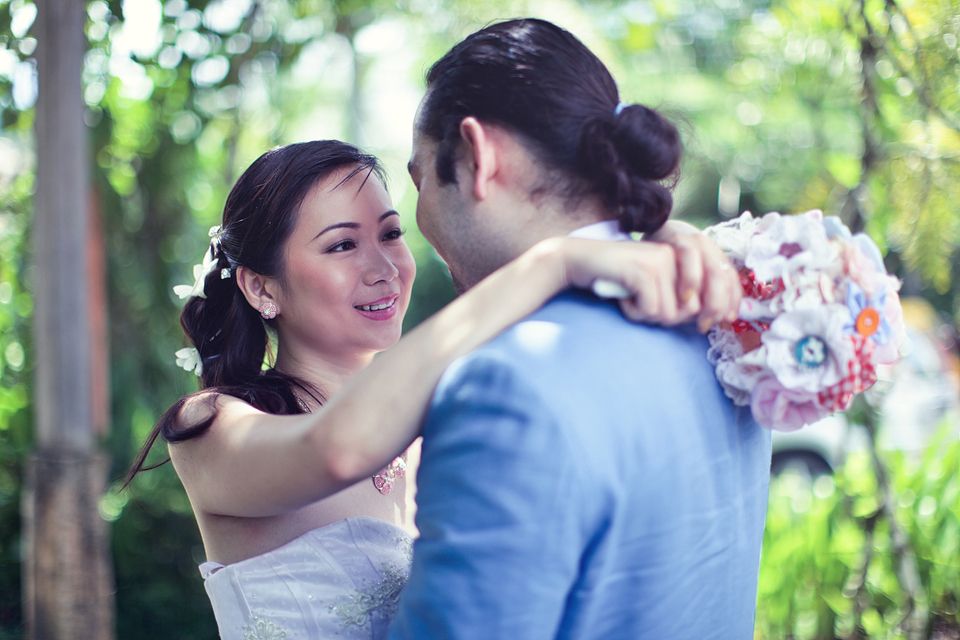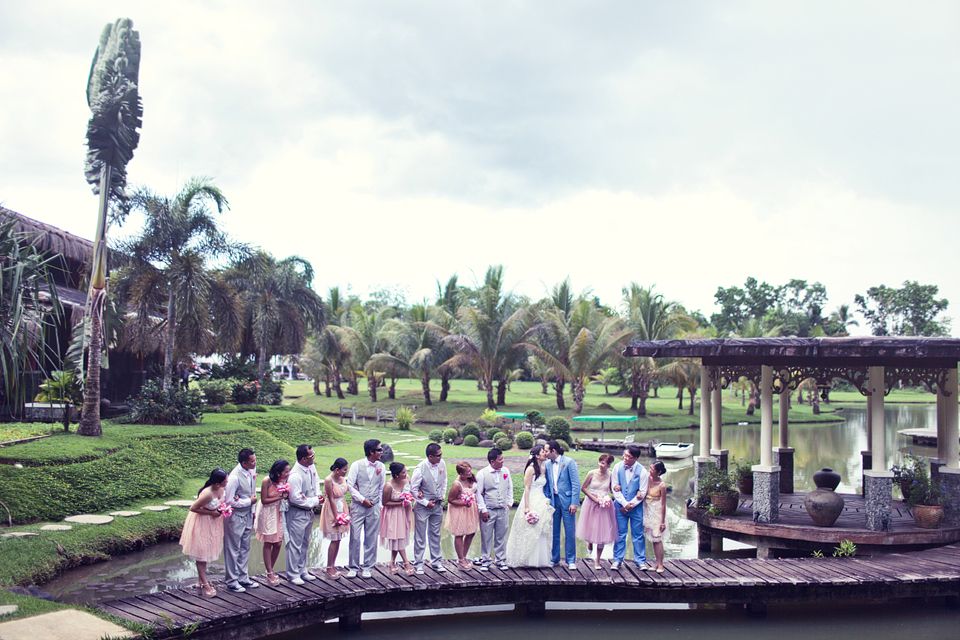 Couple: Irvin Verallo and Charisse Joy Chu
Reception: Raphael's Farm, Leyte Philippines
Videographer: Arneil Dawal Wedding Cinema
Event stylist: Sheila Ruiz of Lush Blooms
Destination wedding photographer: Rock Paper Scissors Photography