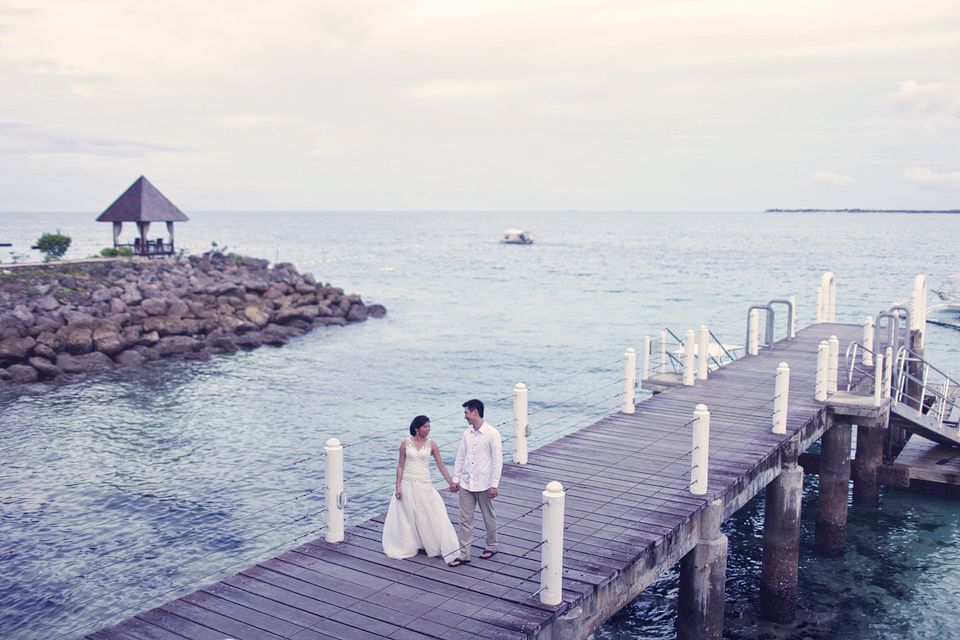 Most girls dream of their own perfect wedding. They have the location, the setup, and all the important little details pictured out in their heads. For Neri, it was to get married in a glass chapel sitting on top of a cliff just by a beautiful beach where they would spend the reception celebrating the glorious day with the guests.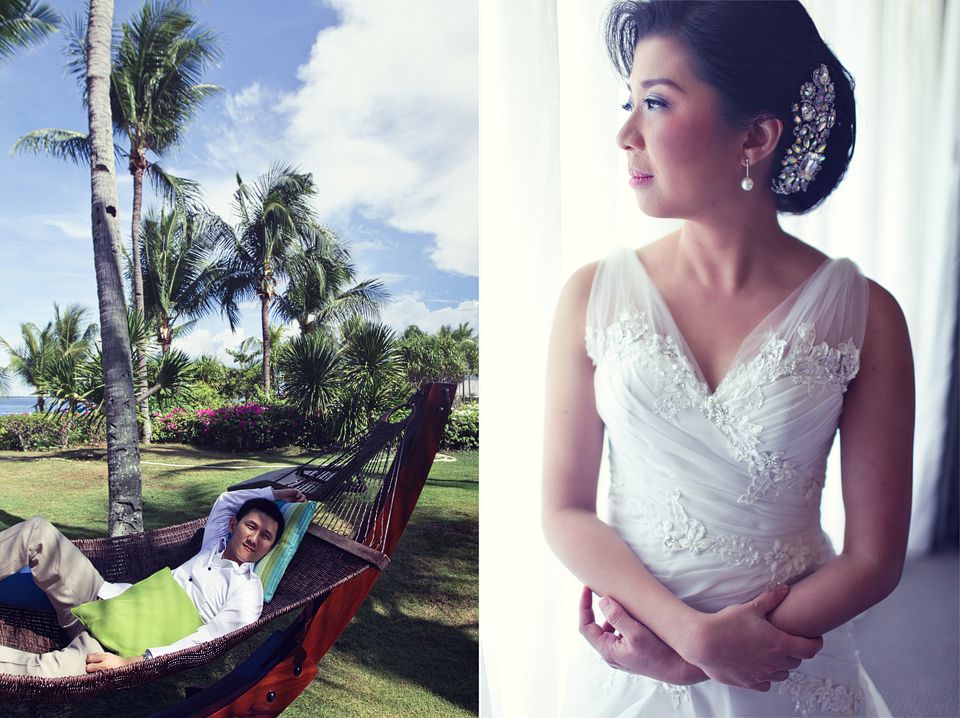 After narrowing down their list, which included the US and Bali, that dream brought them to Cebu. Shangrila Mactan's Ocean Pavilion was a good fit. Richard gave Neri the wedding of her dreams. And from what we've seen and heard during the entire day, it looks like it would also be a blissful married life for the two of them.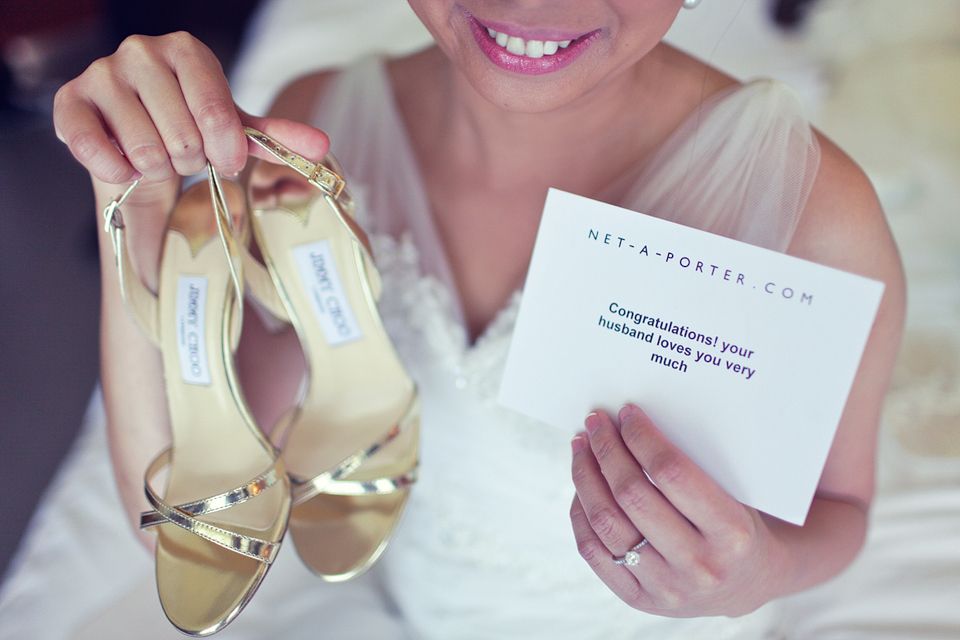 When we shoot weddings, we can't help but feel overwhelmed sometimes. When I say overwhelmed, I mean with the emotions that swell up during the day. Most especially with the self-written/made vows during ceremonies and the heart-stirring speeches during the reception. It is in these, the words, and the actions, and the people around, where you can tell that love is real. And it was undeniably present that day. Not just for these two, but it was also there with the family and friends who flew in from outside Cebu just to see these two tie the knot. Aaah… that was a good day.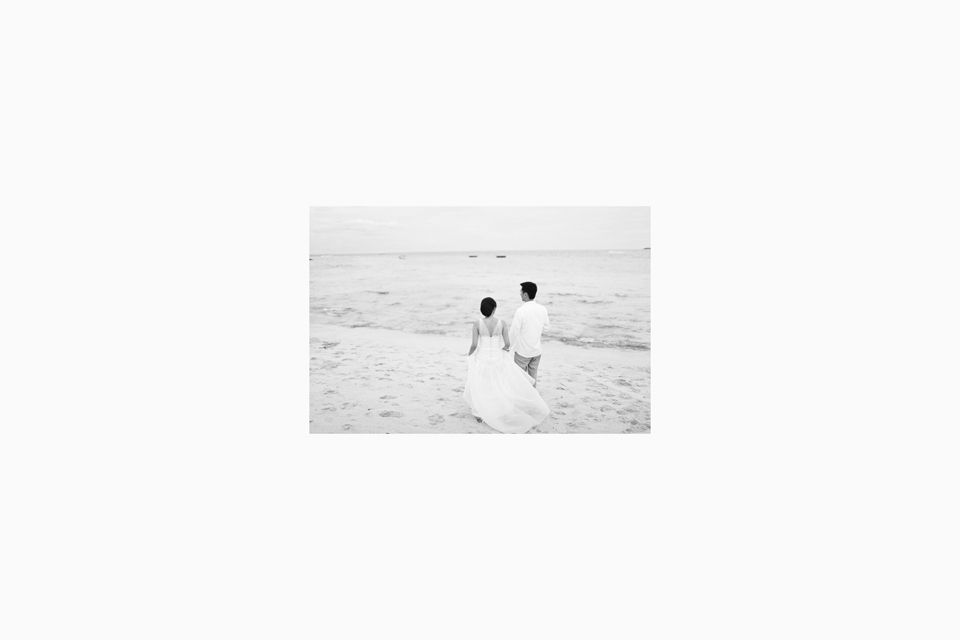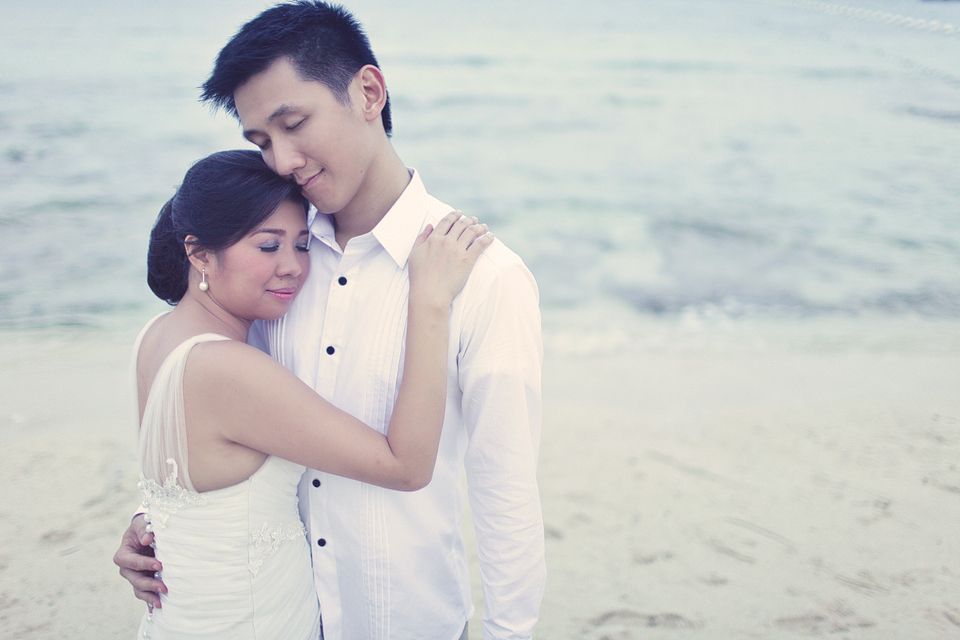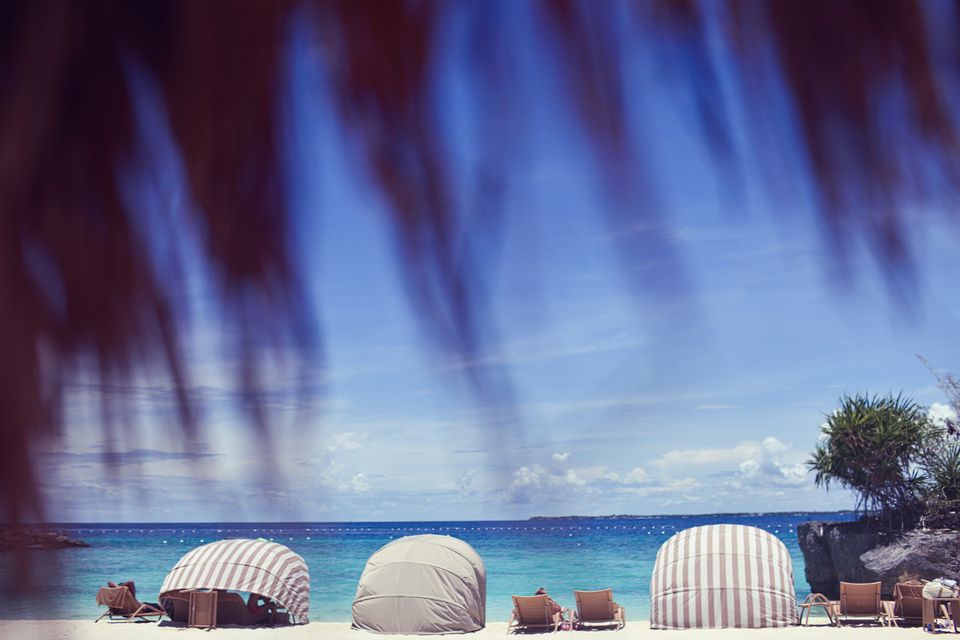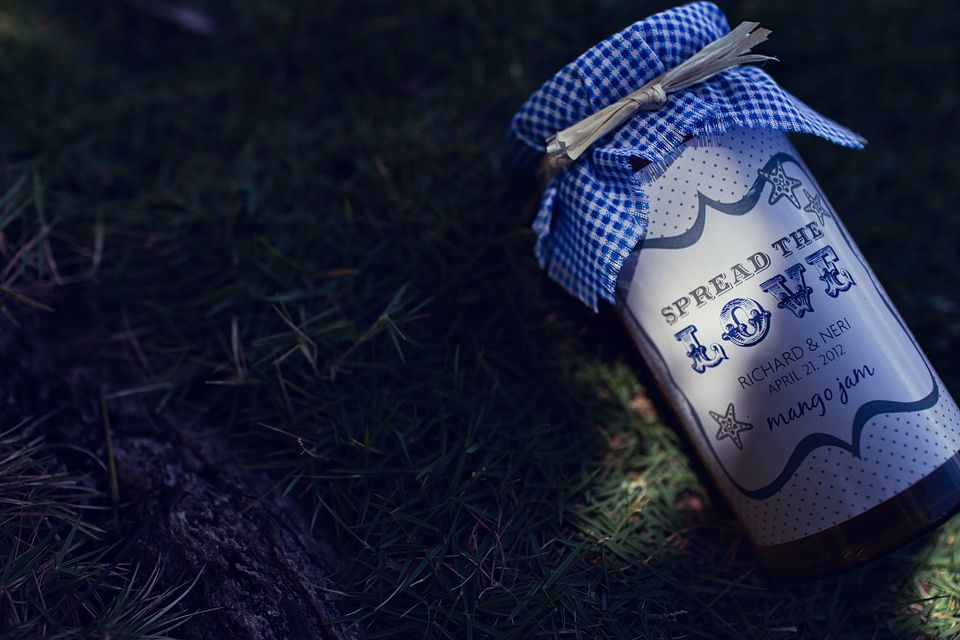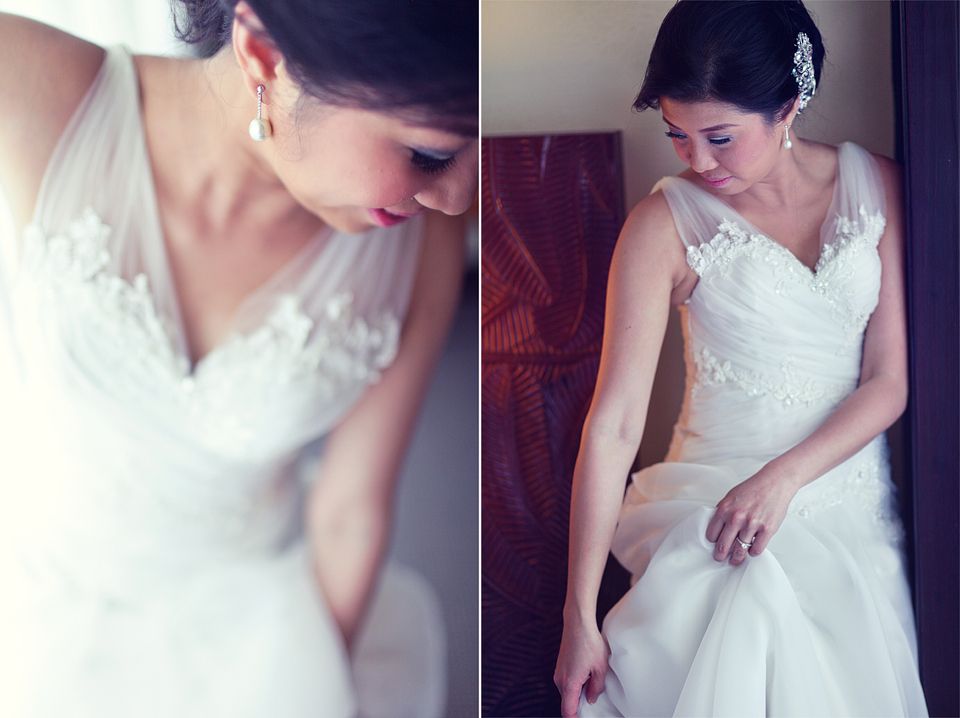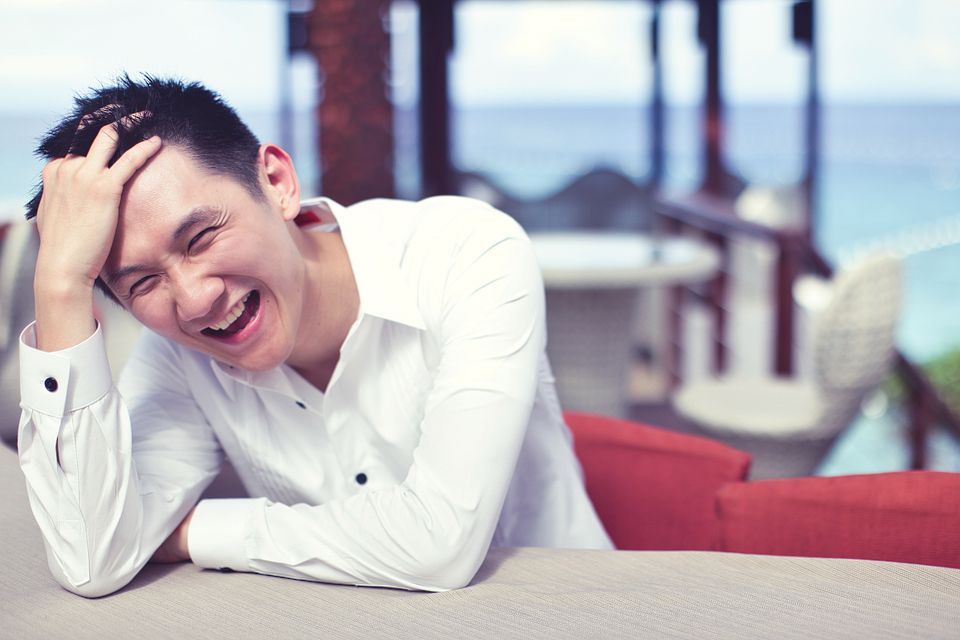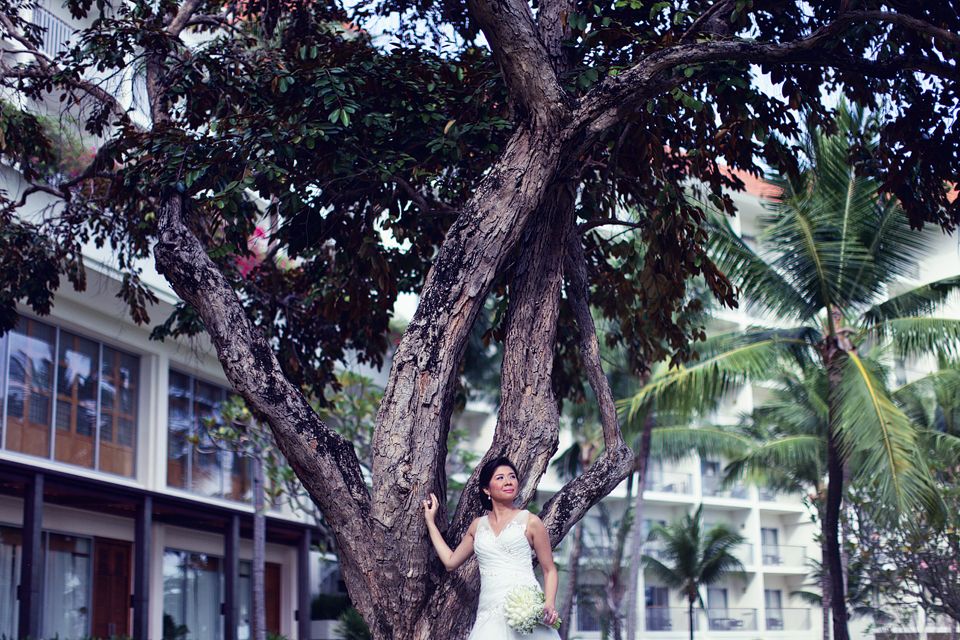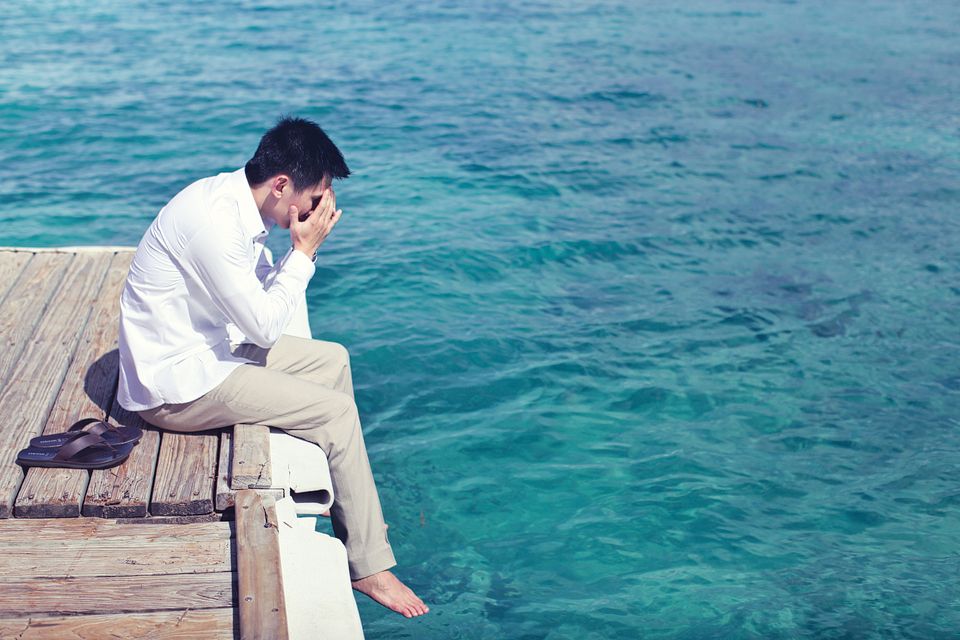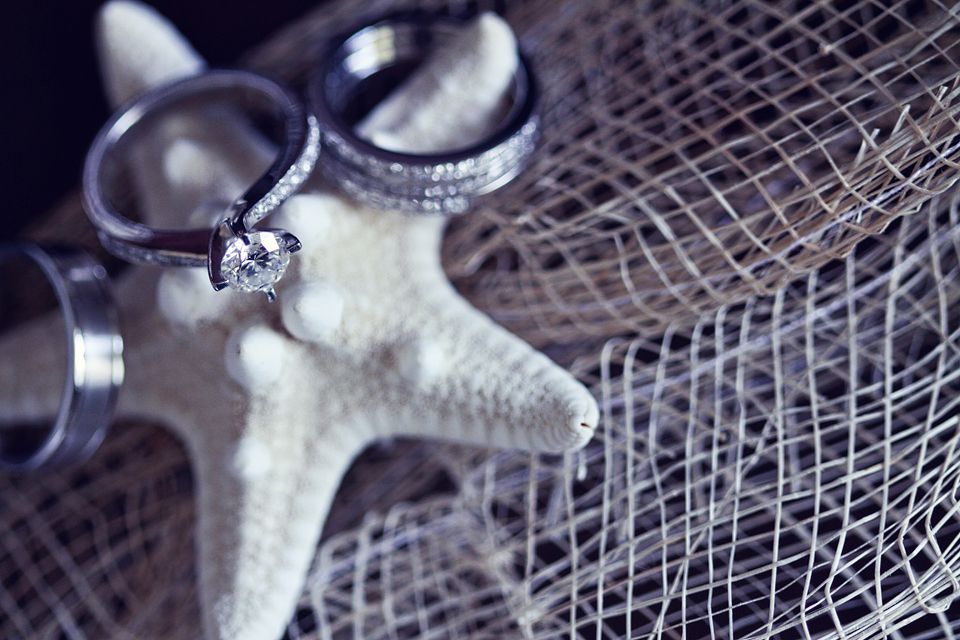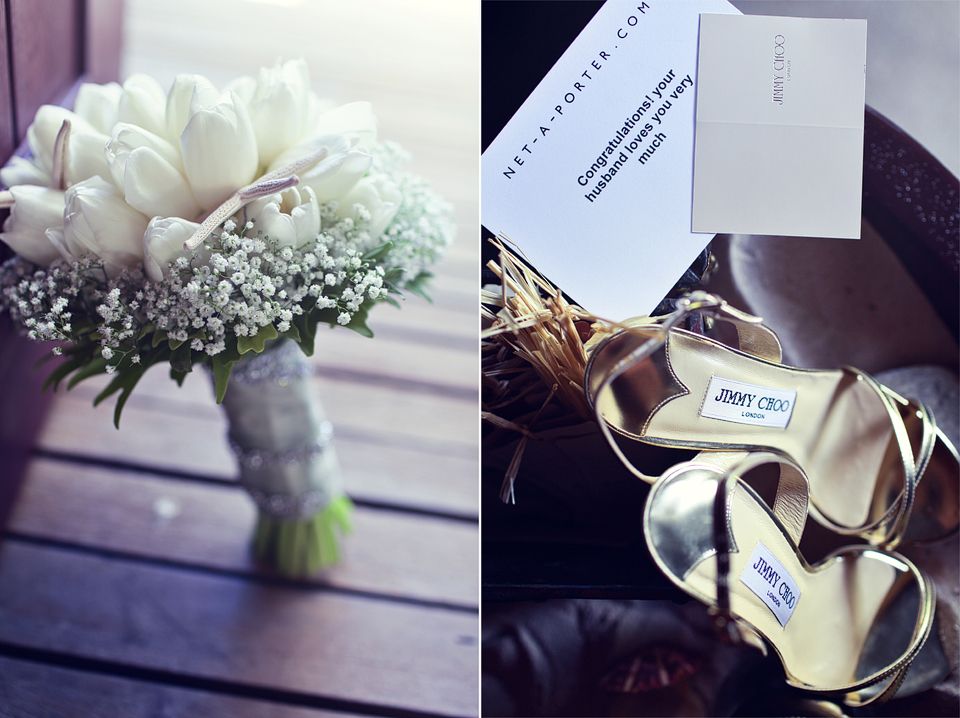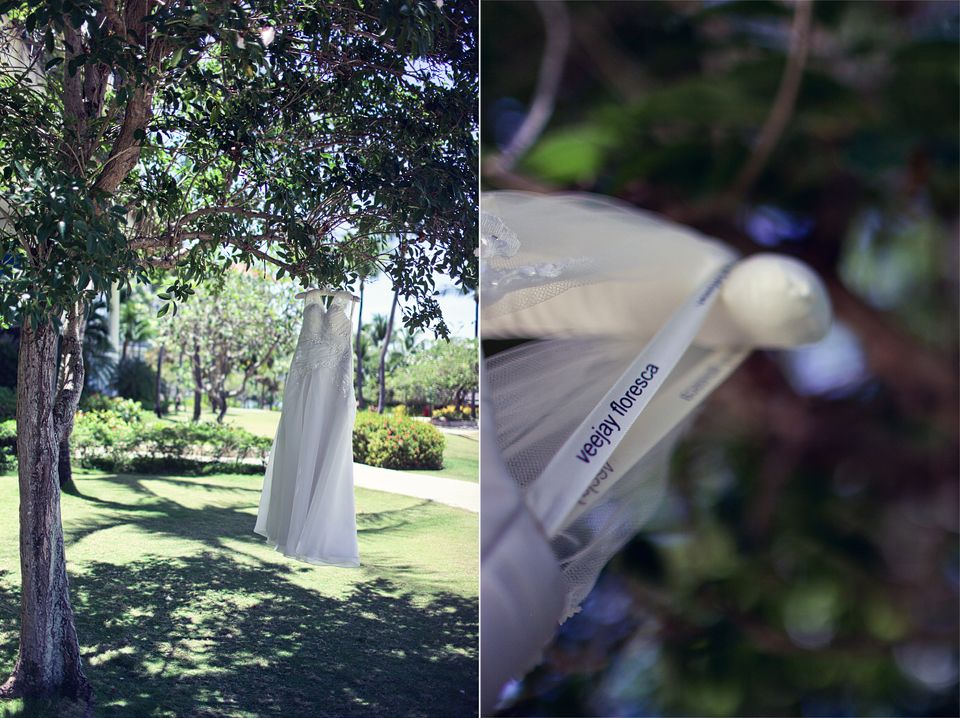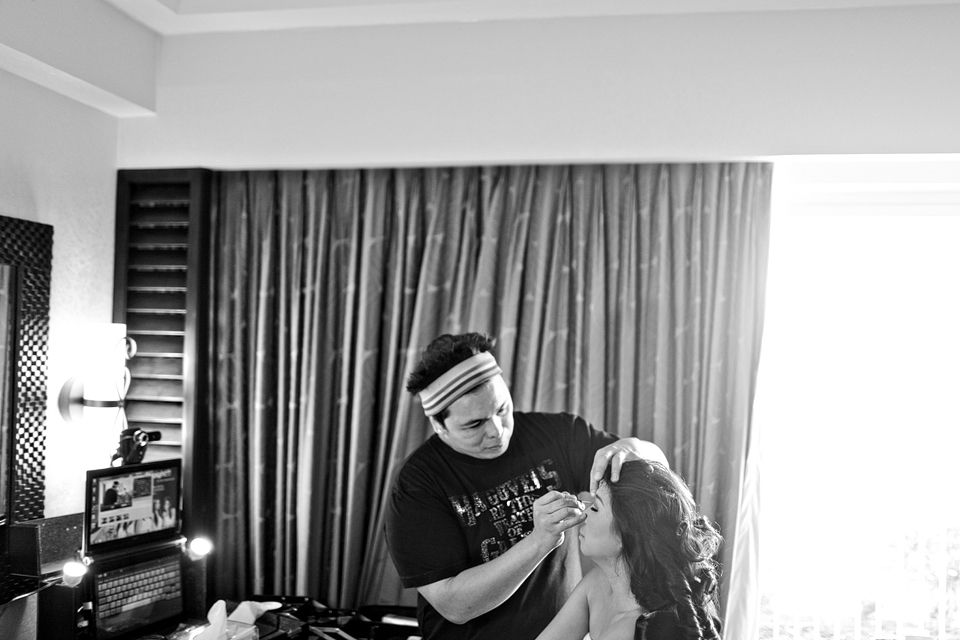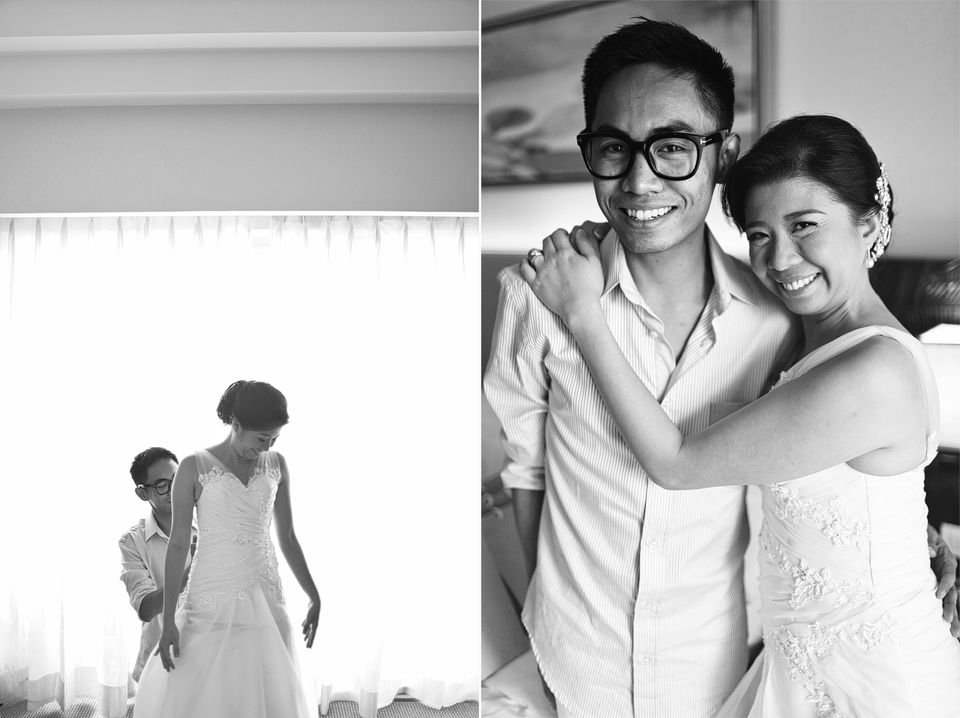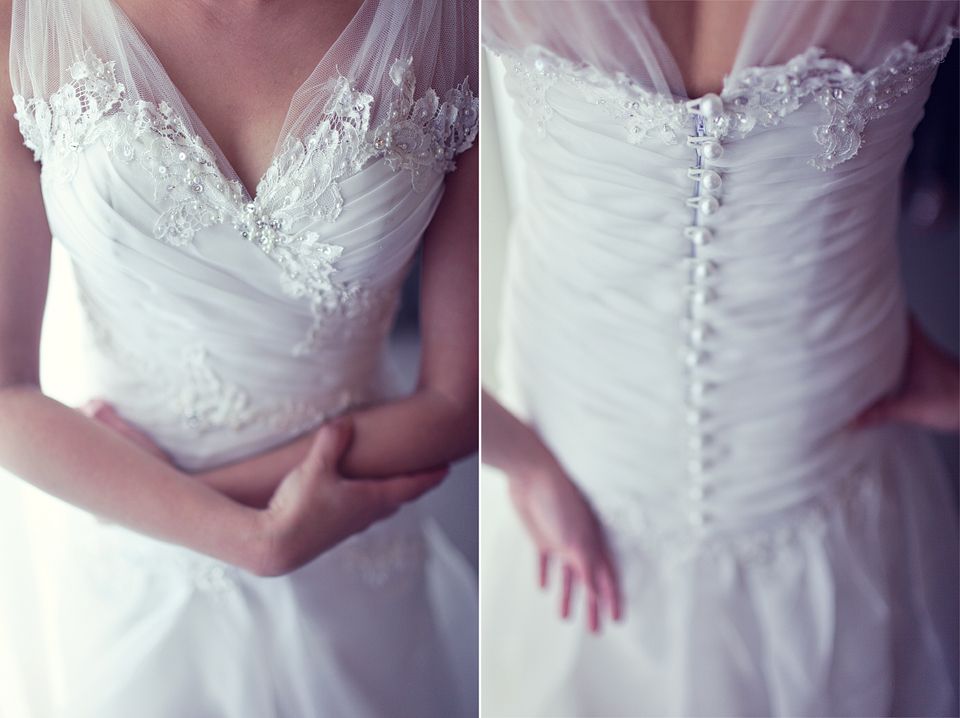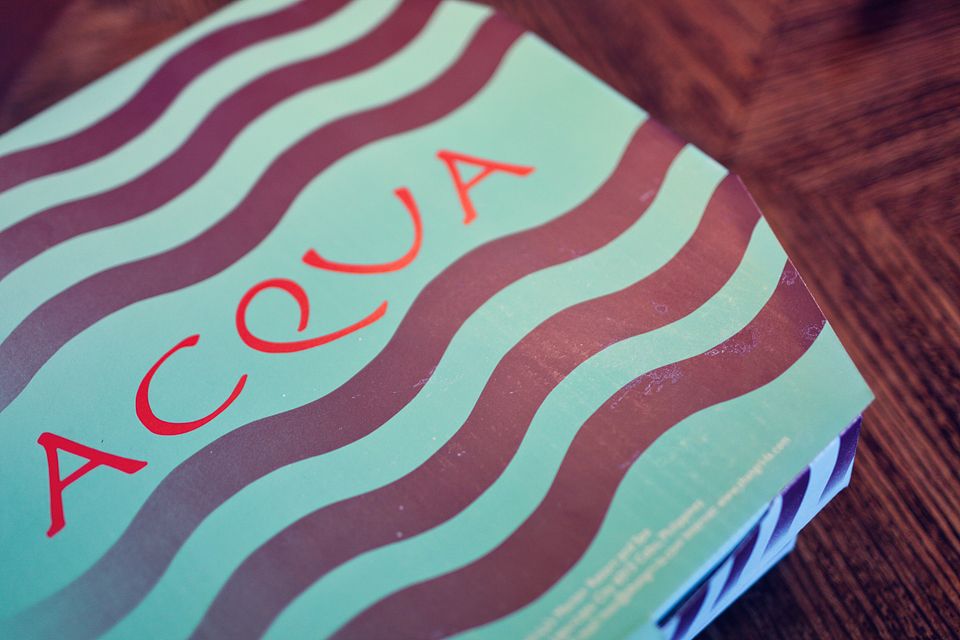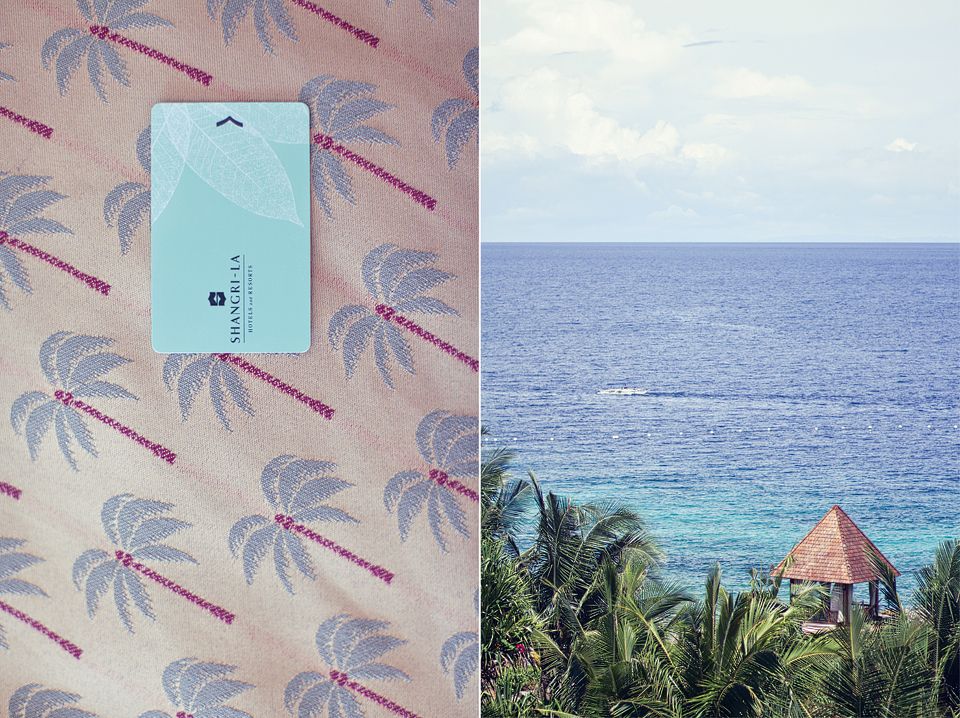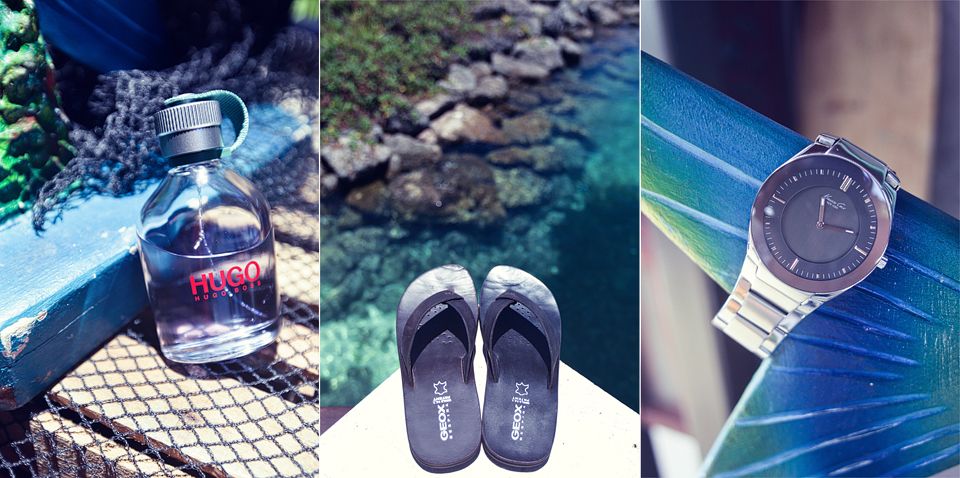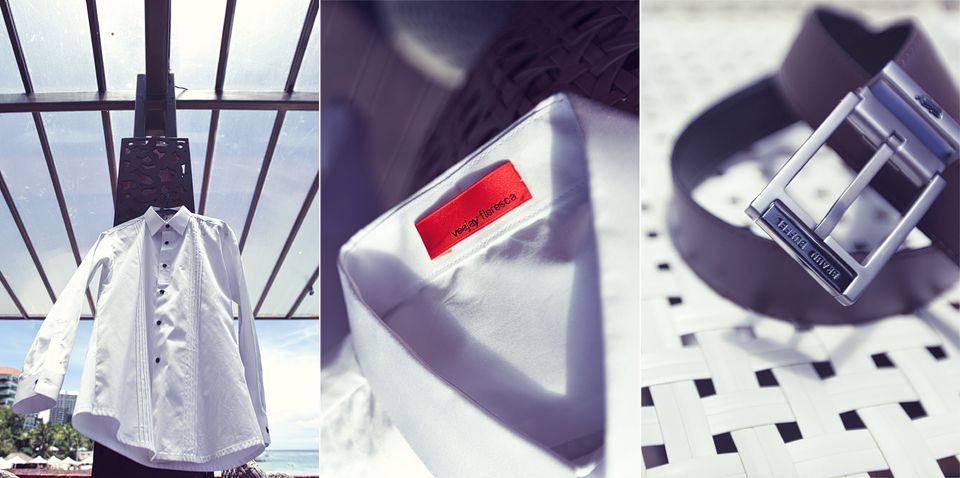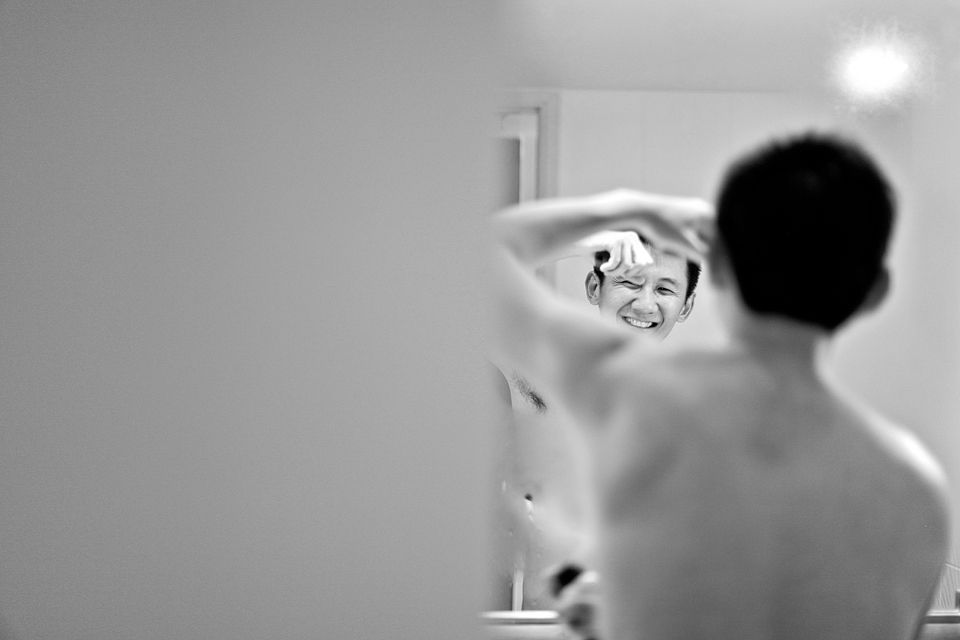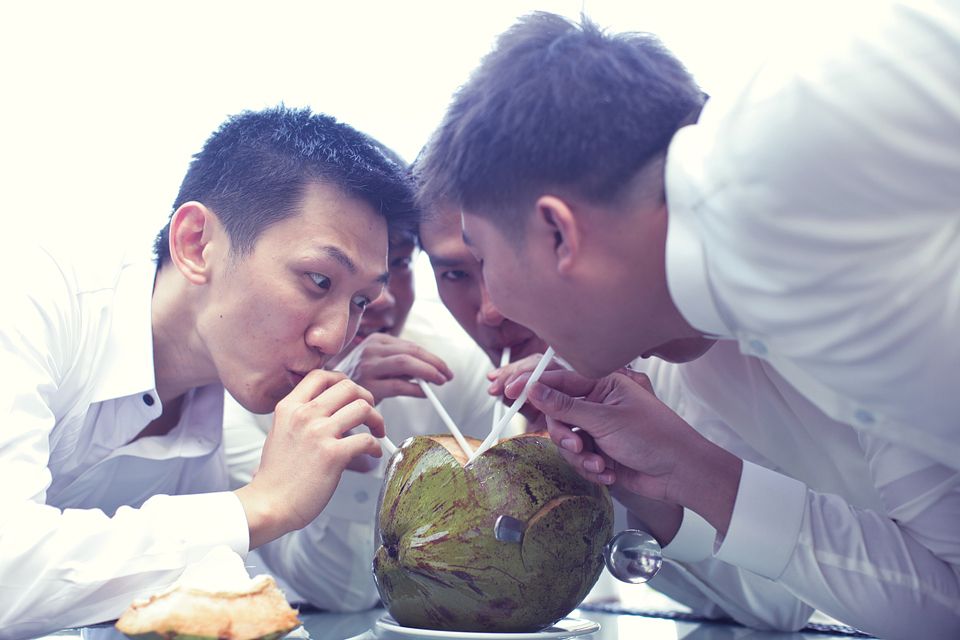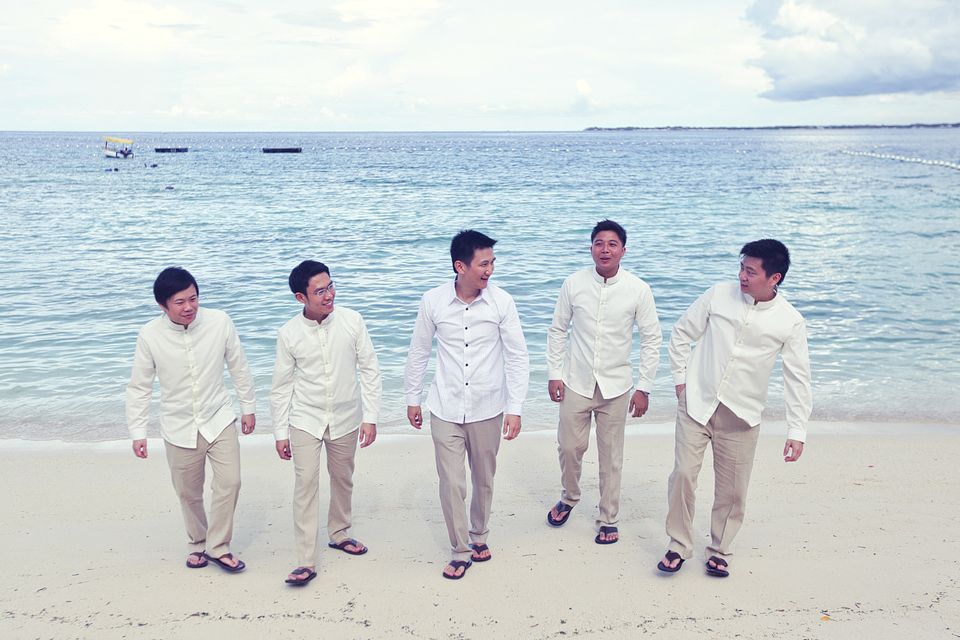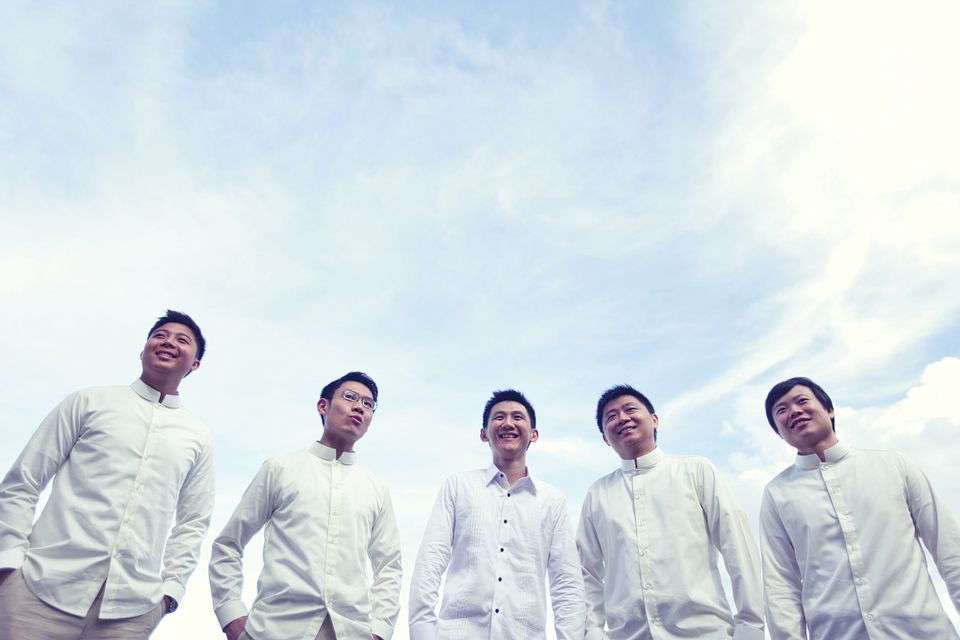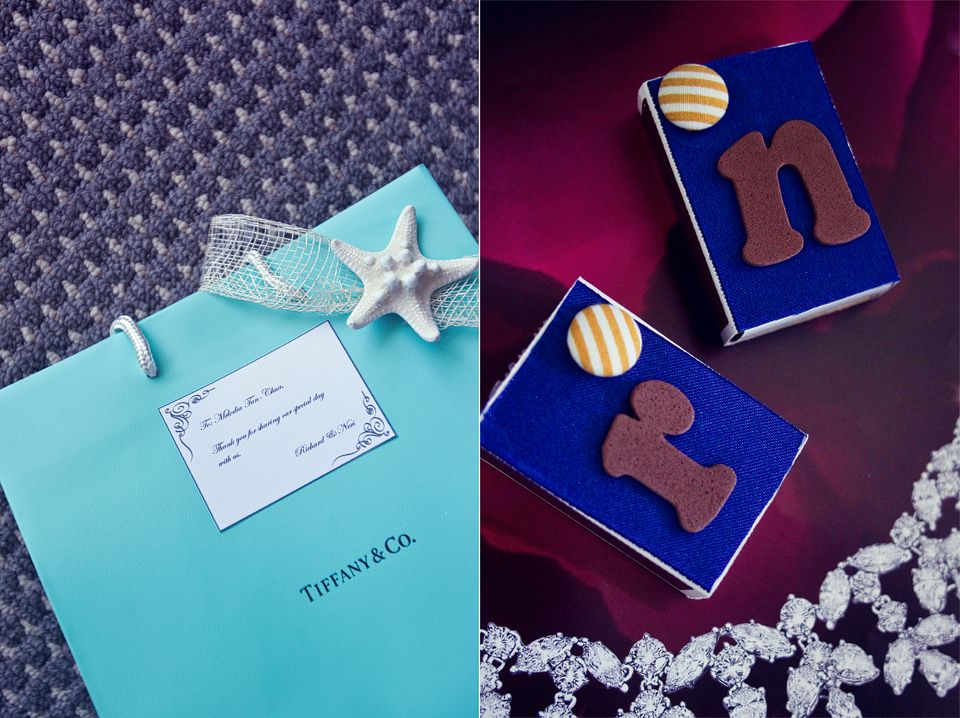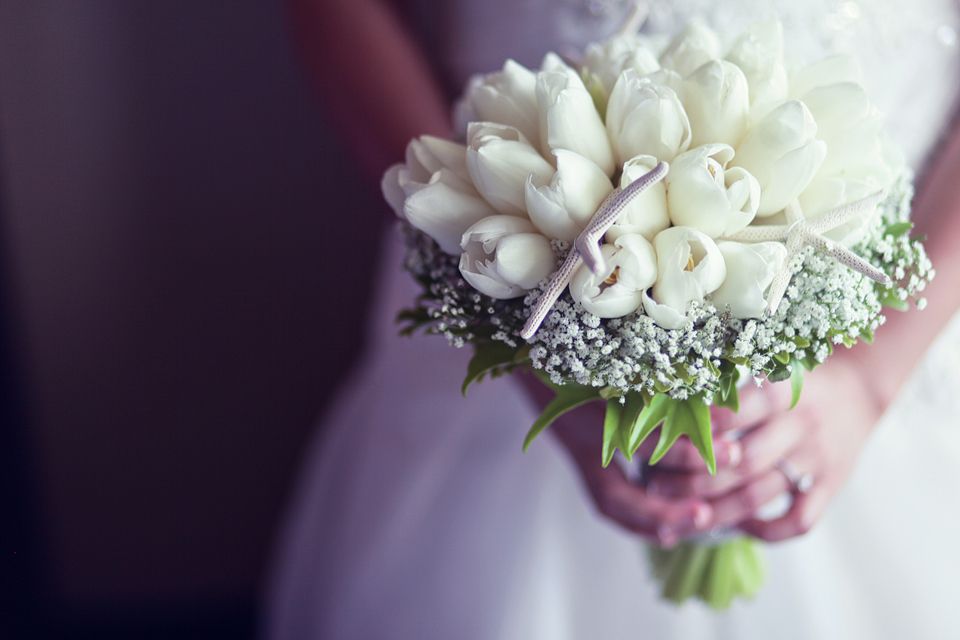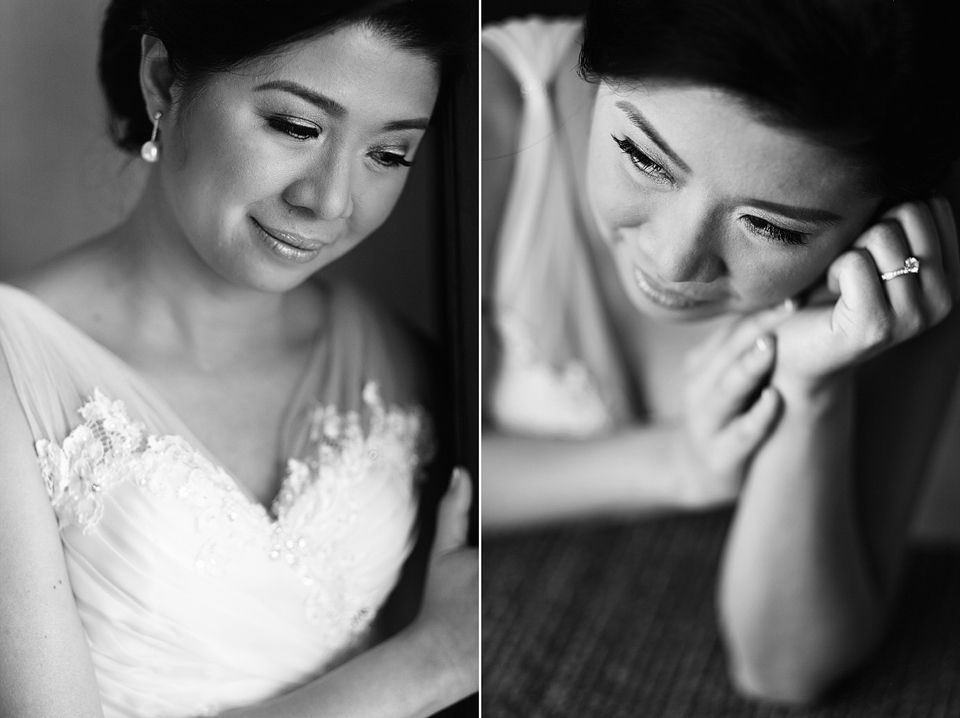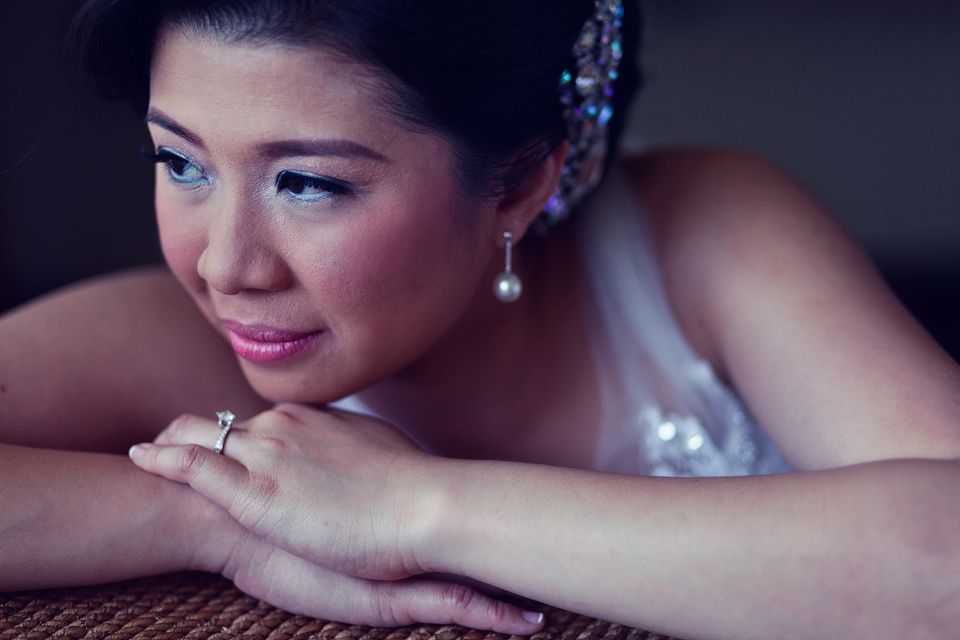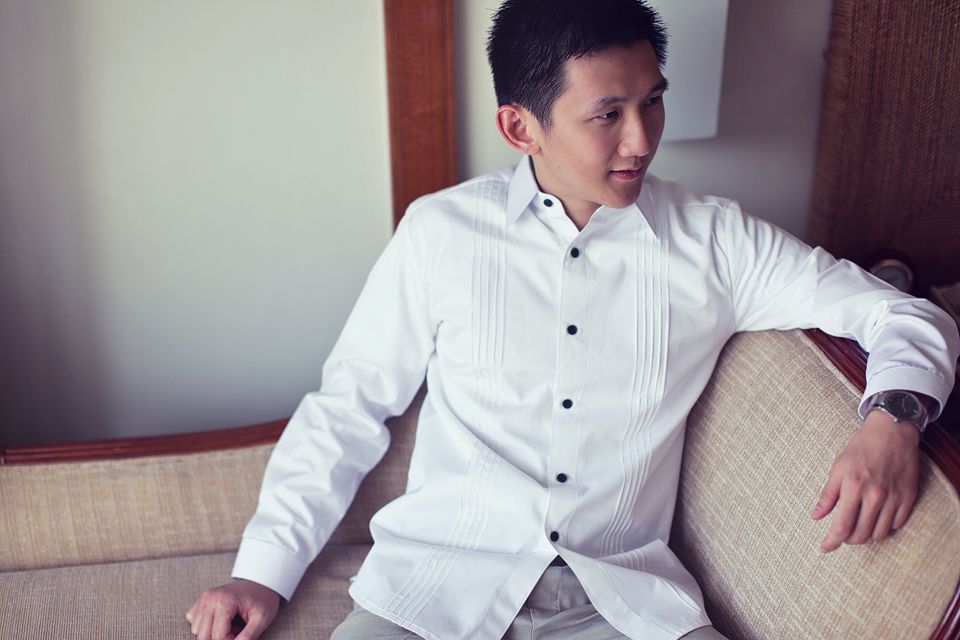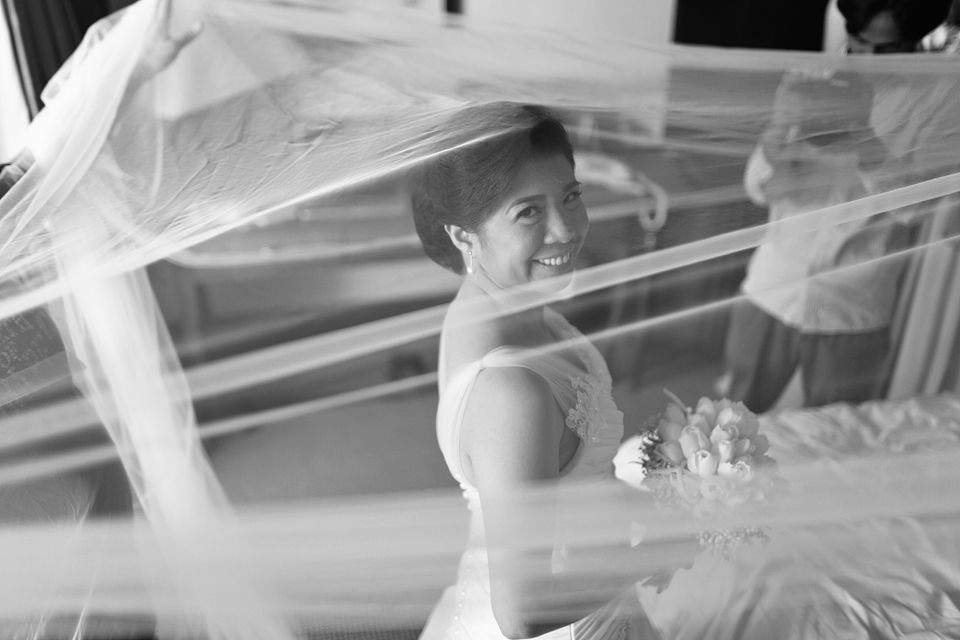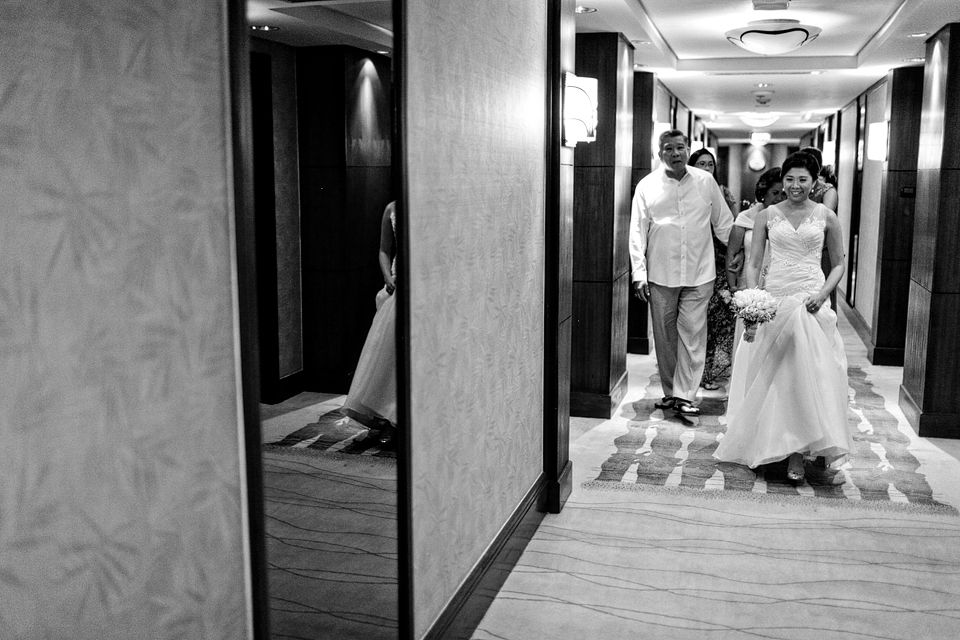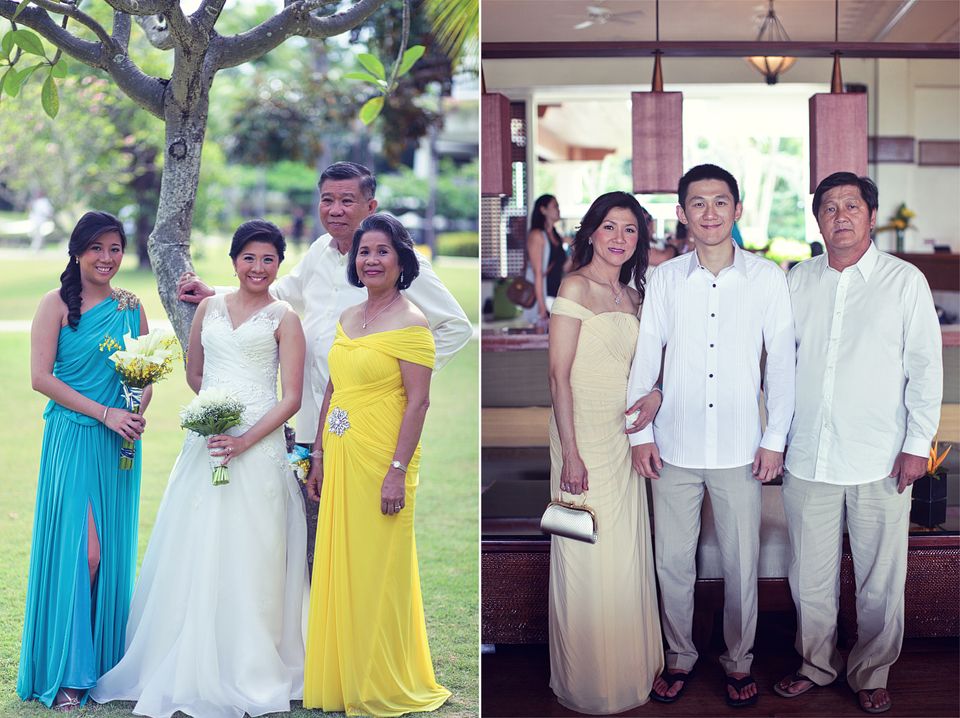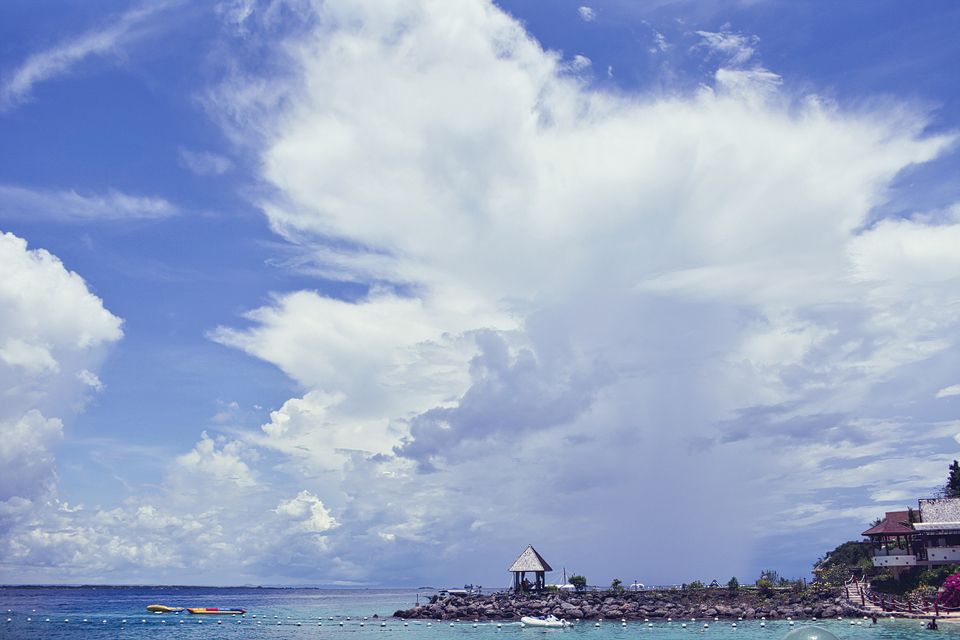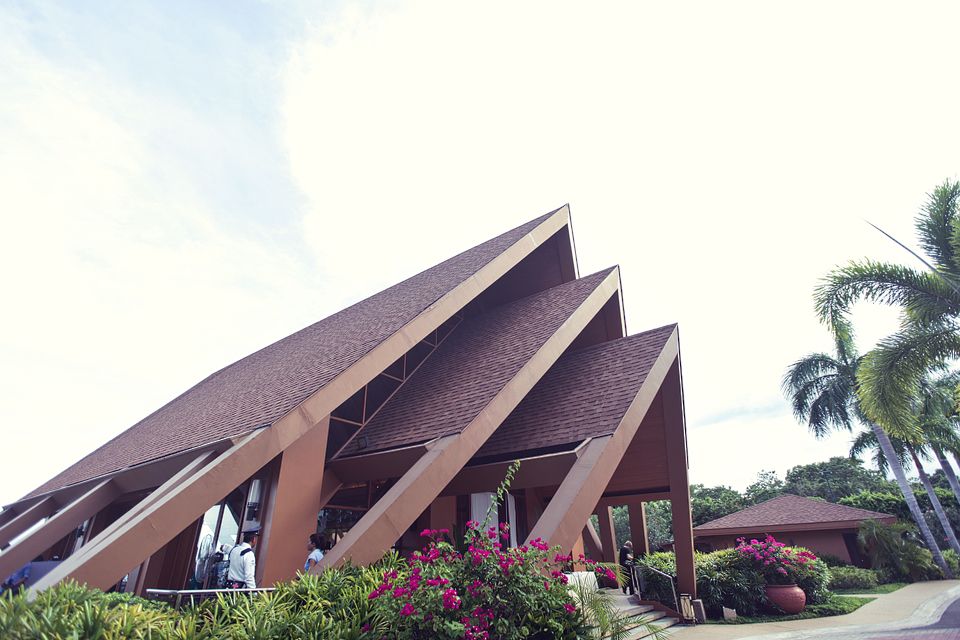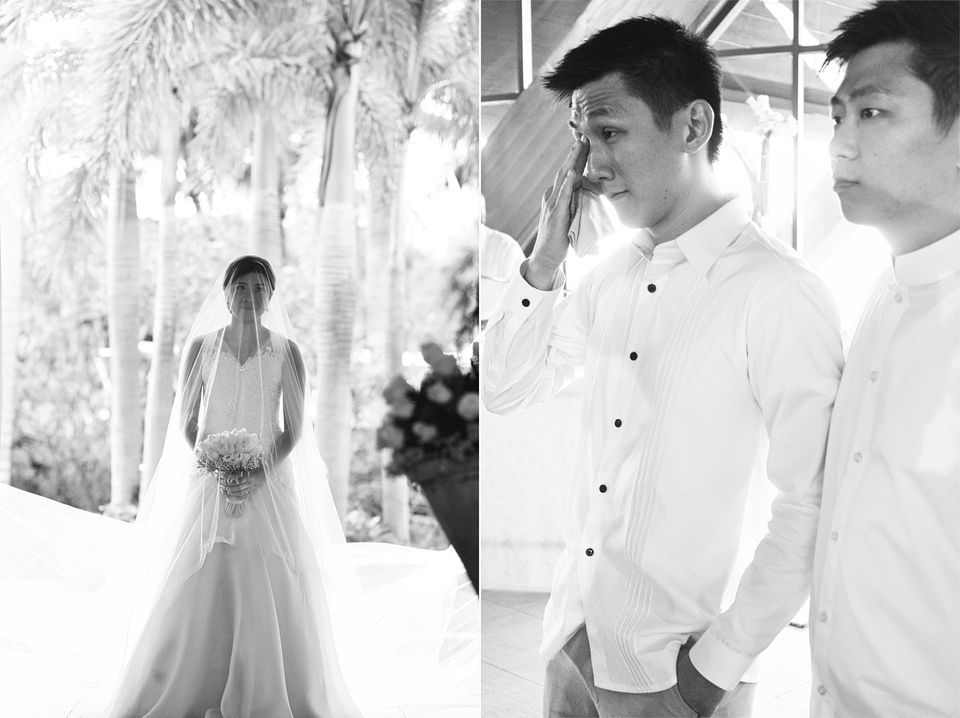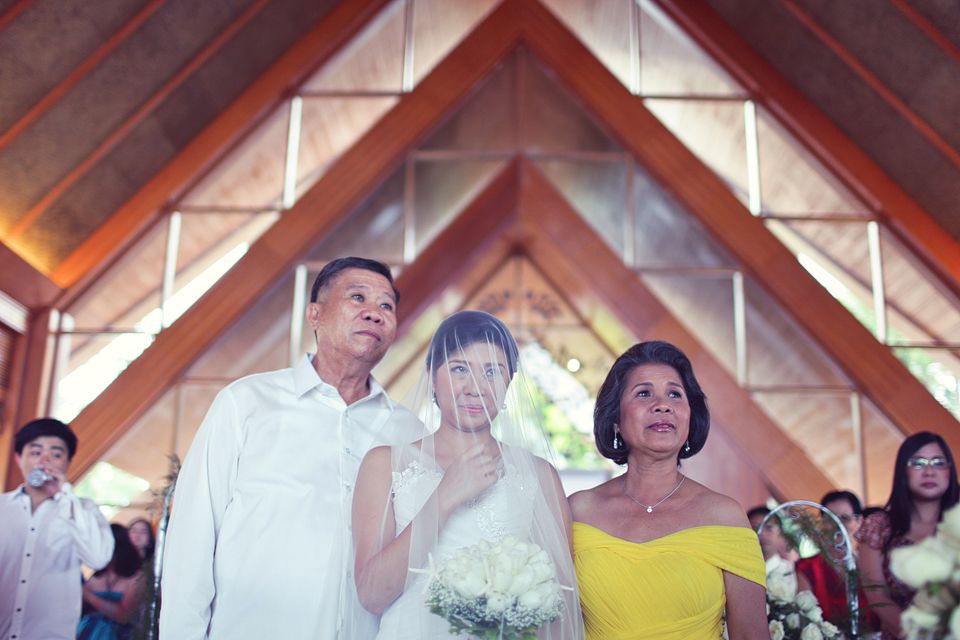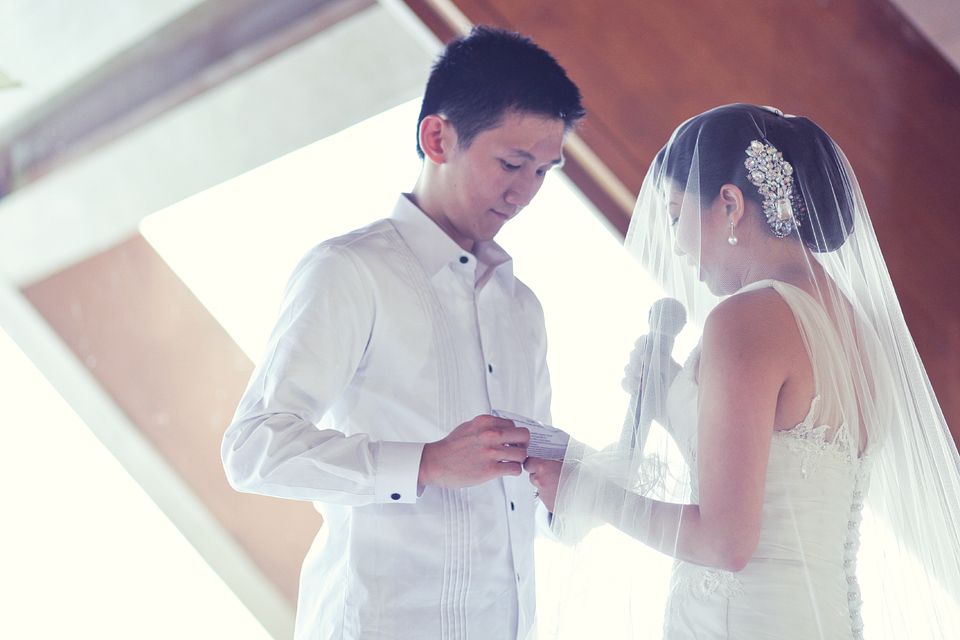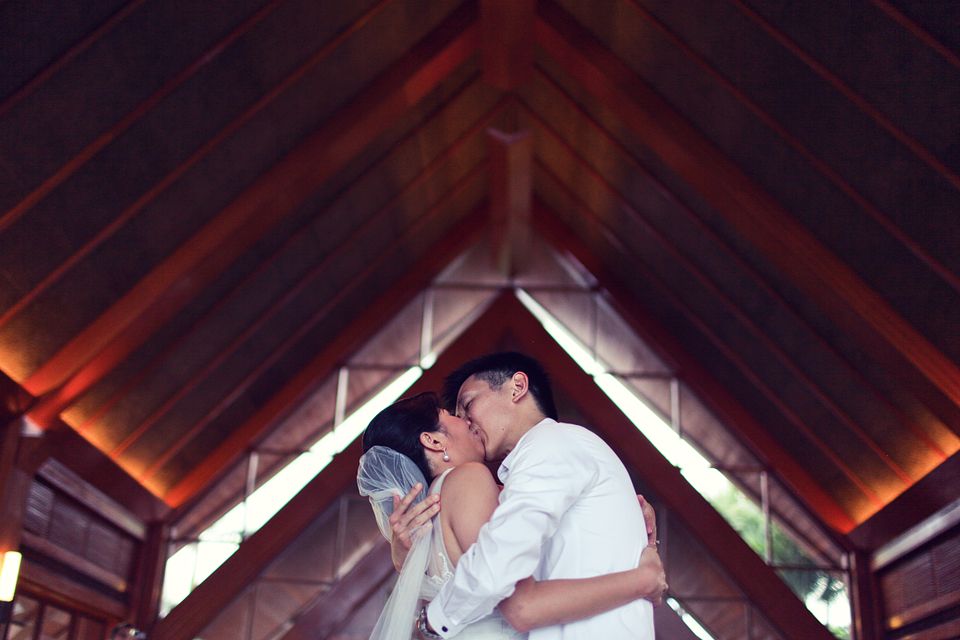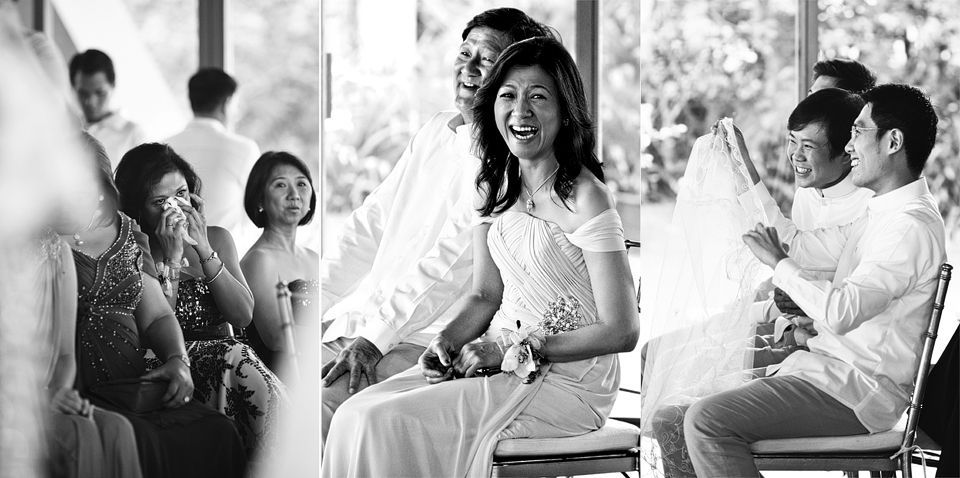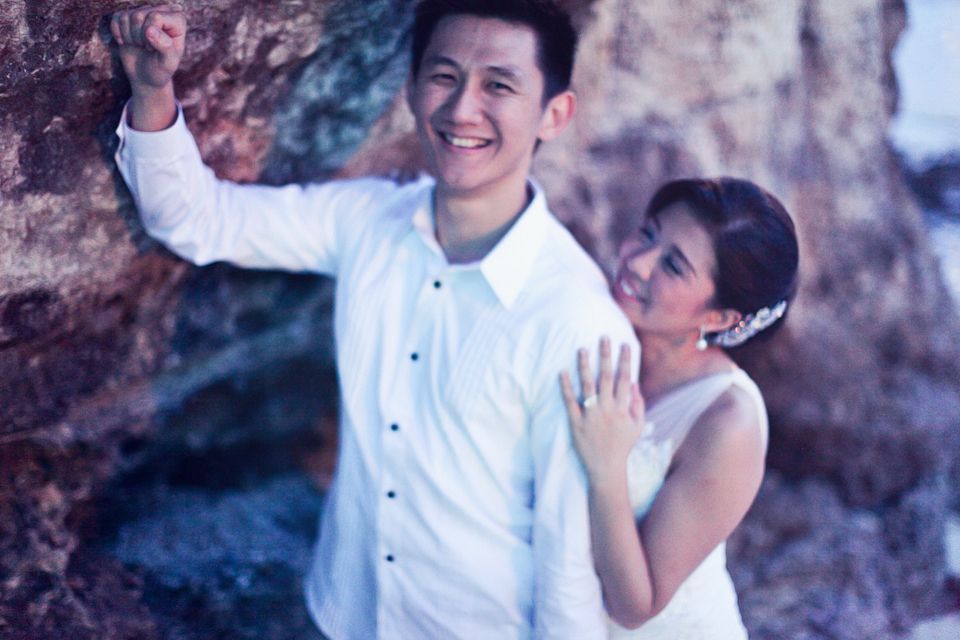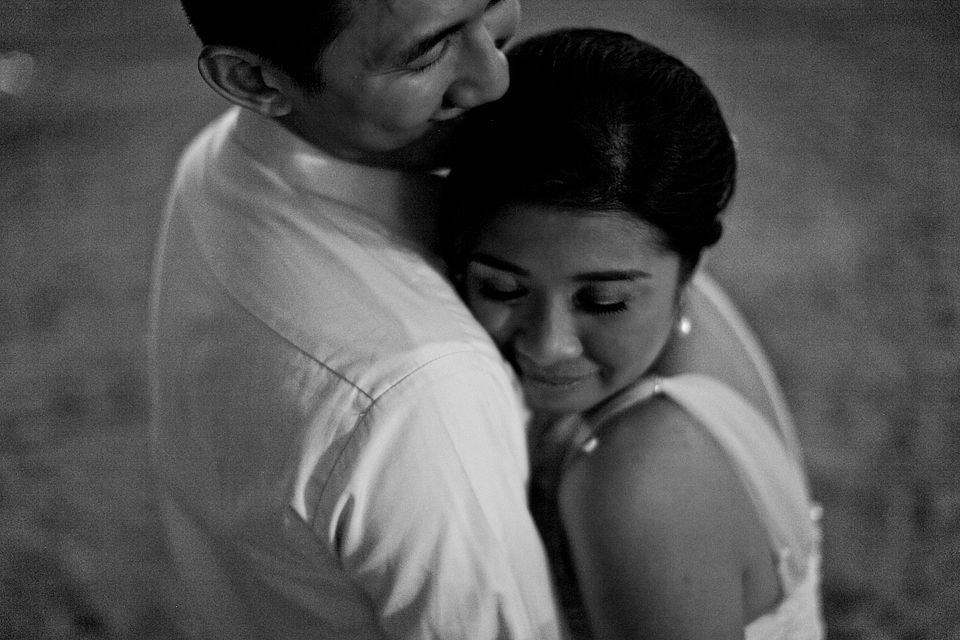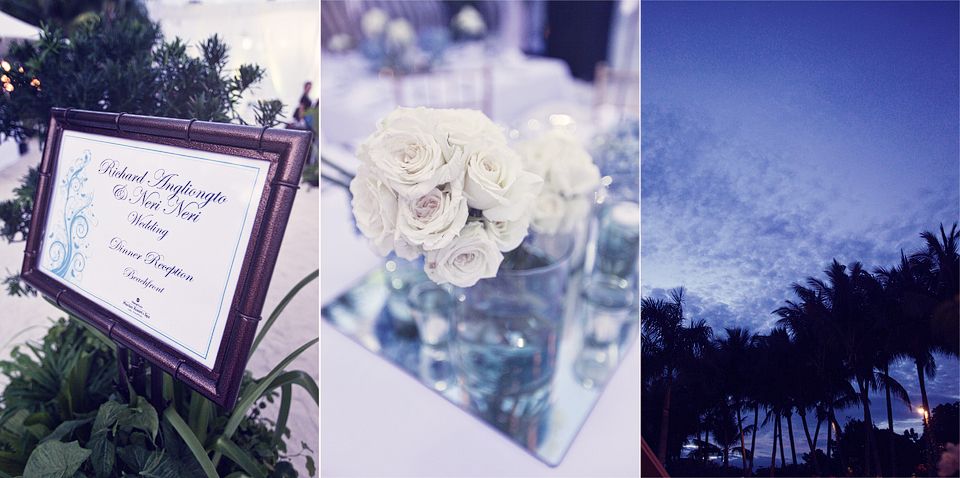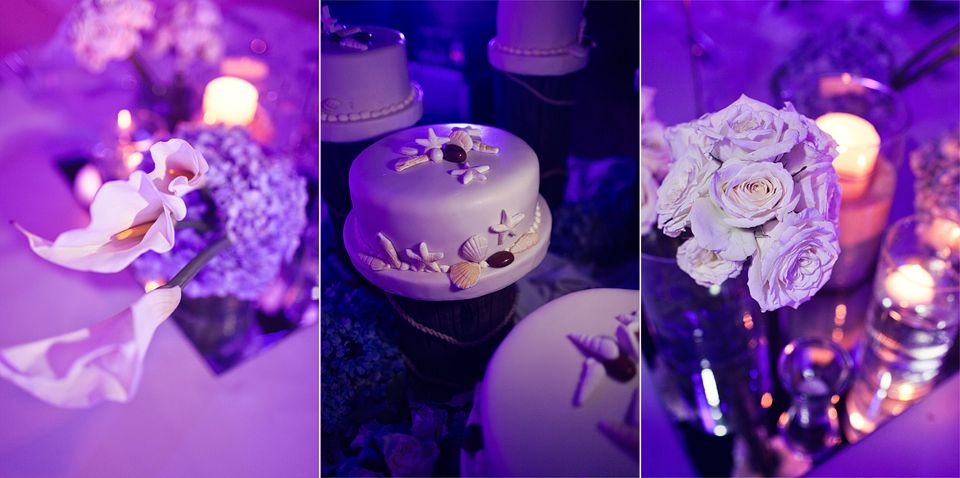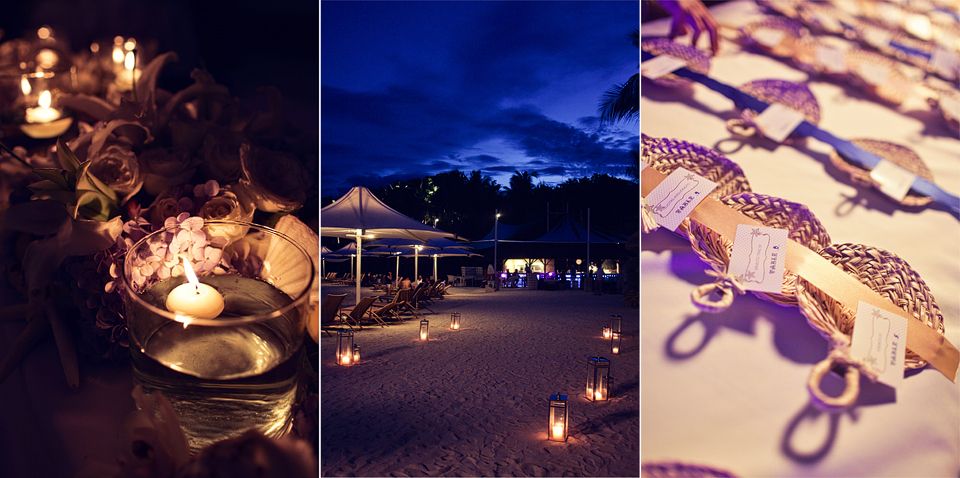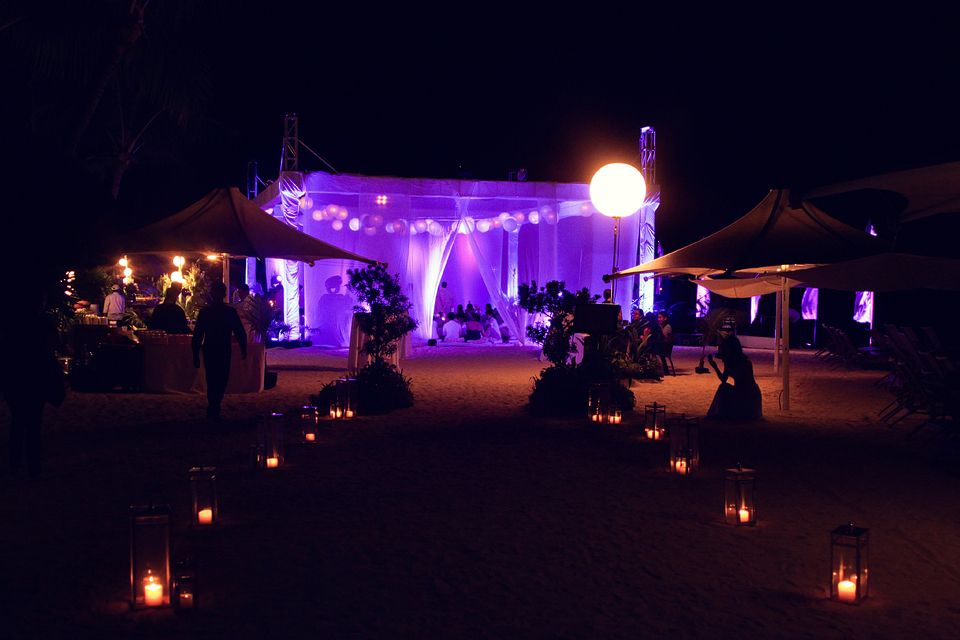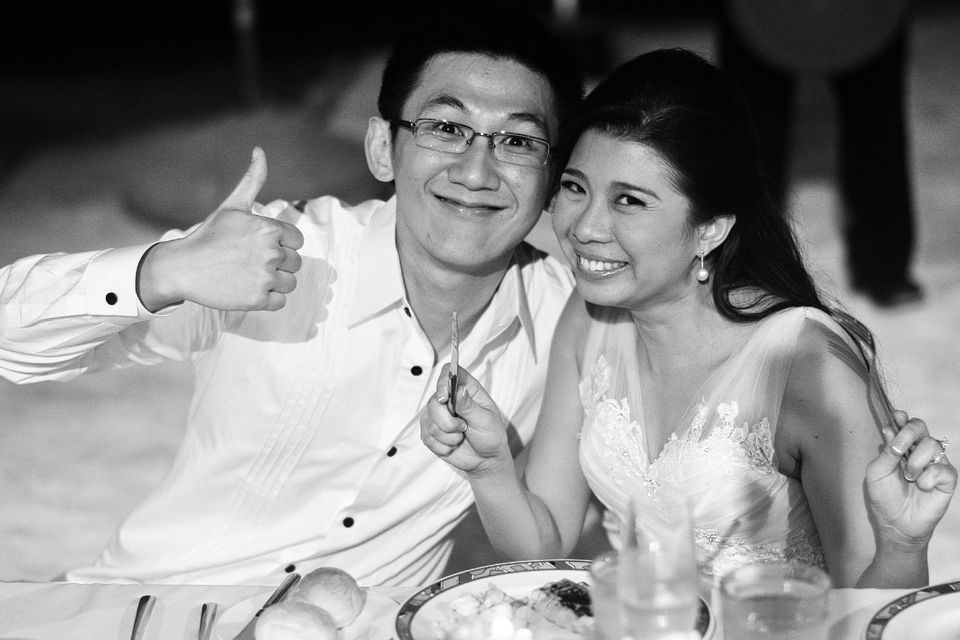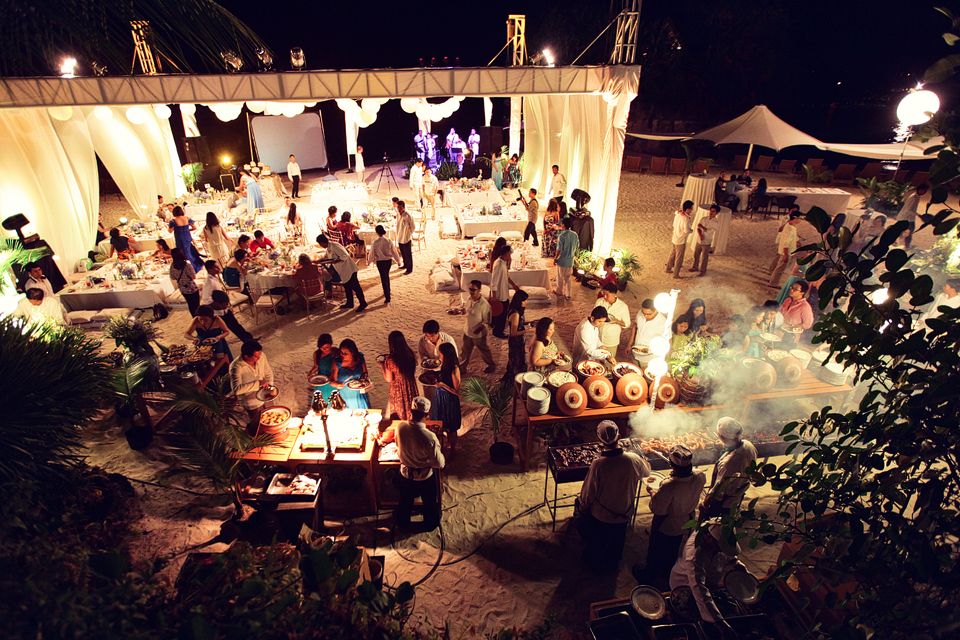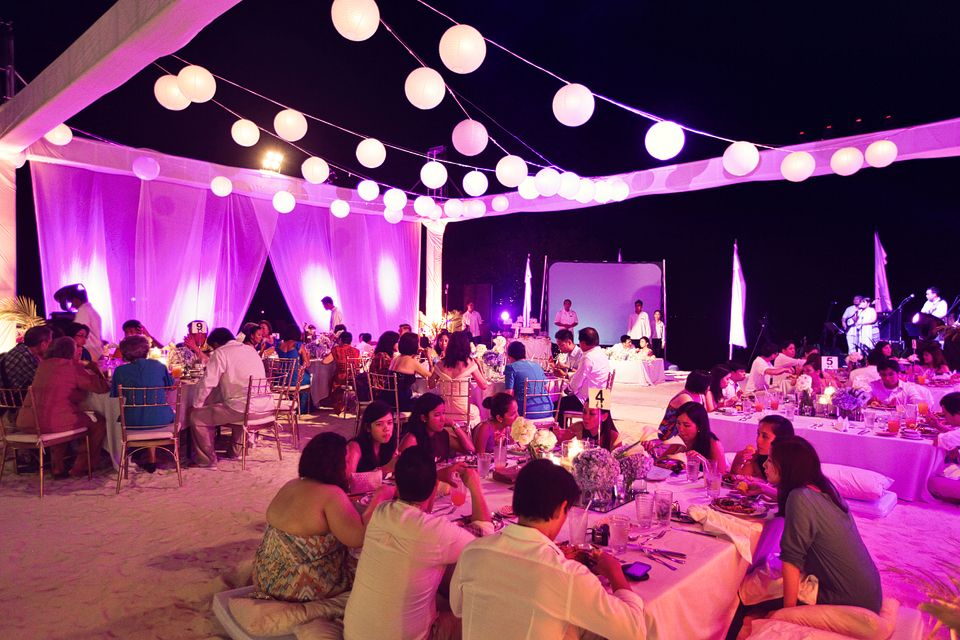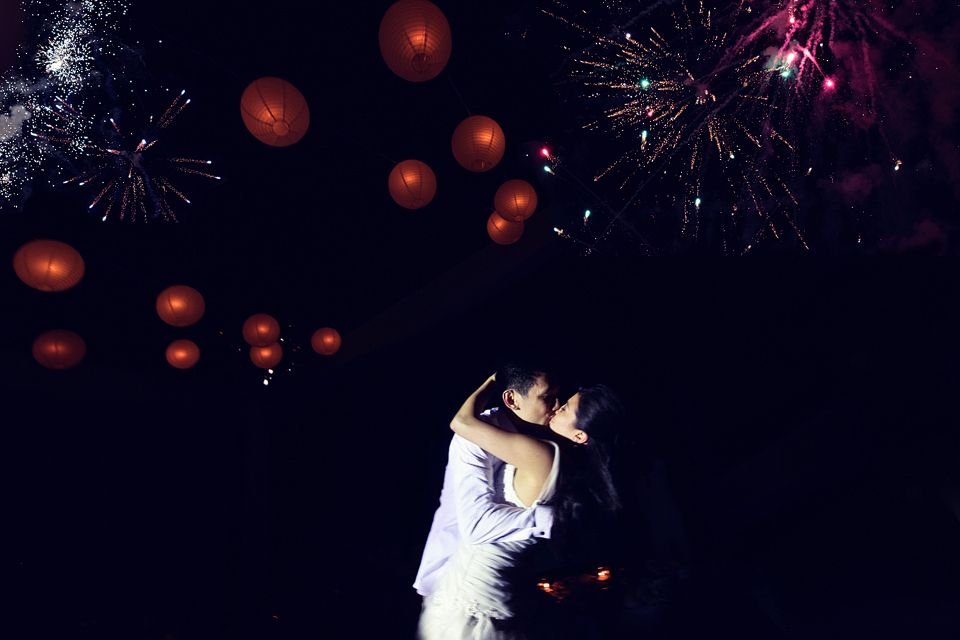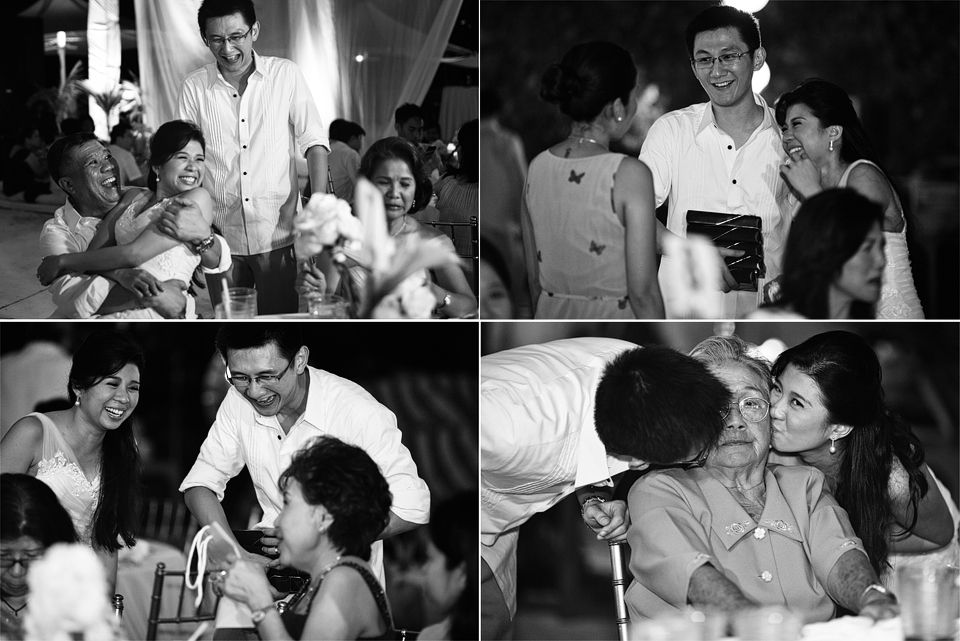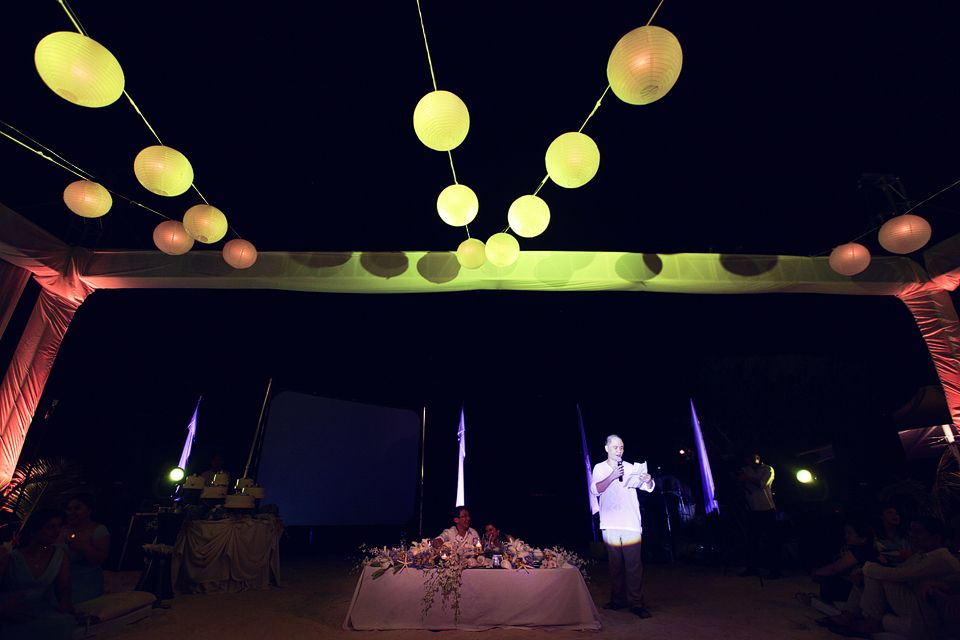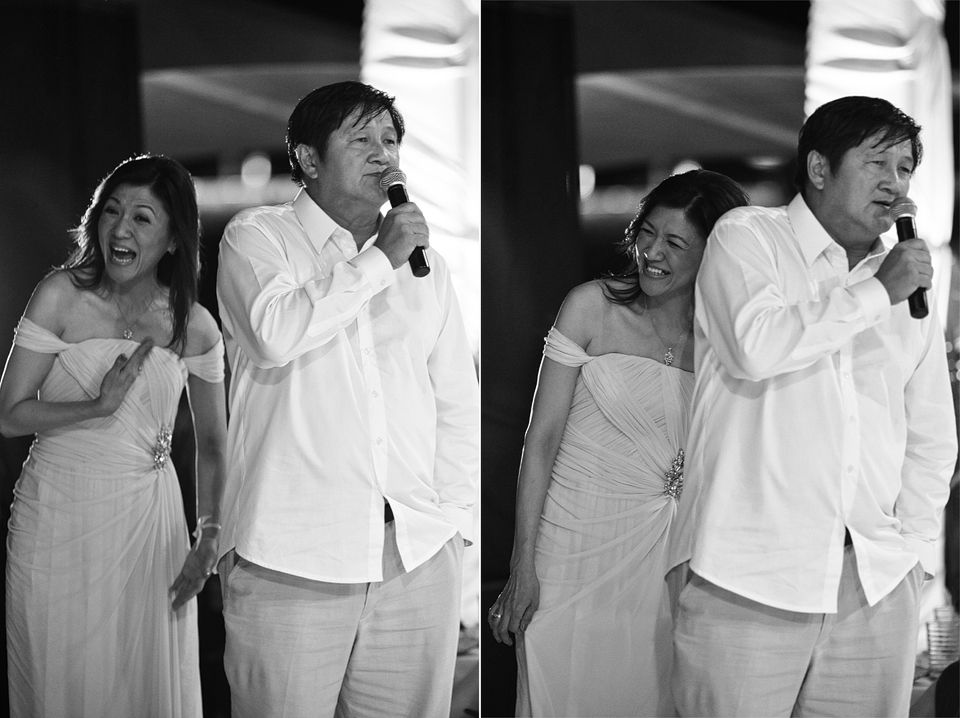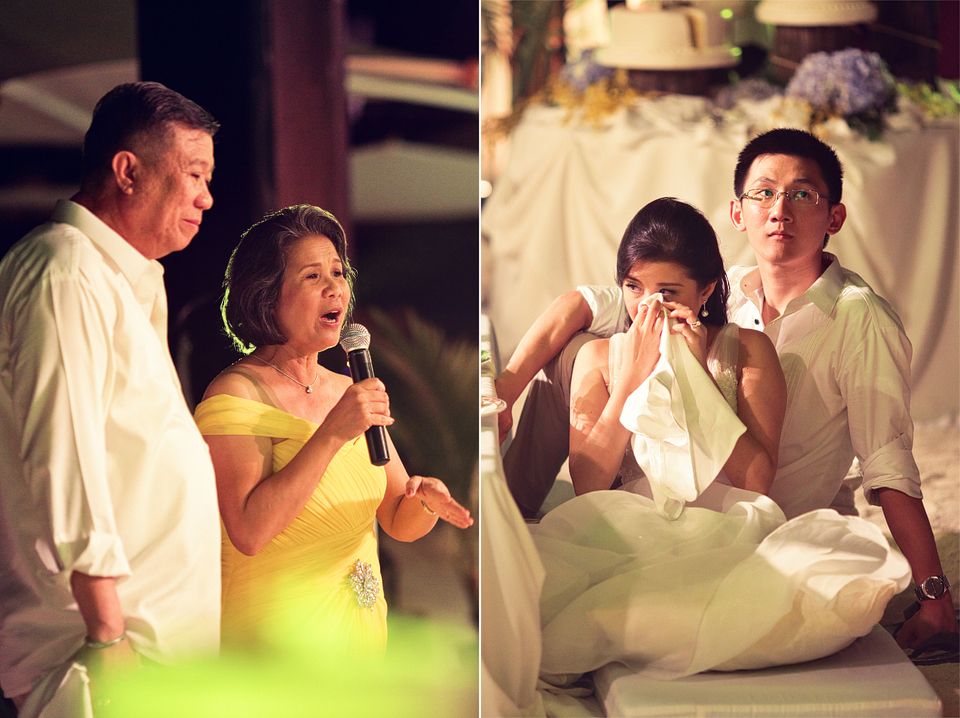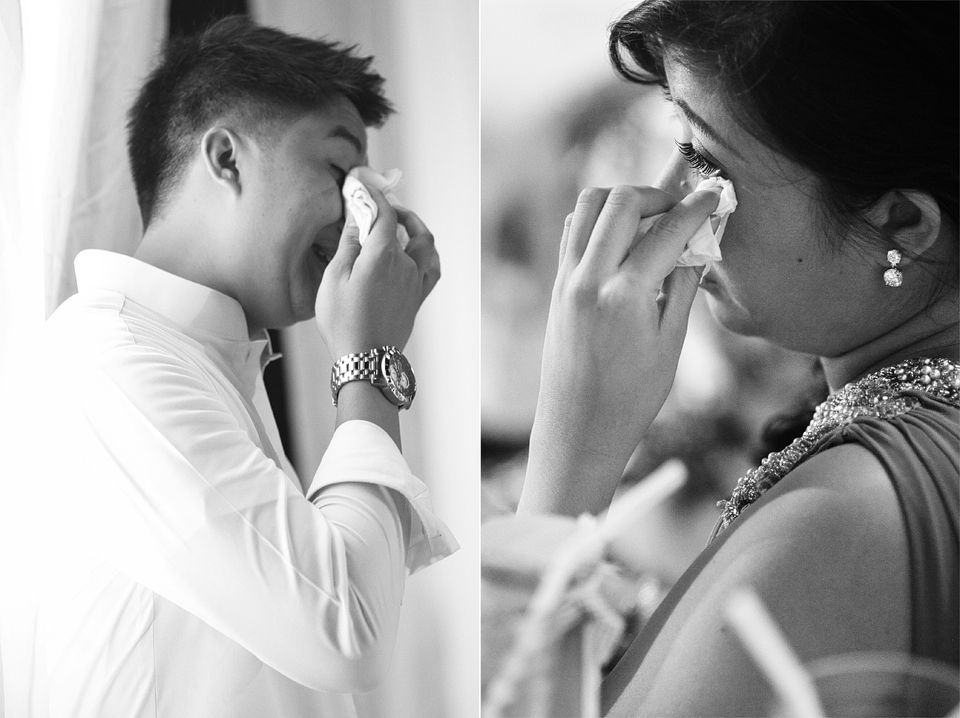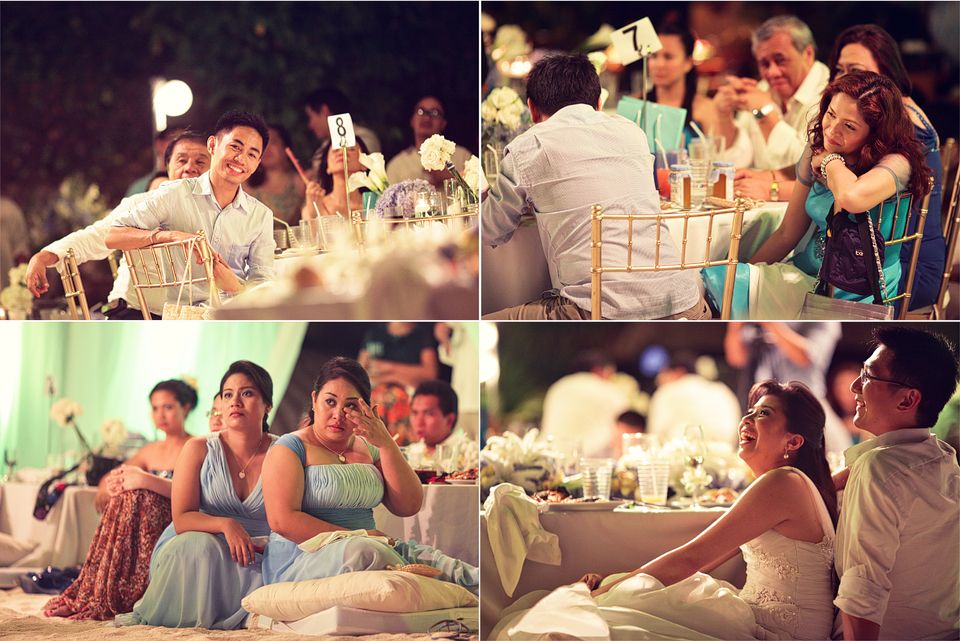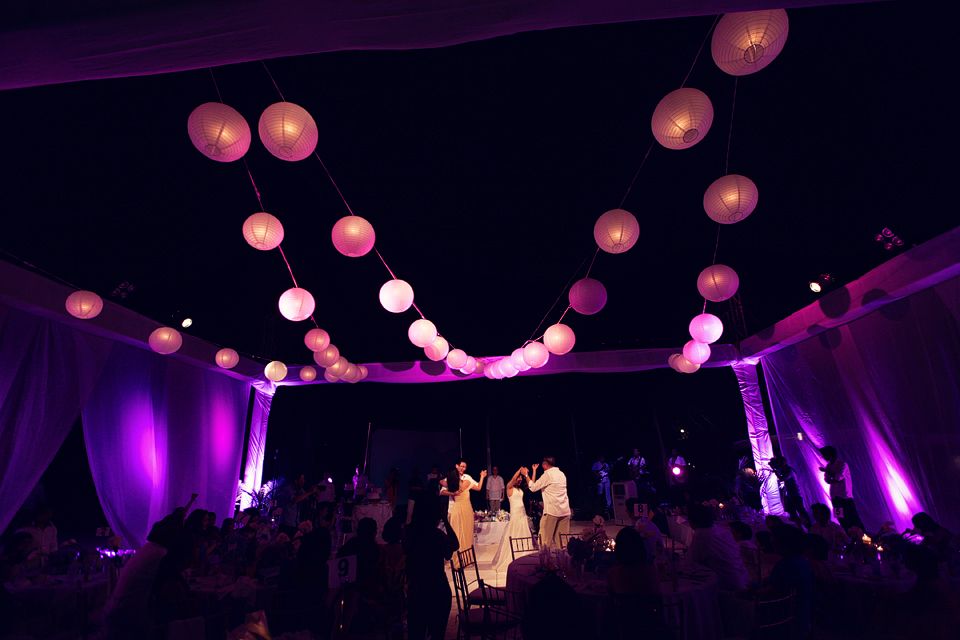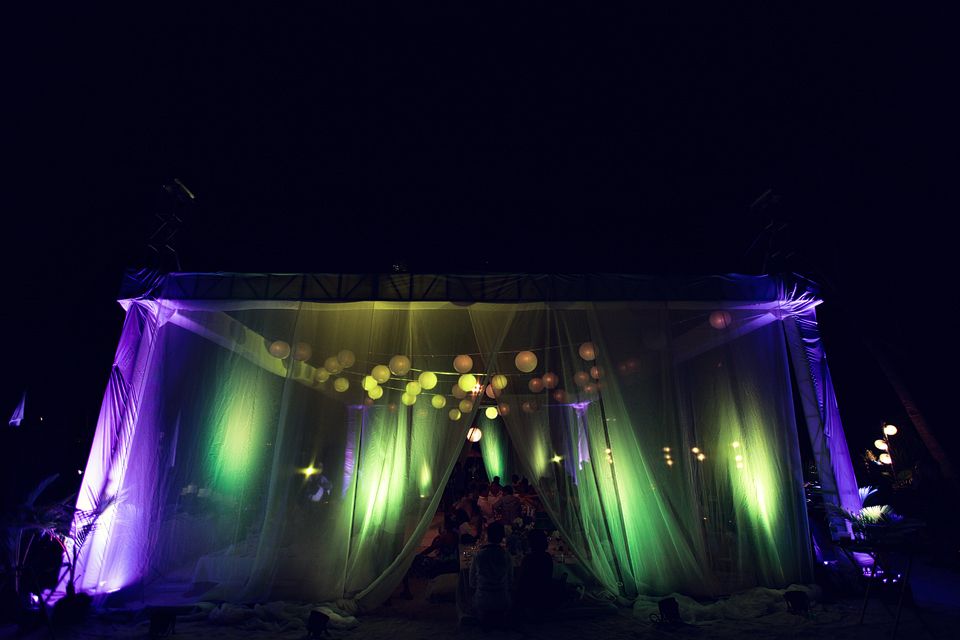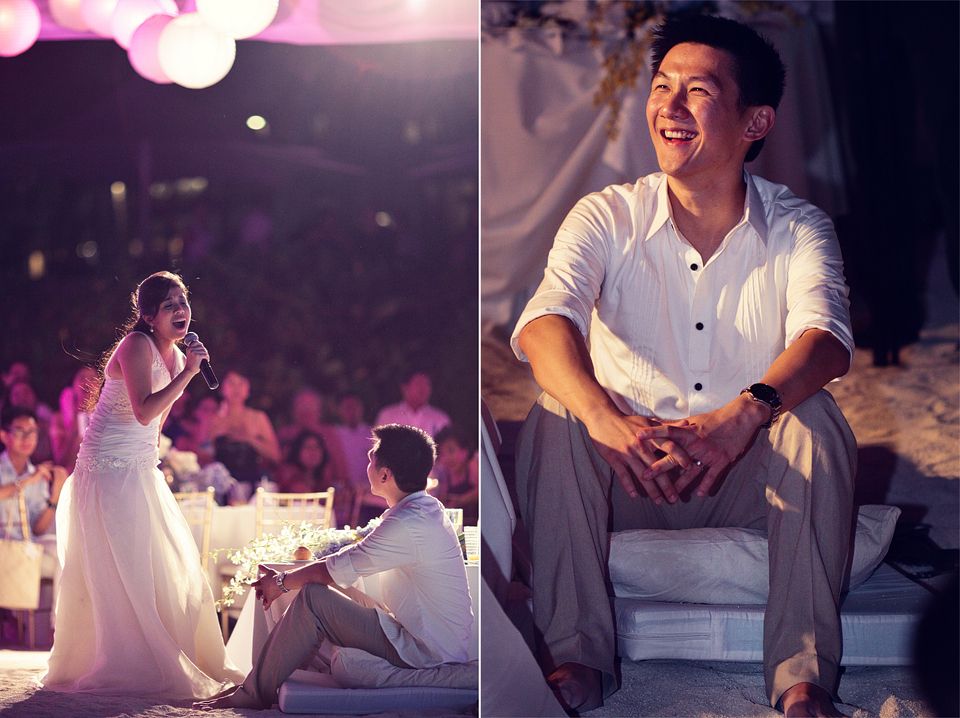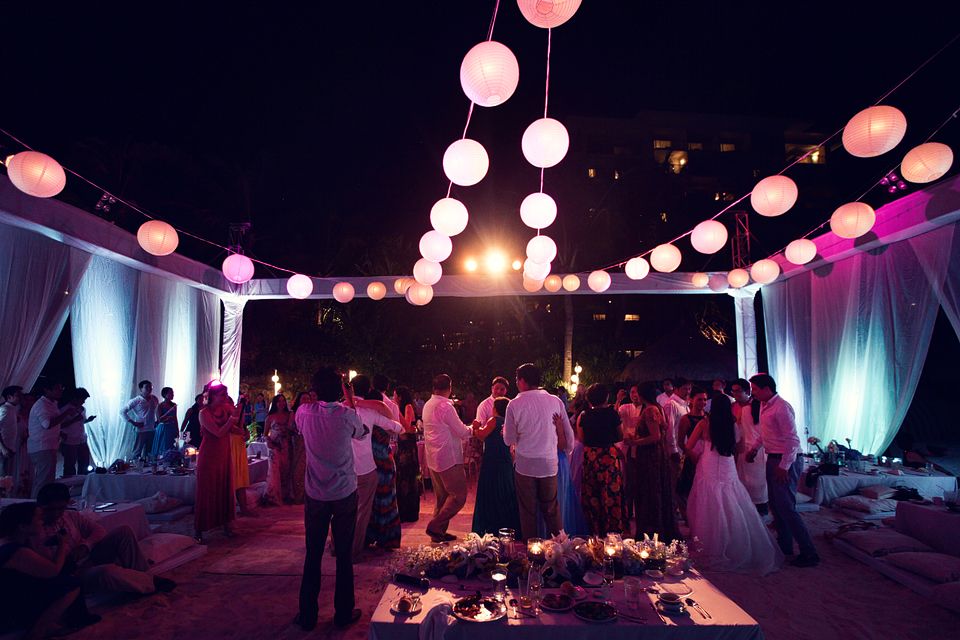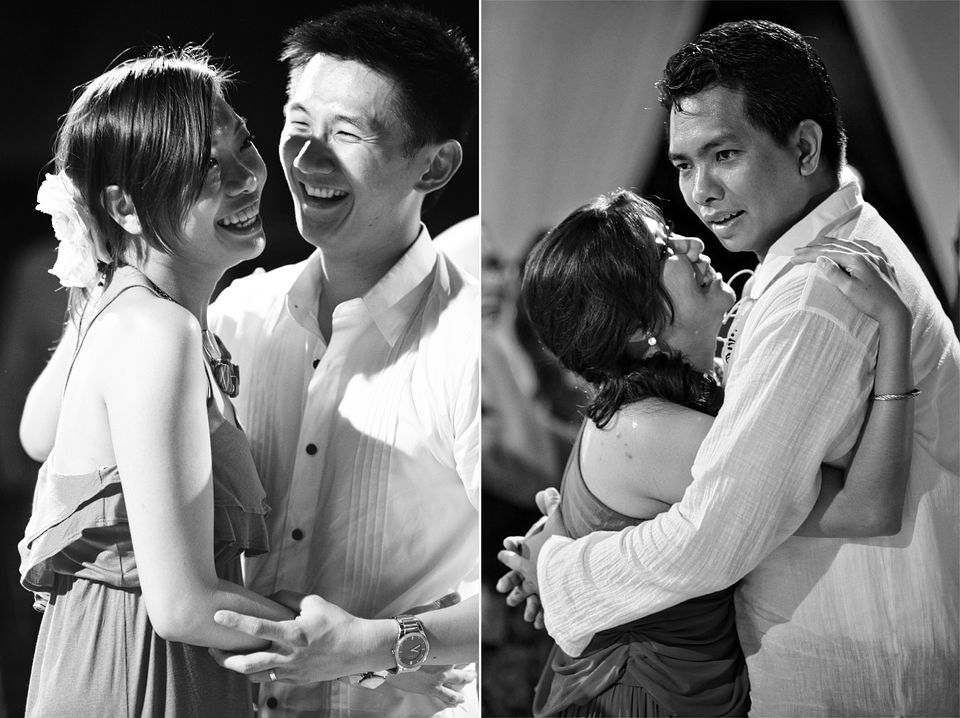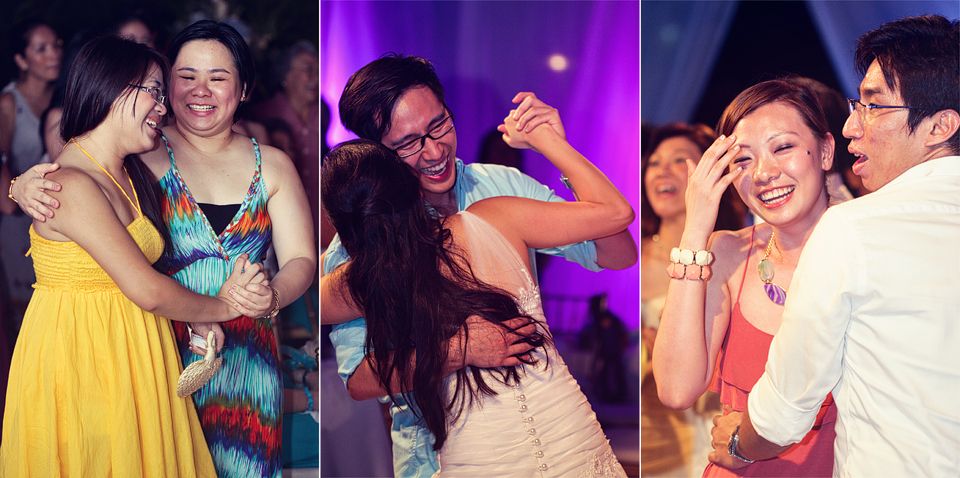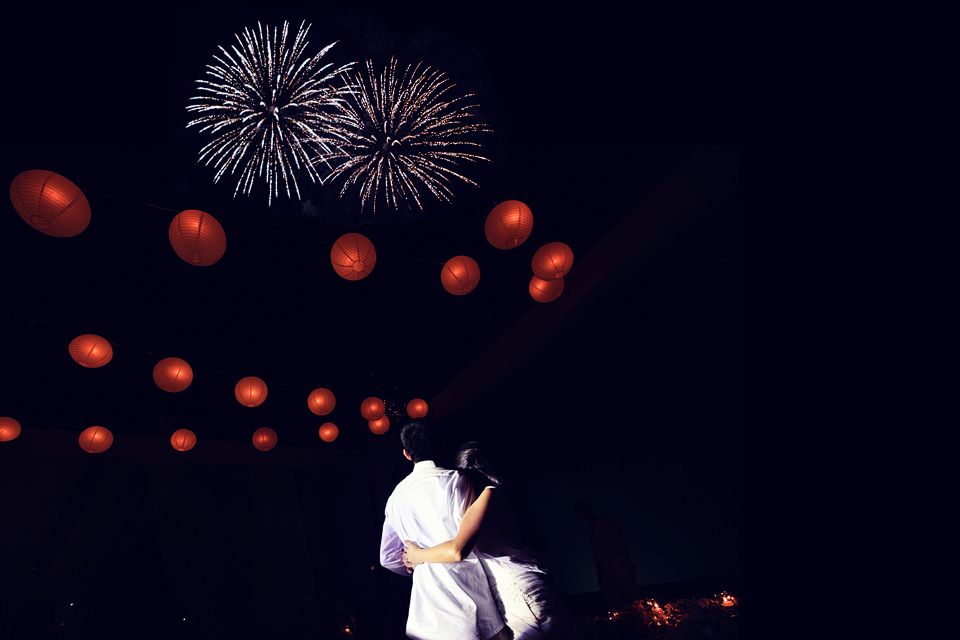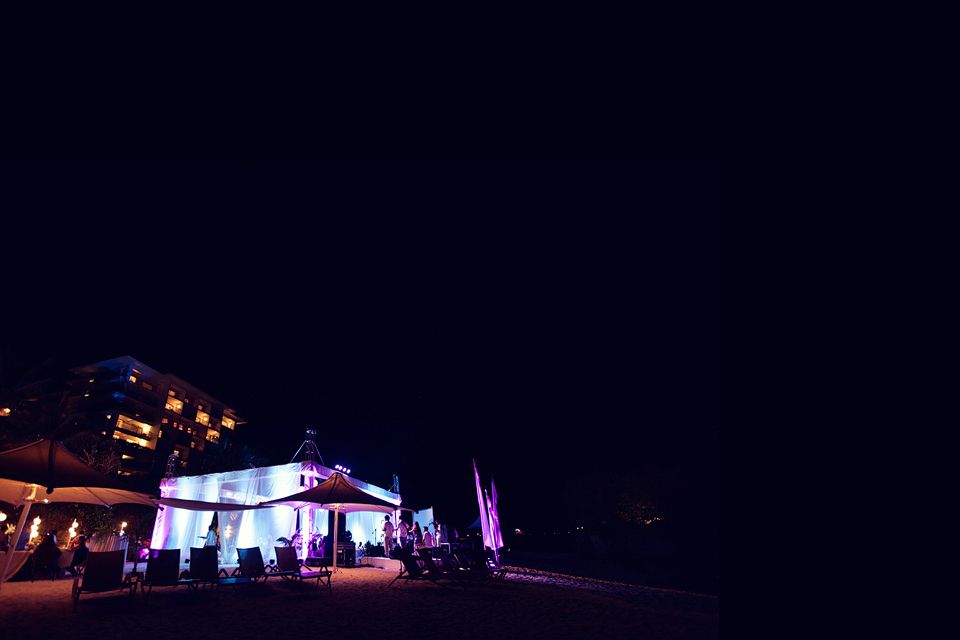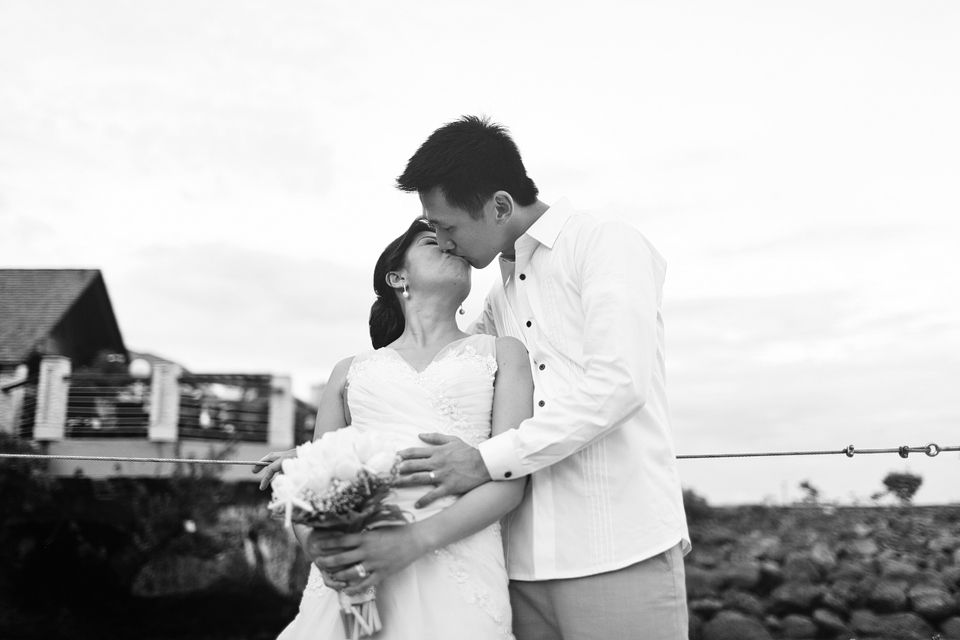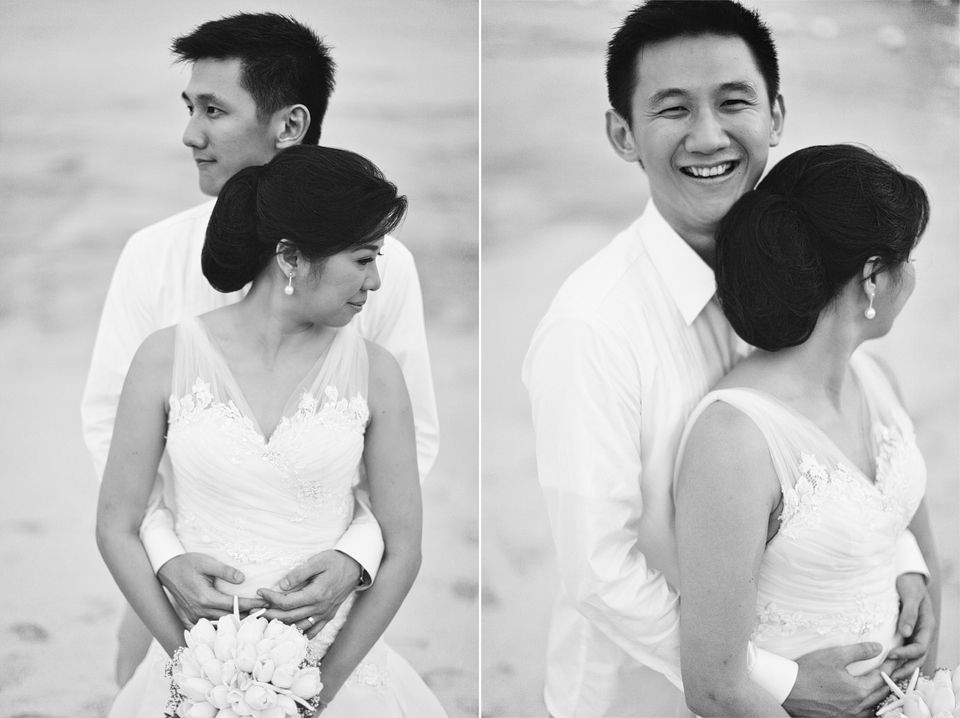 Ceremony: Ocean Pavilion, Shangrila Mactan Cebu Resort
Reception: Beach Front, Shangrila Mactan Cebu Resort
Gown: Veejay Floresca
Hair & make-up: Jonas Borces
Coordinator: Cielo Villegas
Videographer: Digital Minds
Cebu wedding photographer: Rock Paper Scissors Photography