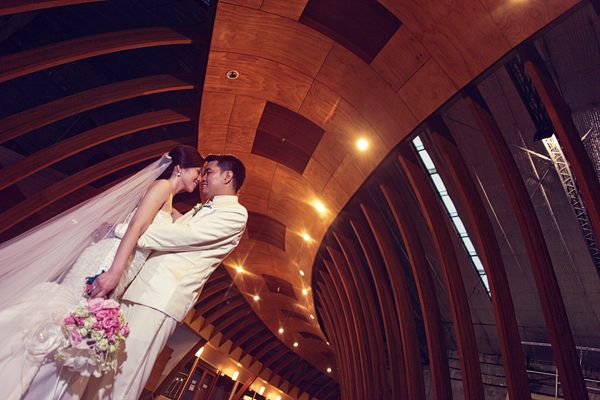 We found ourselves happy to be back in Cagayan de Oro last June for Rennel and Charlene's beautiful destination wedding.  We loved the venue they chose for the prep and the reception, the Marco Hotel, and the other wedding details were also elegantly put together.
Planning their wedding, a destination wedding at that, was a challenge for them because Charlene was already US-based. As a result, Rennel had to be a hands-on groom.  But from the way he worded out how the wedding day would all turn out, with all the details he described, we could easily tell that he enjoyed the whole process of planning and was happy to do it for his bride.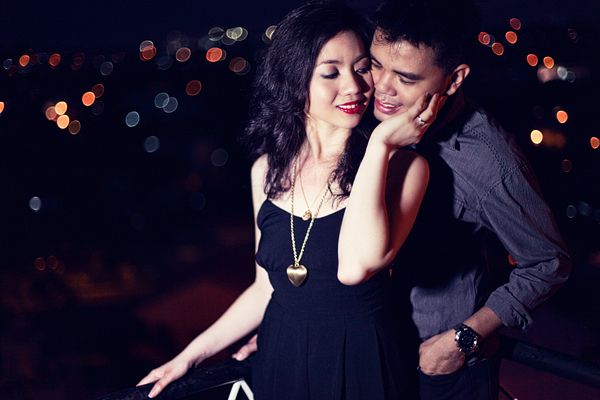 Rennel cried when Charlene walked down the aisle.  Knowing him from our meetings and from the e-session, we expected that to happen!  What we didn't expect though was the surprise proposal by his brother Reylan to her now fiancee Dyan. Lucky for us, I guess it's safe to say that we will be seeing more of Rennel and Charlene next year =)  Arigatou gozaimasu!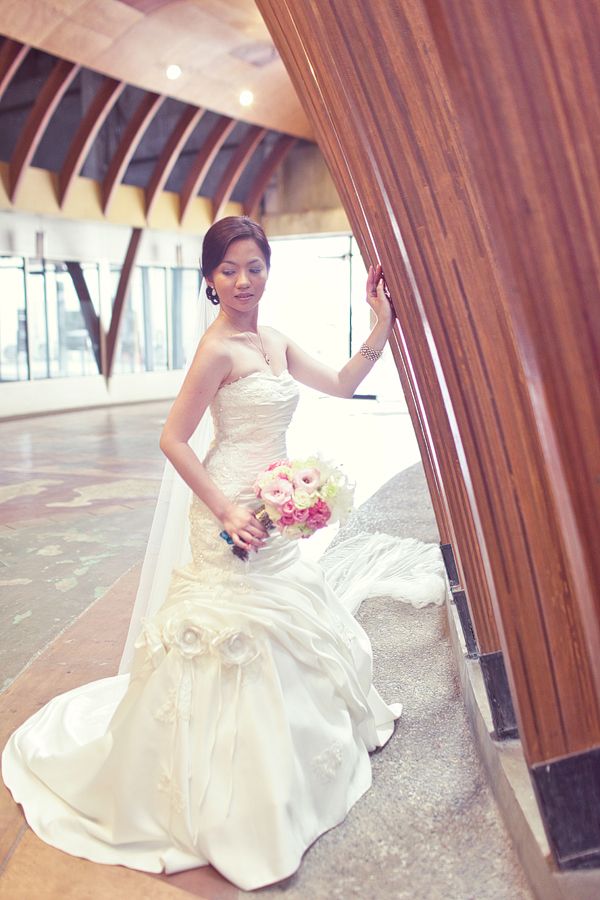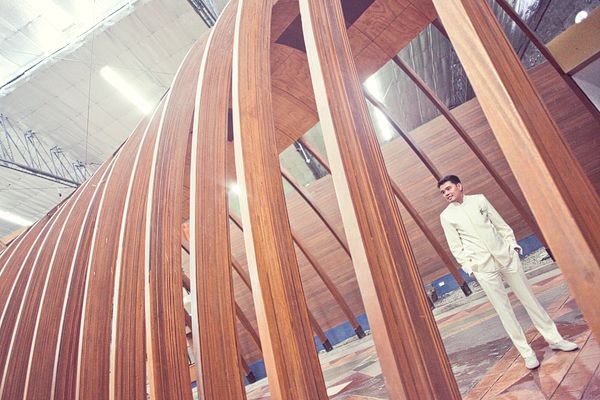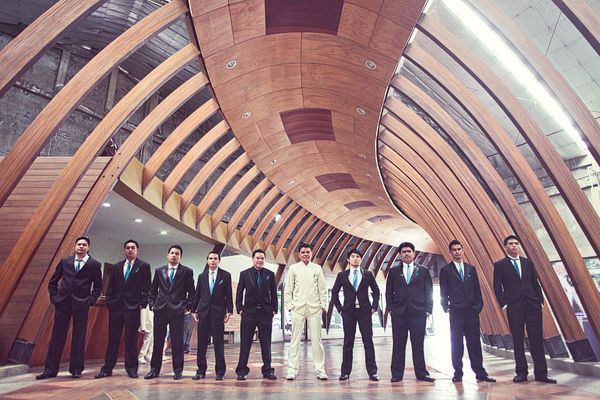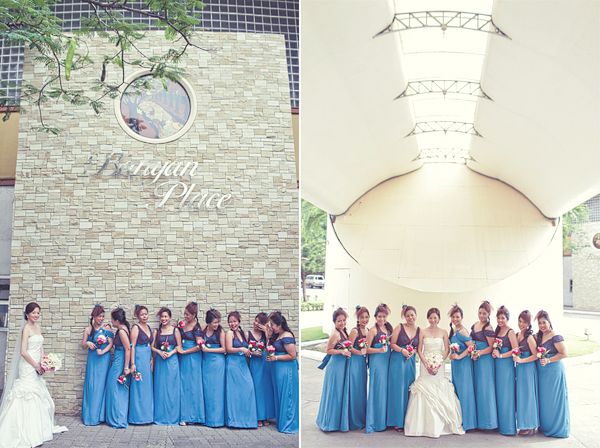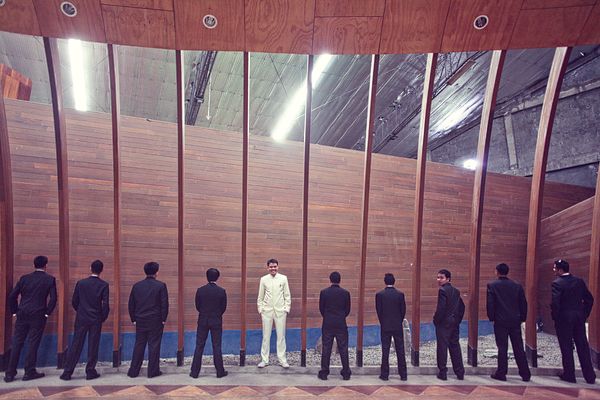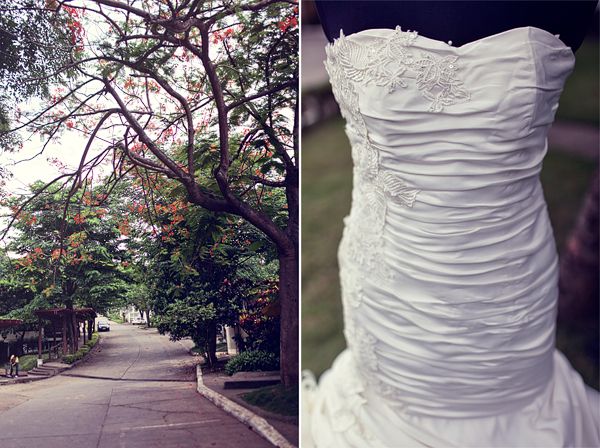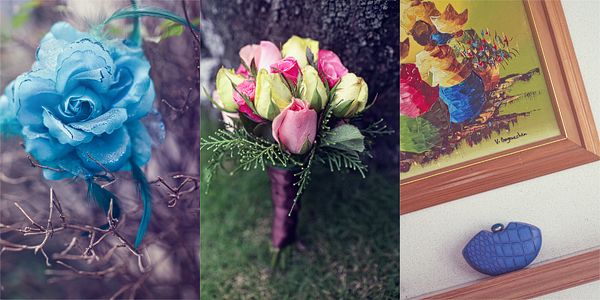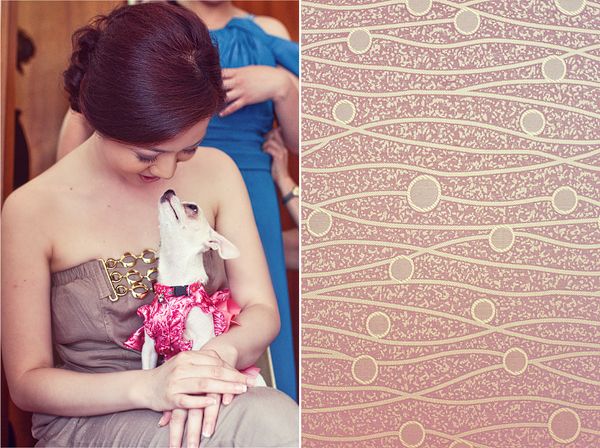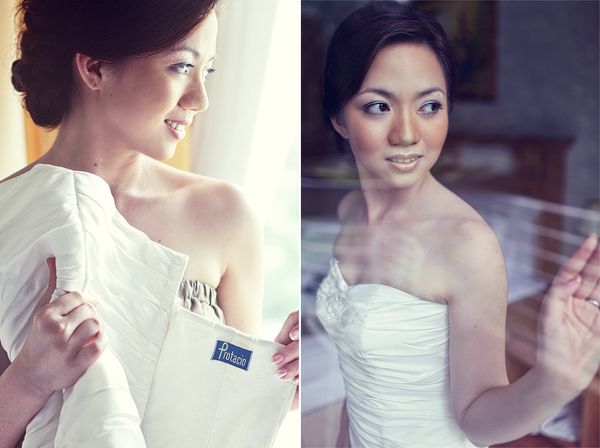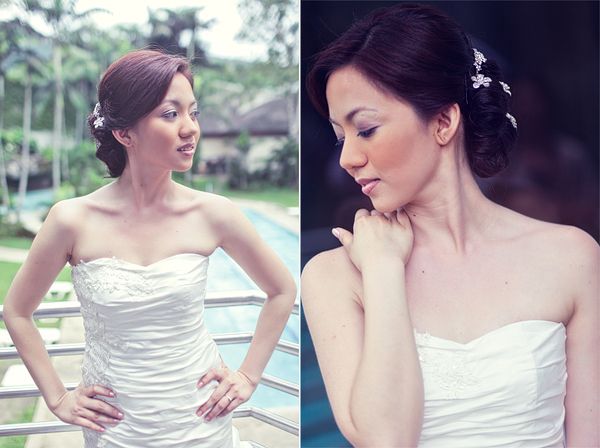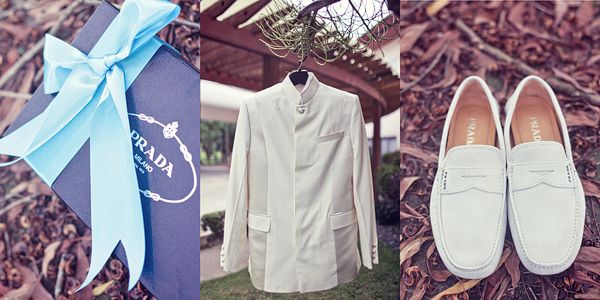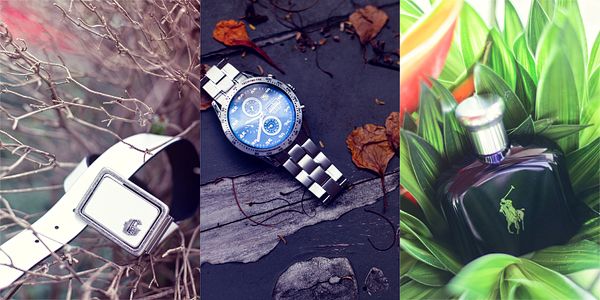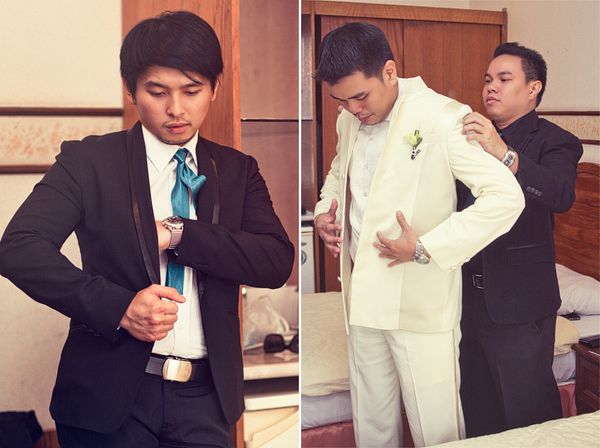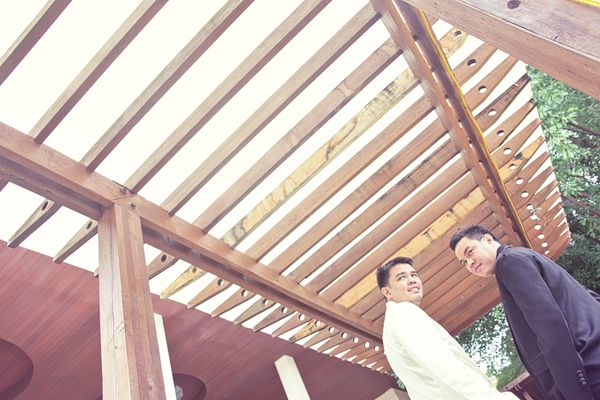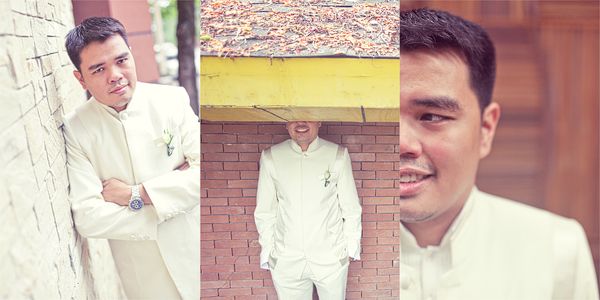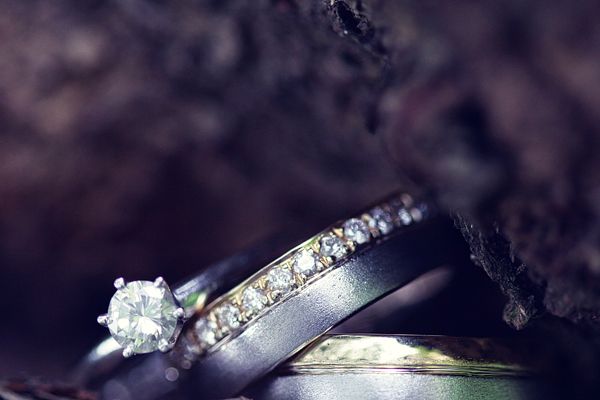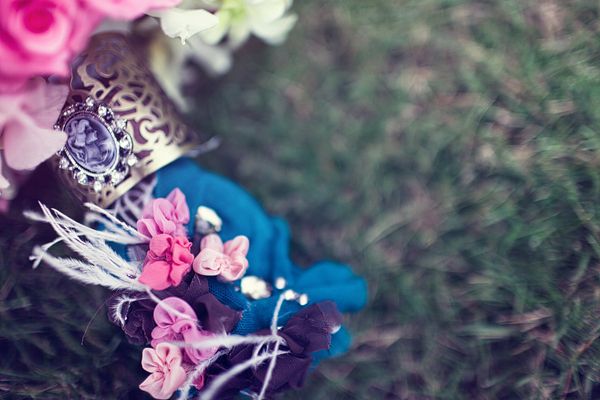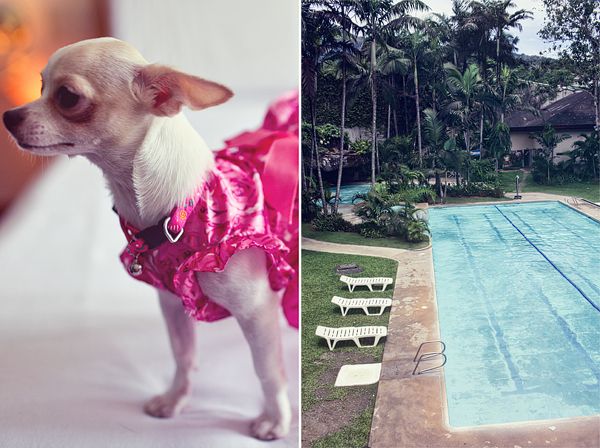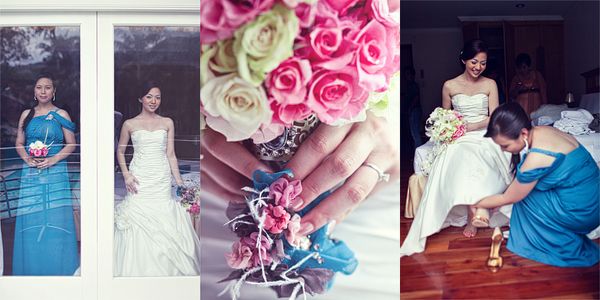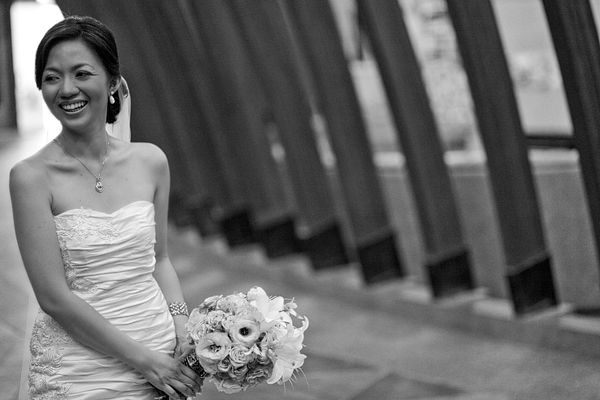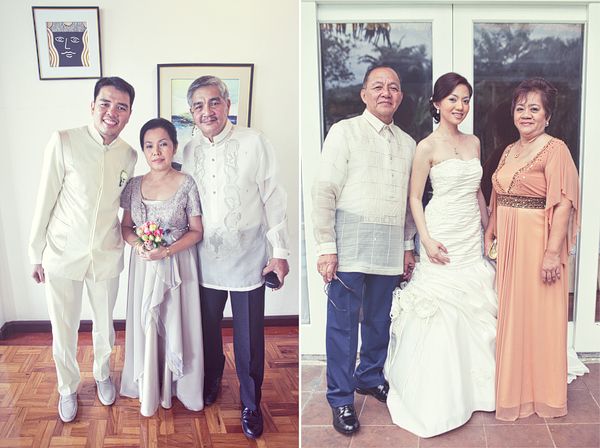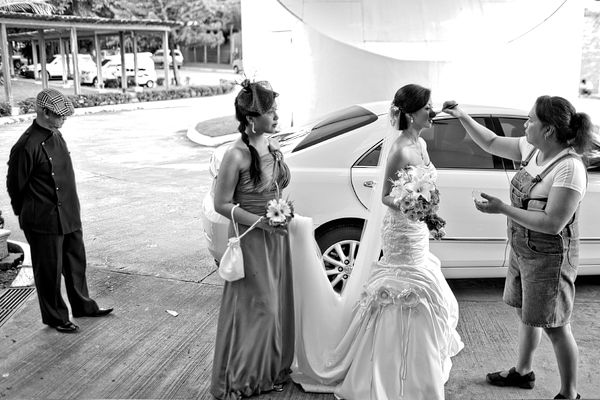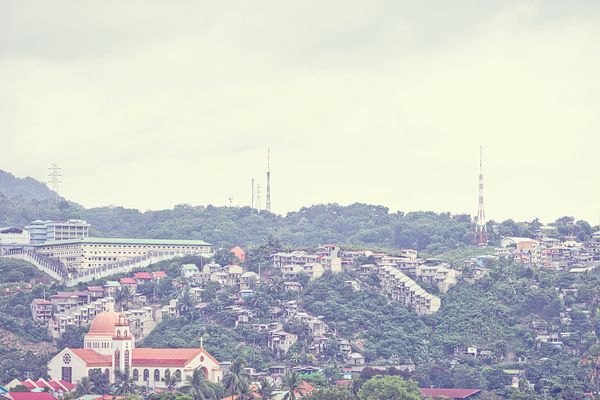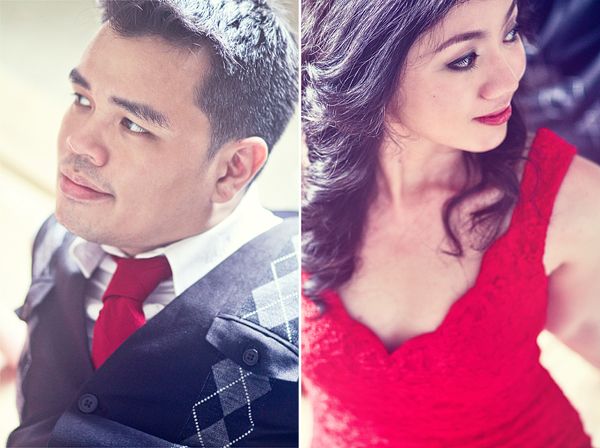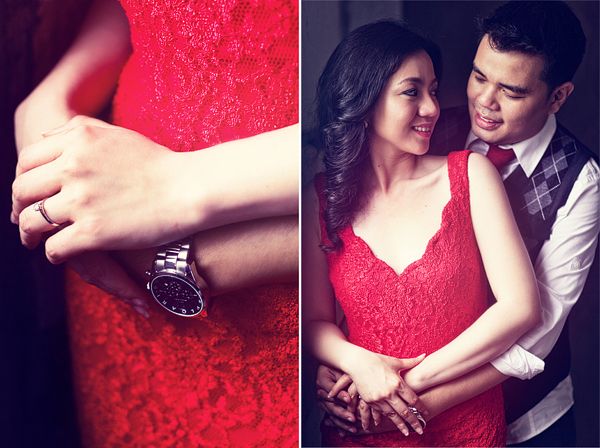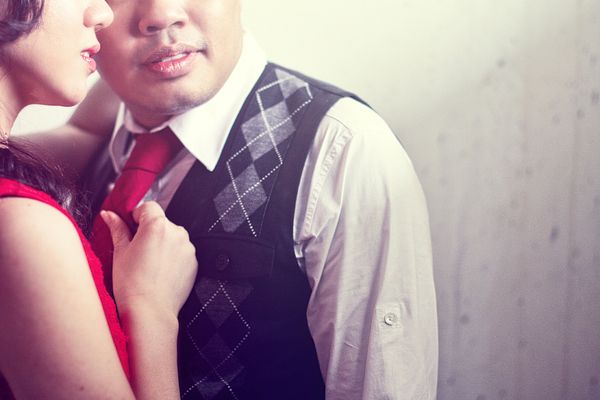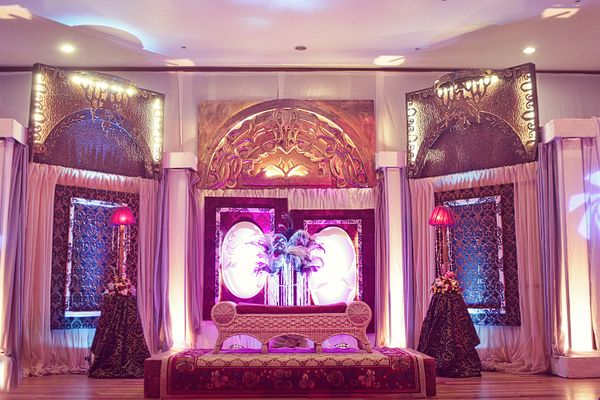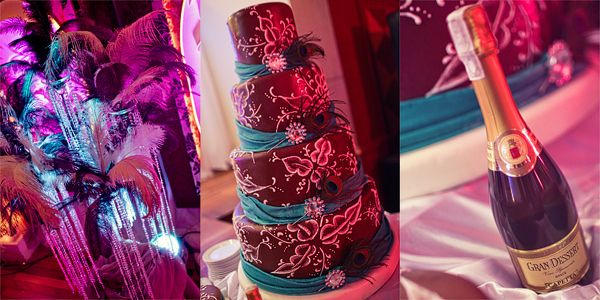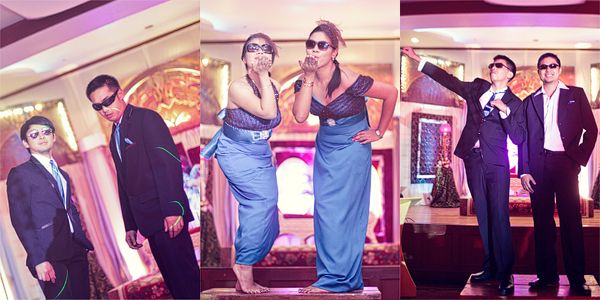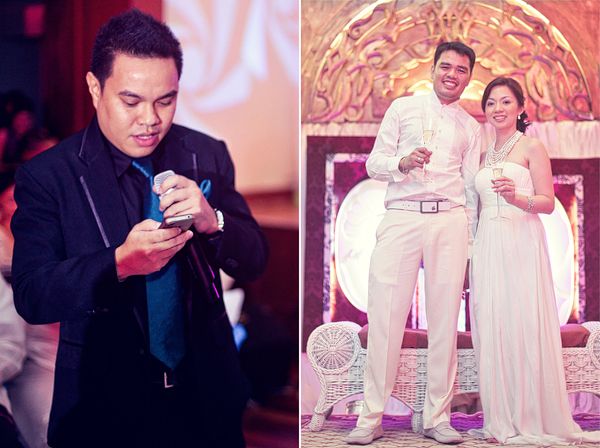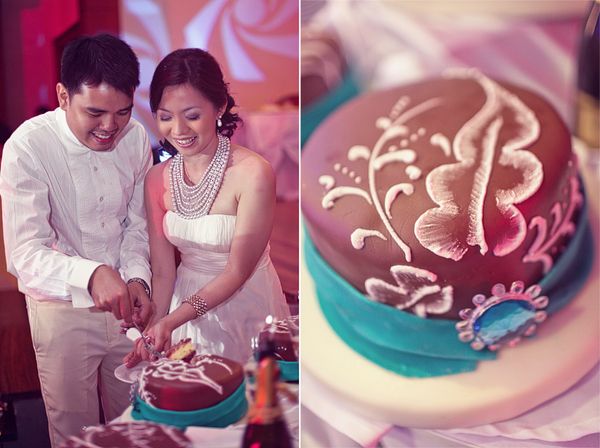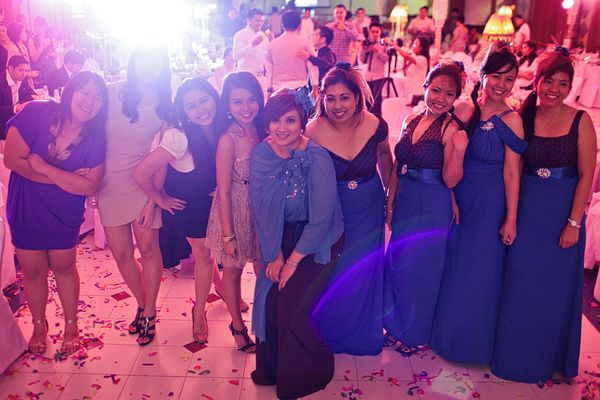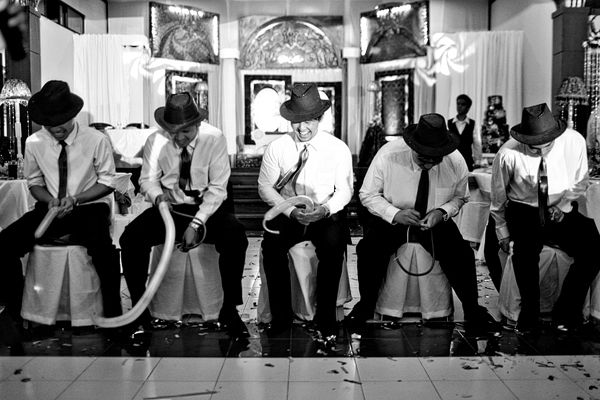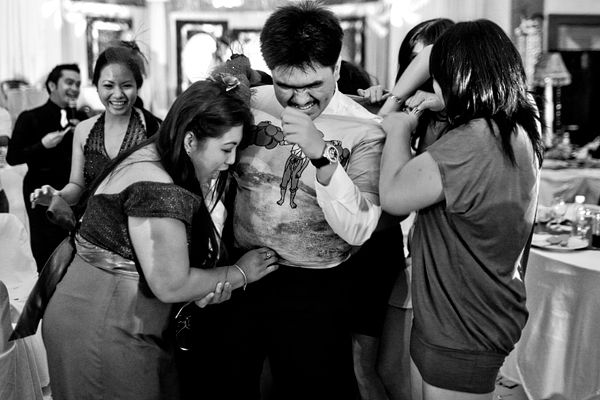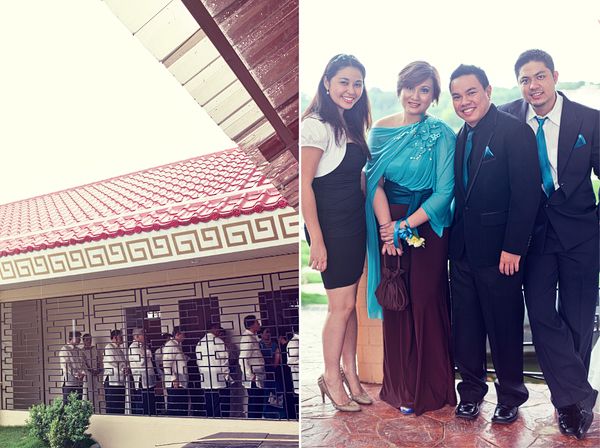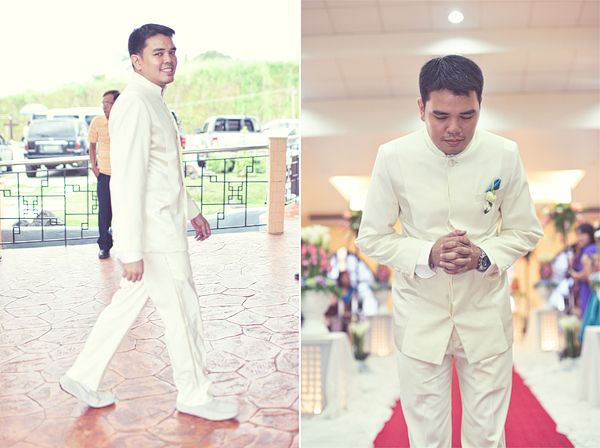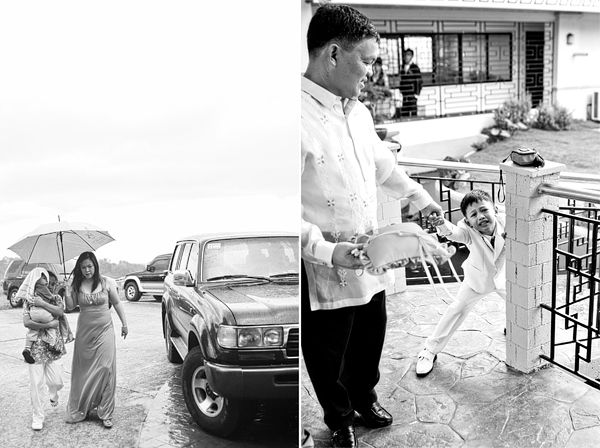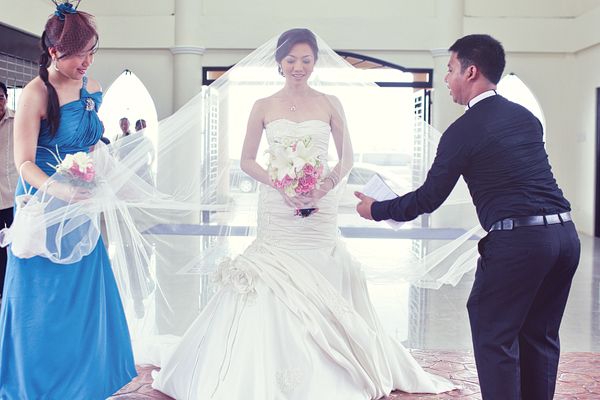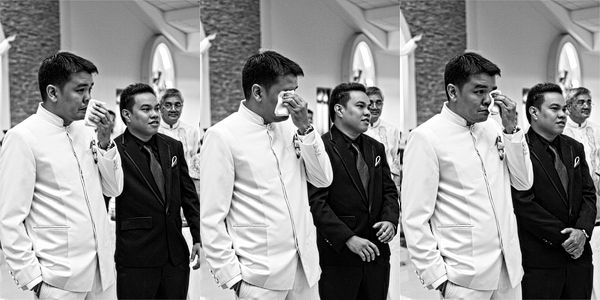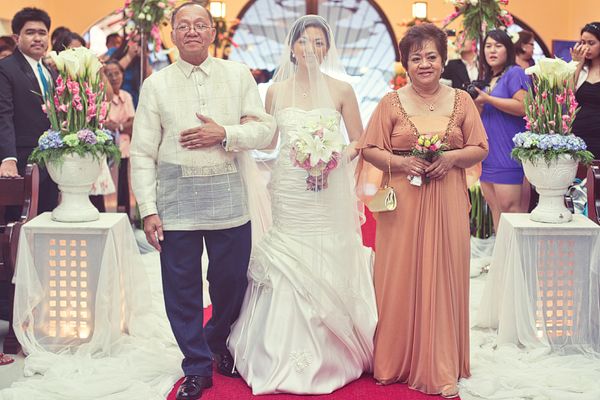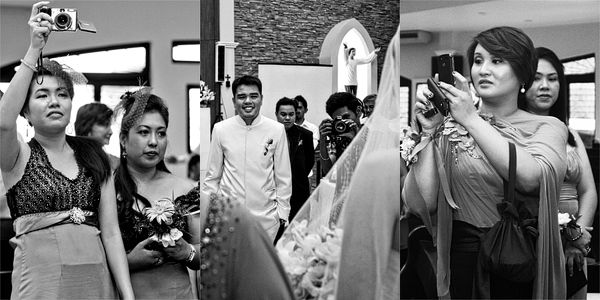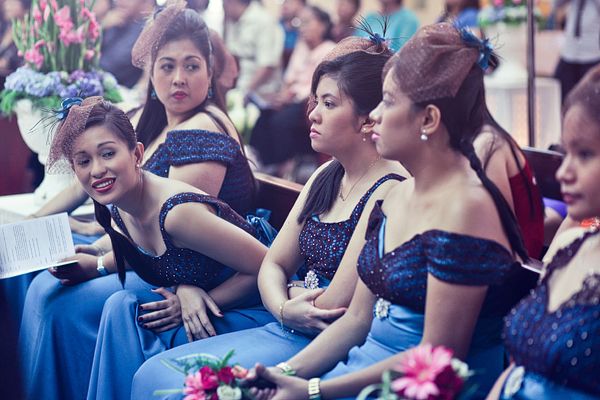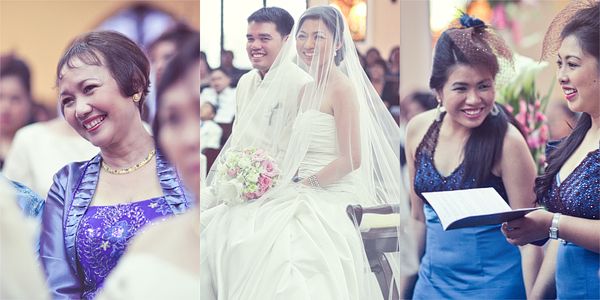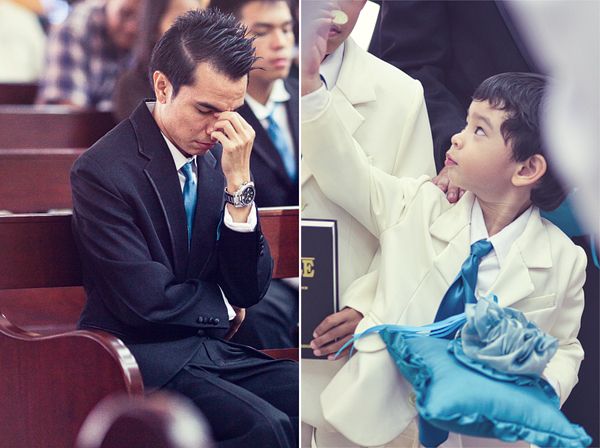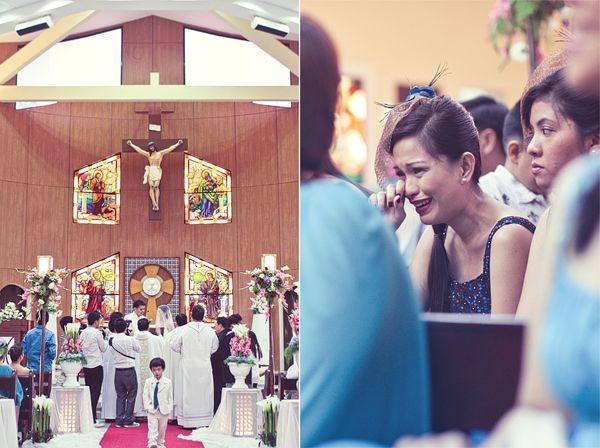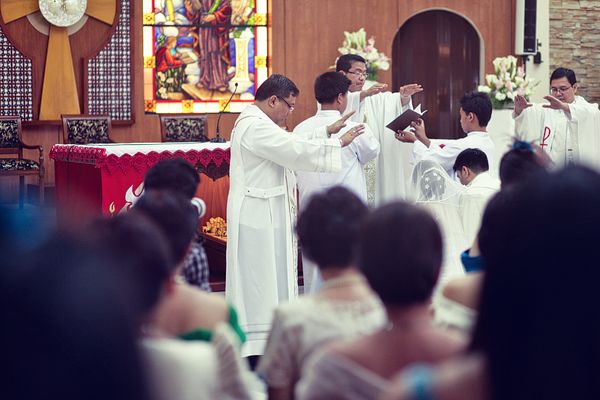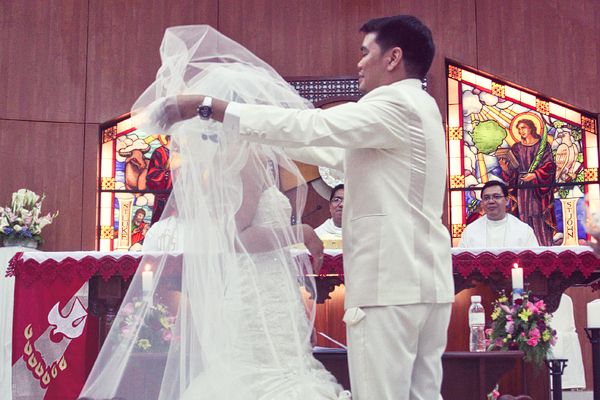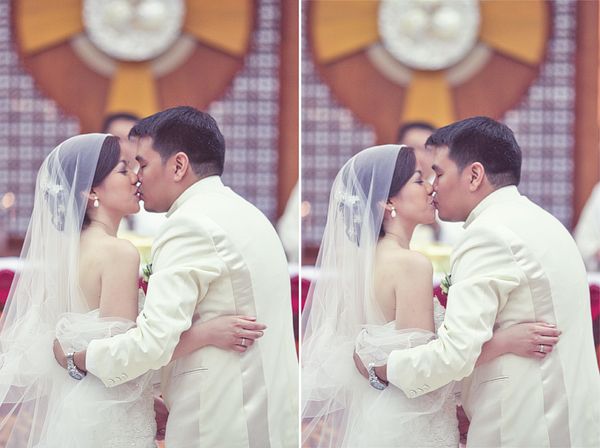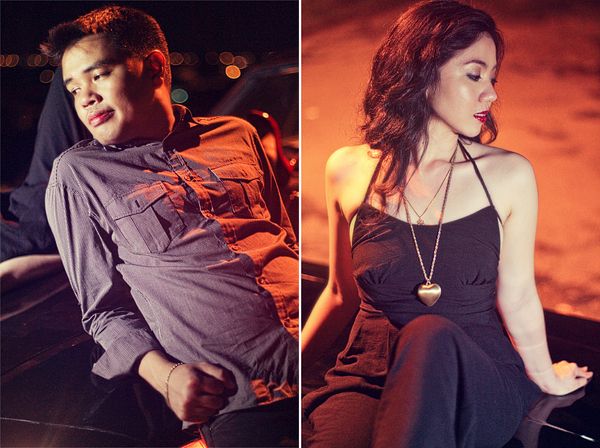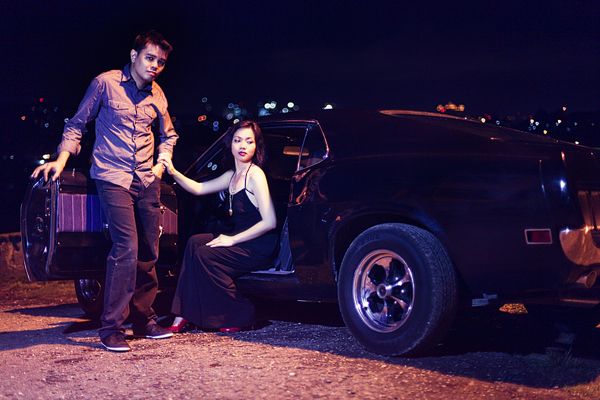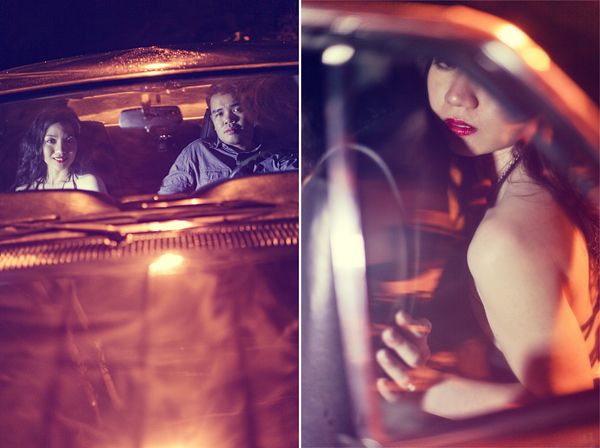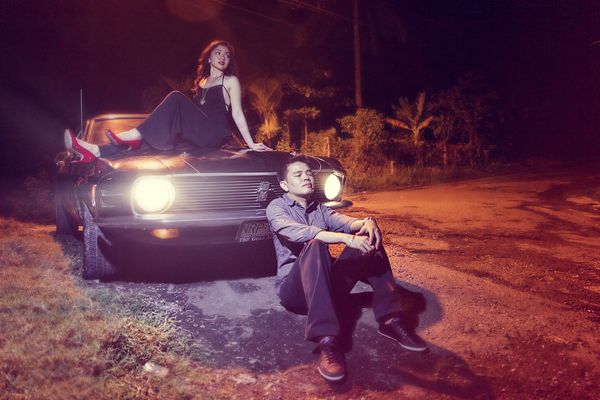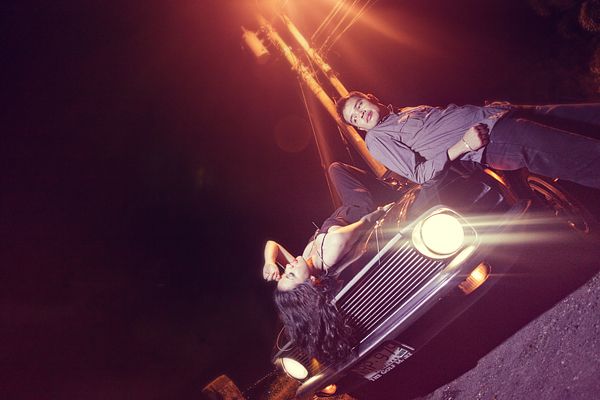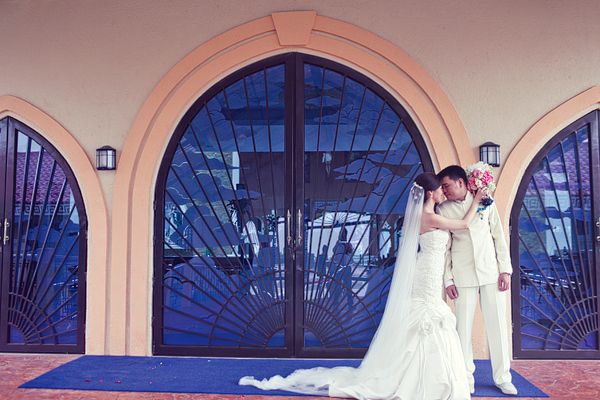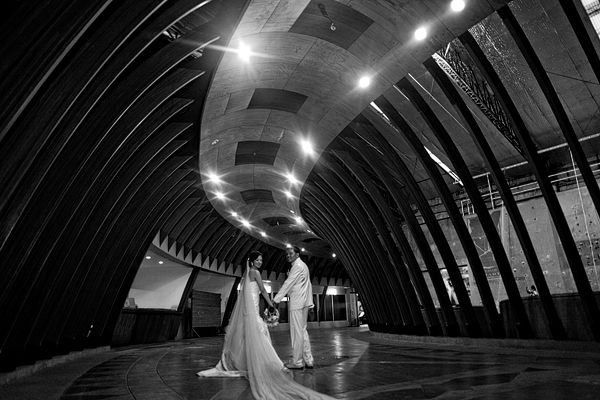 Couple: Rennel Gayas and Charlene Docdocil
Wedding date: June 17, 2011
Preparation: Marco Hotel, Cagayan de Oro
Ceremony: San Lorenzo Parish Cagayan de Oro
Reception: Marco Hotel, Cagayan de Oro
Wedding gown: Protacio Empaces Jr.
Videographer: MVP Studios
Cagayan Wedding Photographer: Rock Paper Scissors Photography