Client: Siu Tang and Natalie Lowe
Location: Cebu Yacht Club
Hair and make-up: Gari Son
Styling: Natalie Lowe
Siu is Chinese-British. Natalie is Chinese-Australian. The two met while in Hongkong. Initially, the concepts planned for them were Breakfast at Tiffany's and Superman. We scrapped the Tiffany concept at the very last minute, and decided to go with a "lovers' date" (three dates at that with a twist at the end). In some of the pictures, there are references to certain movies the couple loved (Siu being such a big movie buff), including Sex and the City, North by Northwest, and some boxing films.
One post is not enough to show their engagement session so we will be breaking it into three parts.  The "first date" included a trip to the Cebu Yacht Club. And how lucky we are to be able to shoot at a very big and beautiful yacht.
Special thanks to Mr. Osmena of the Cebu Yacht Club.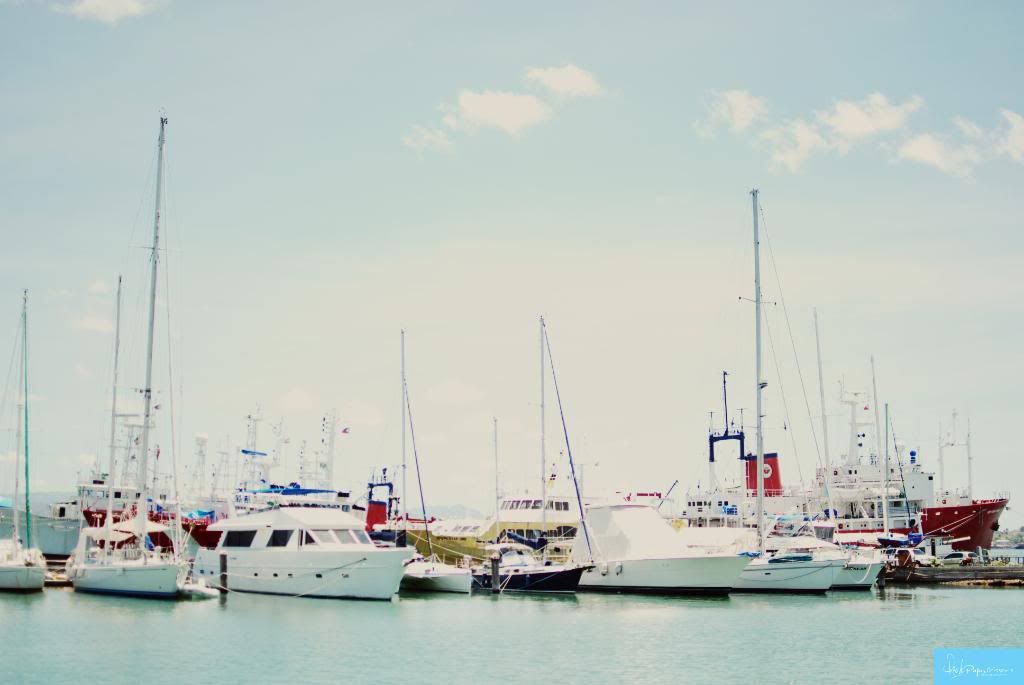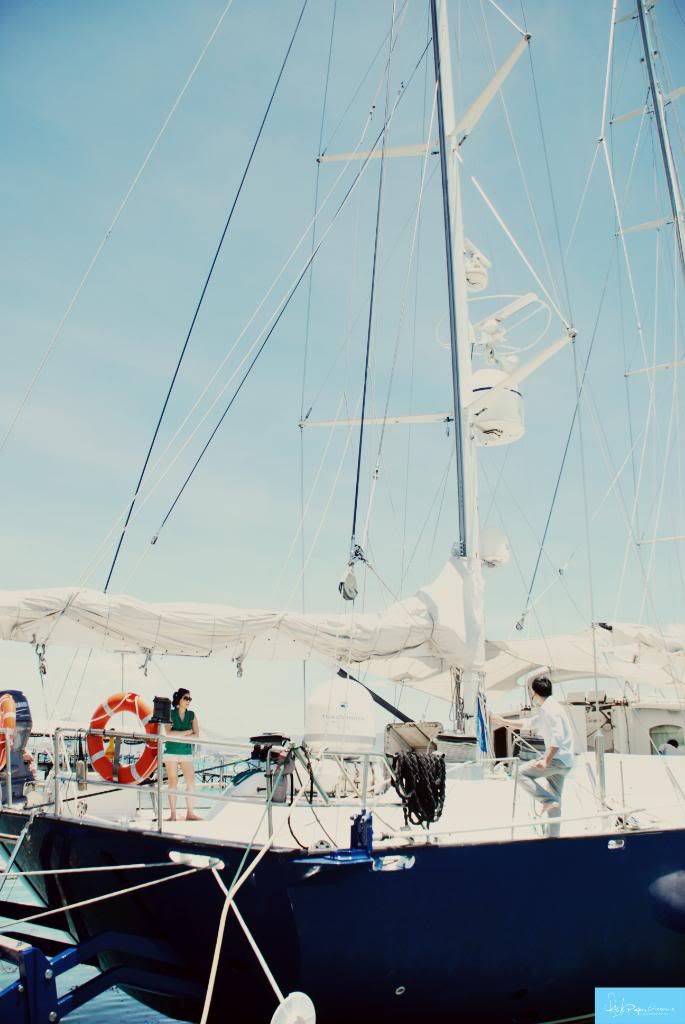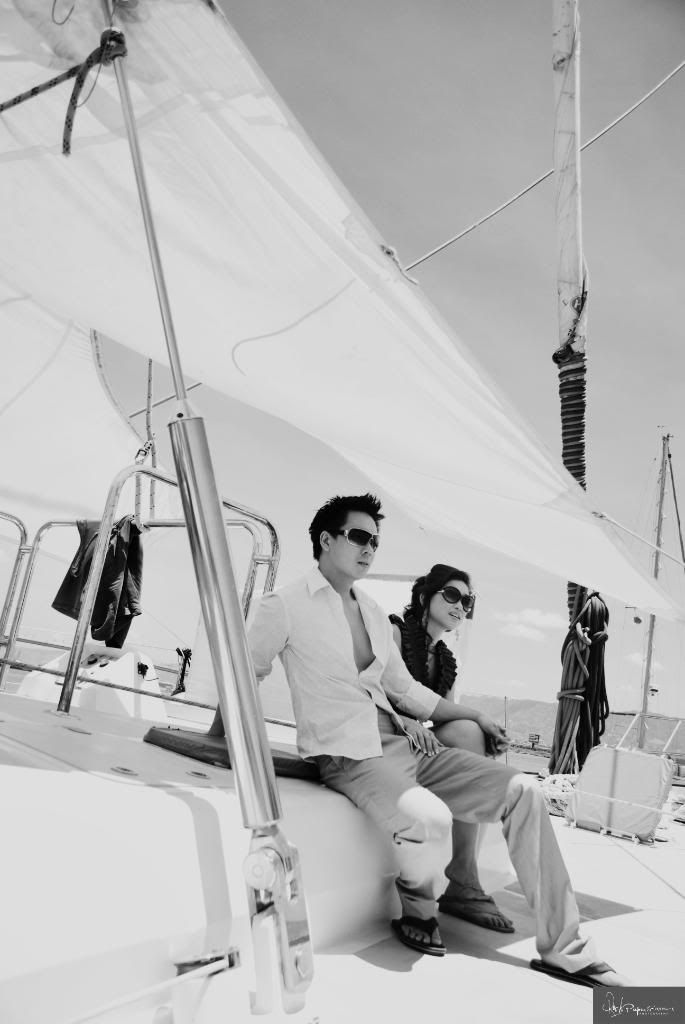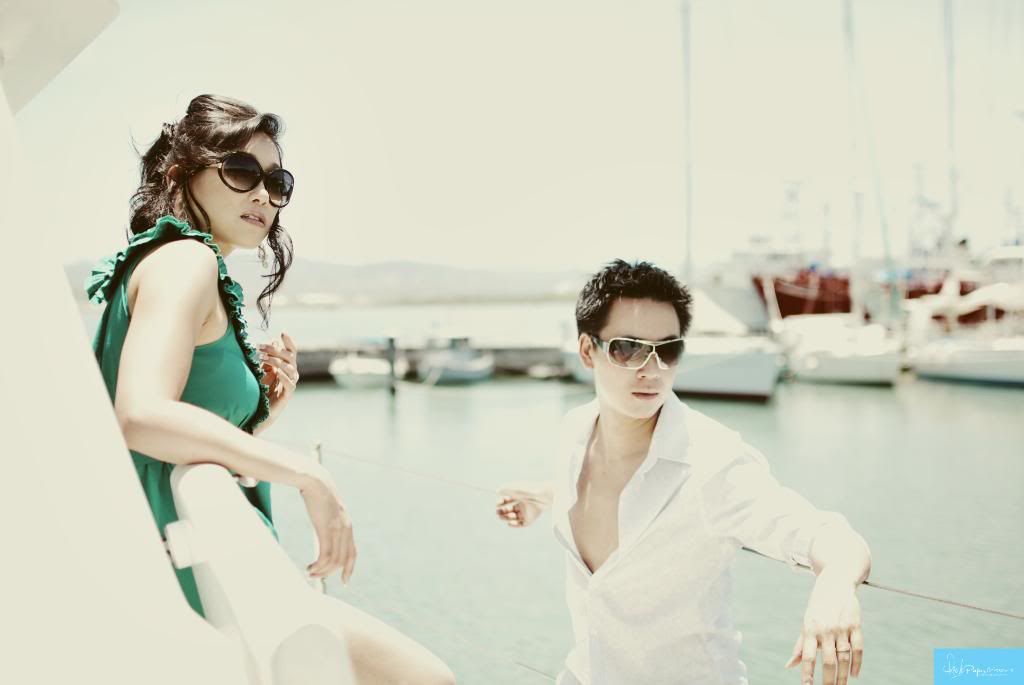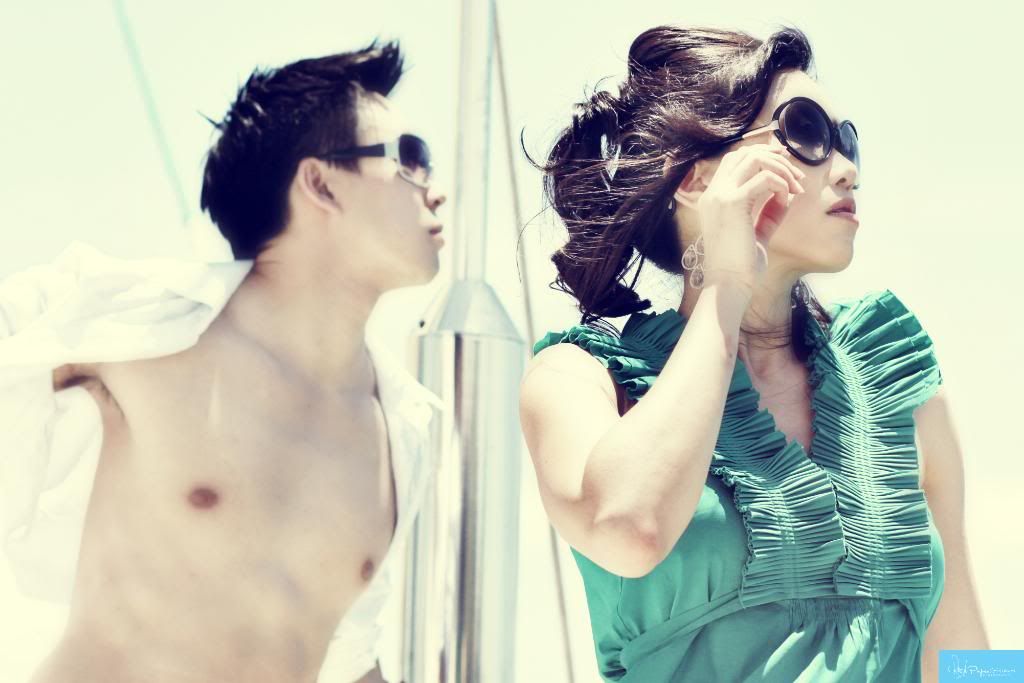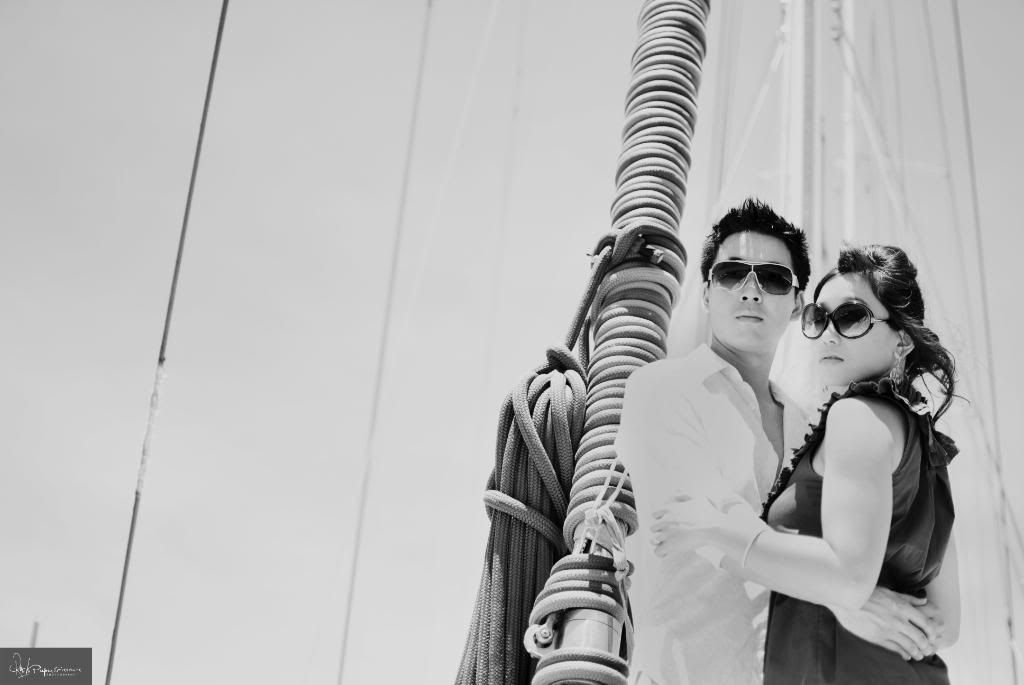 kdjfkldfjdlfd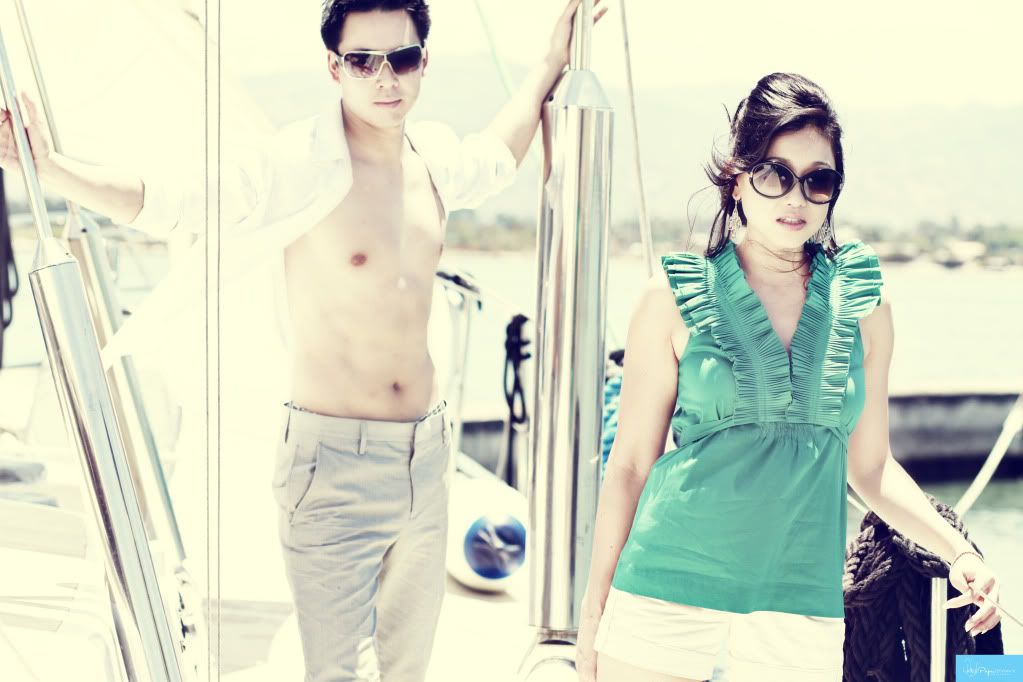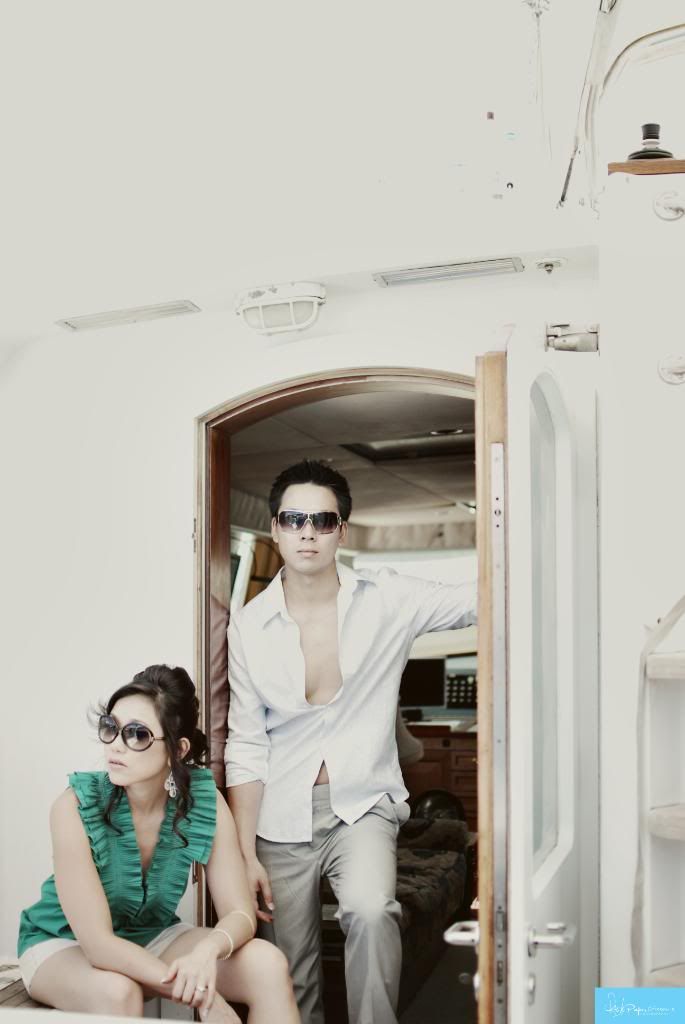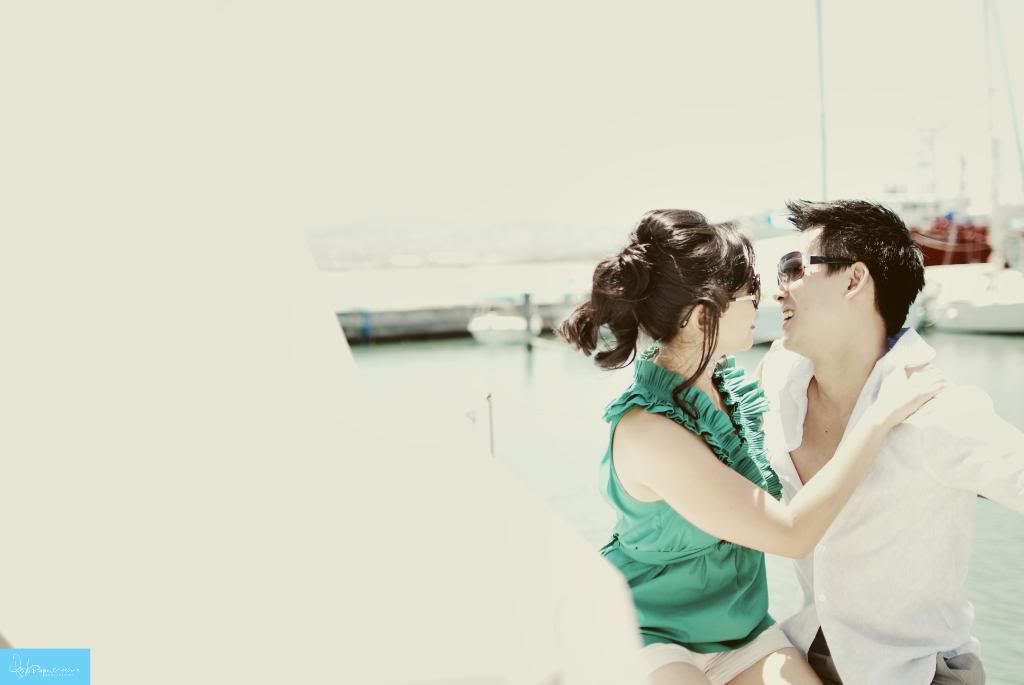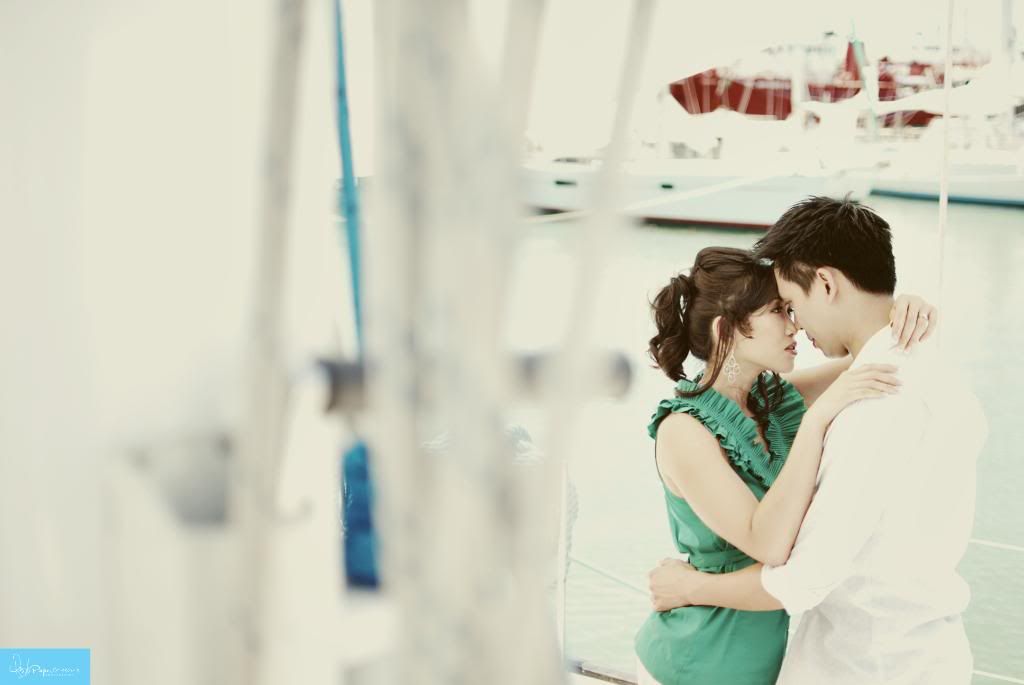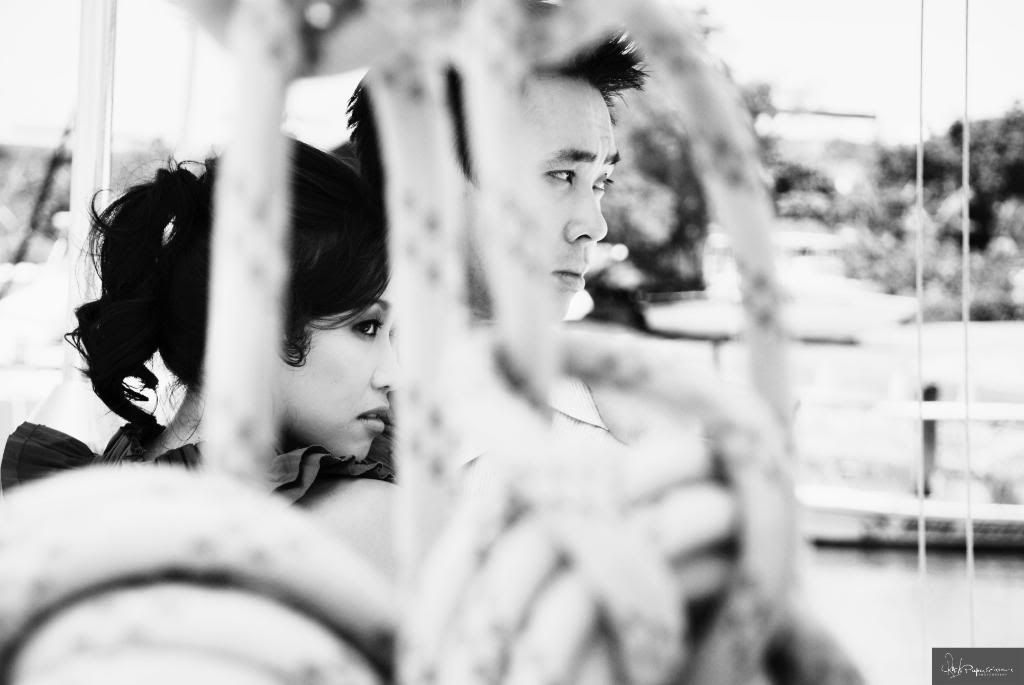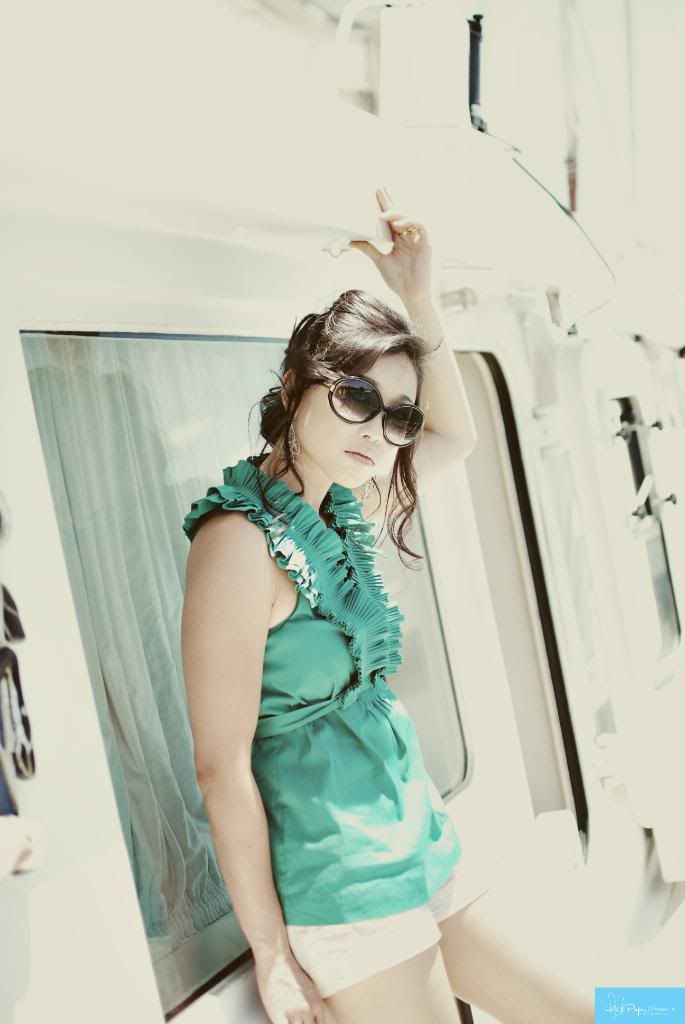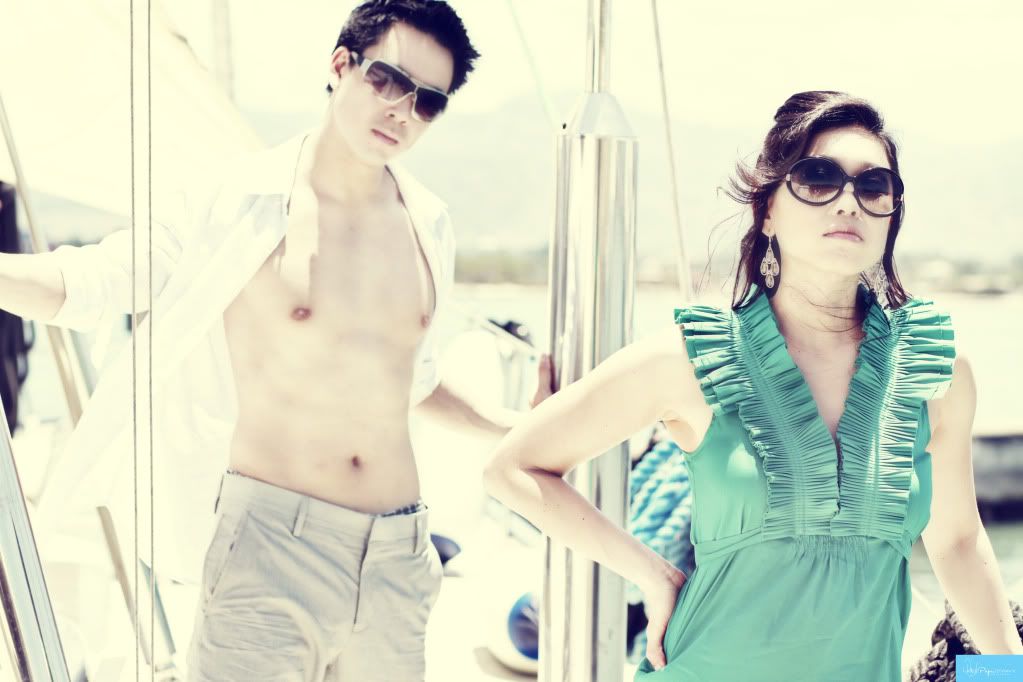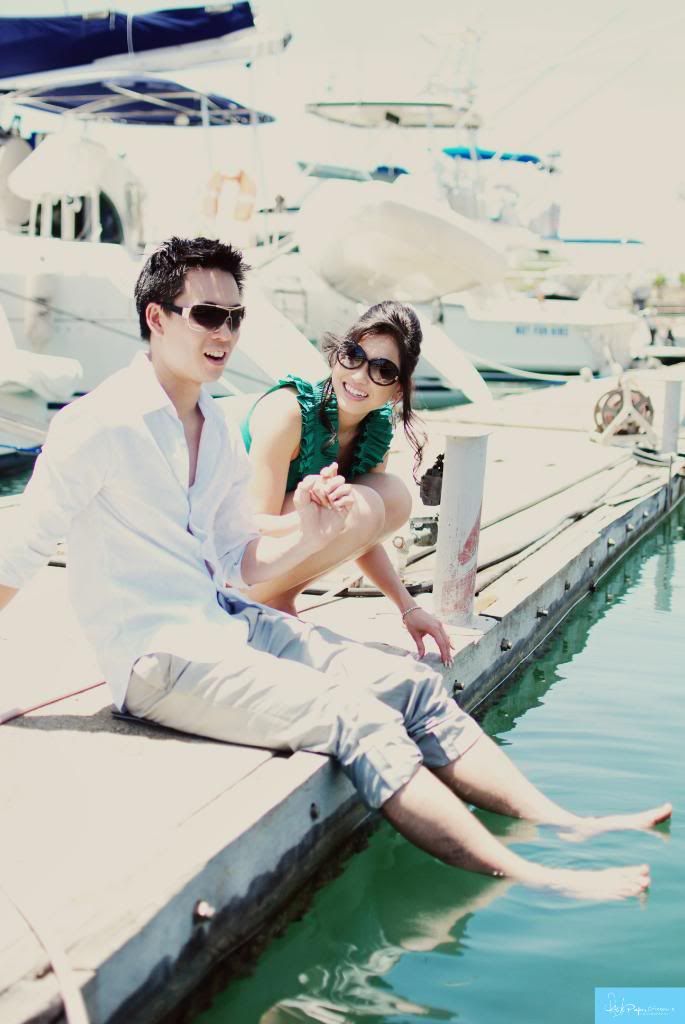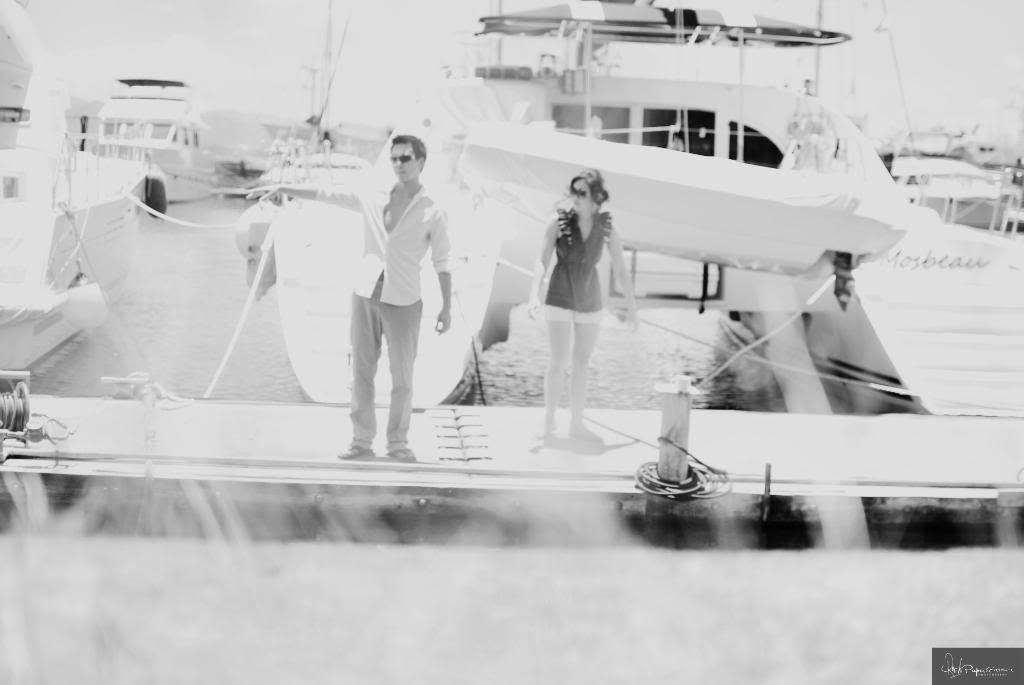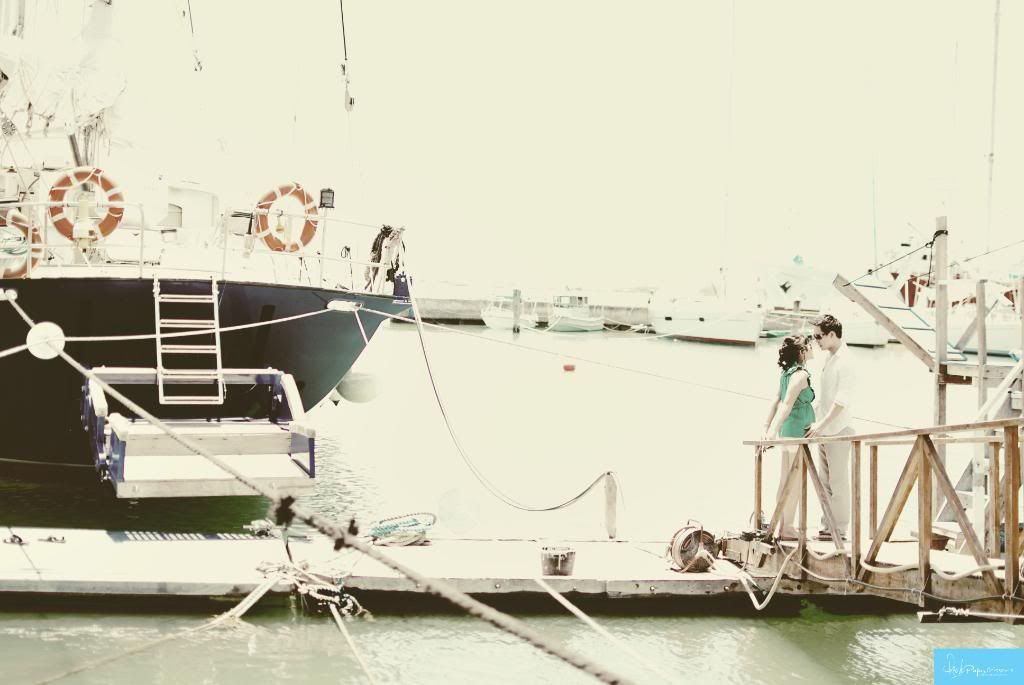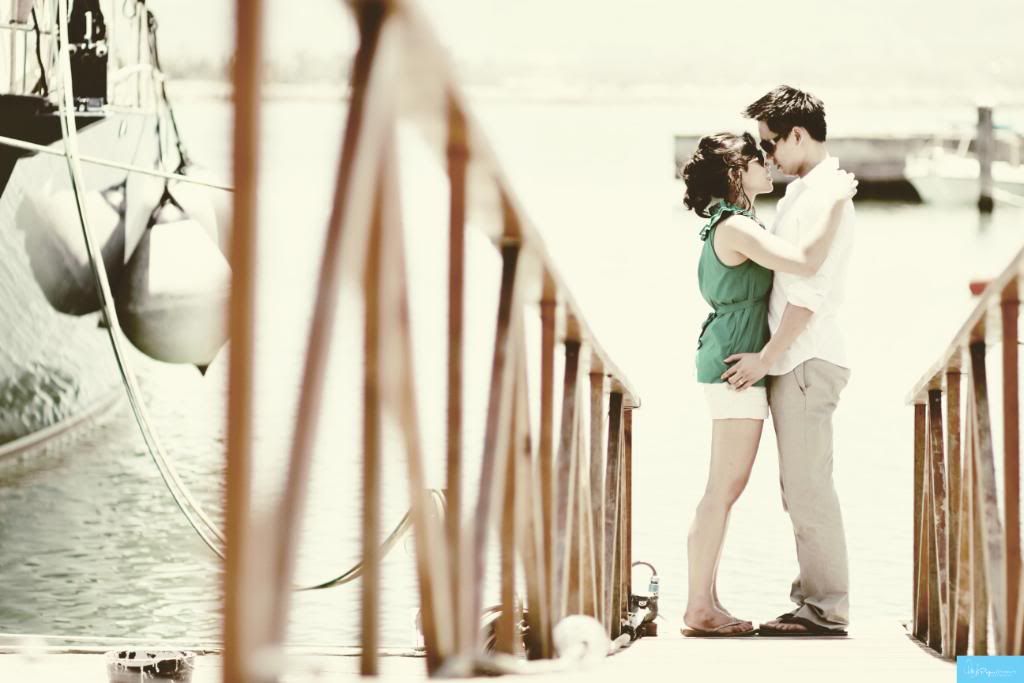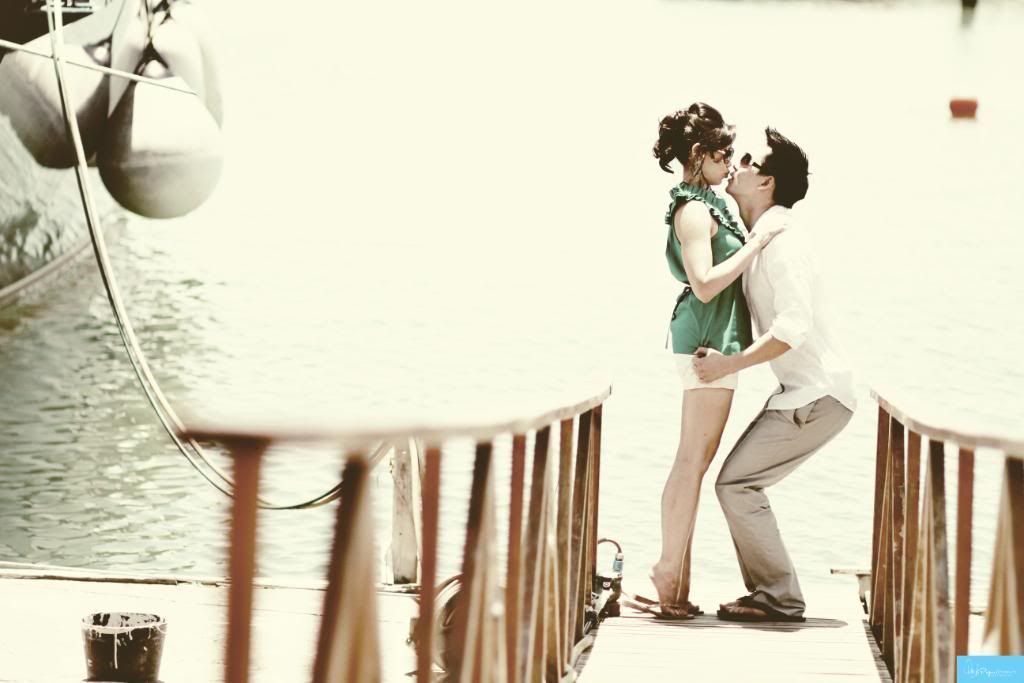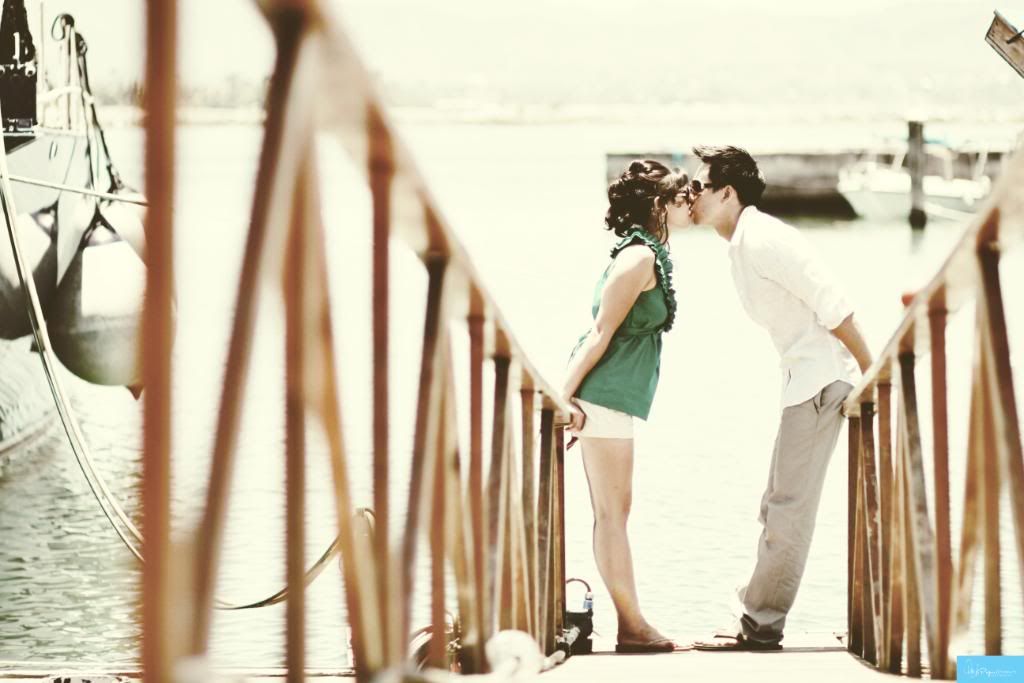 Philippines Cebu Prenup Photographer | Rock Paper Scissors Photography