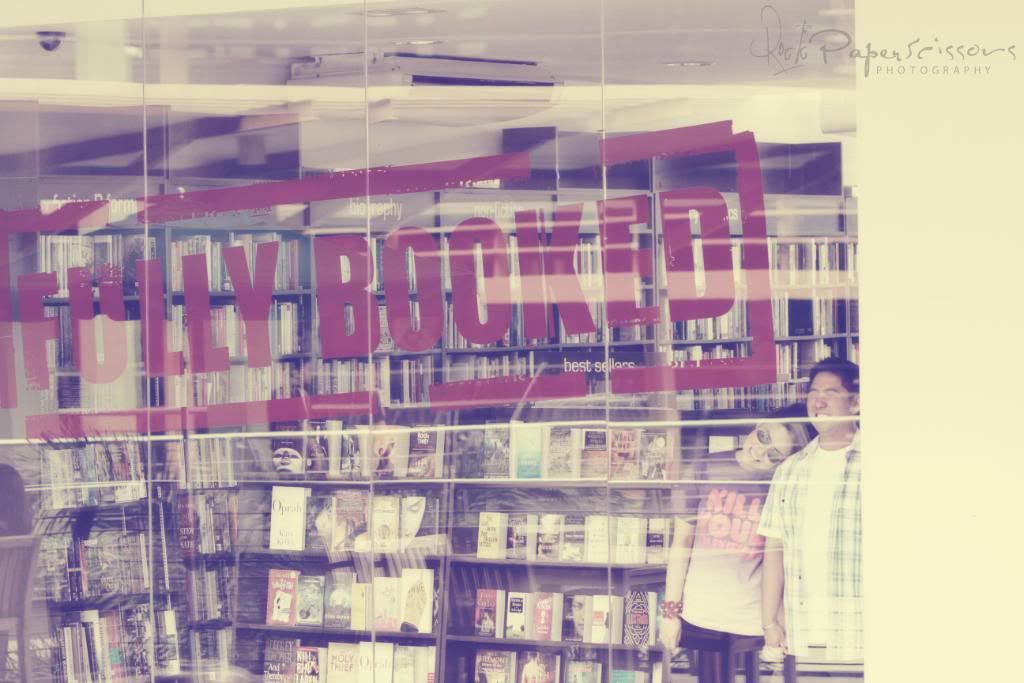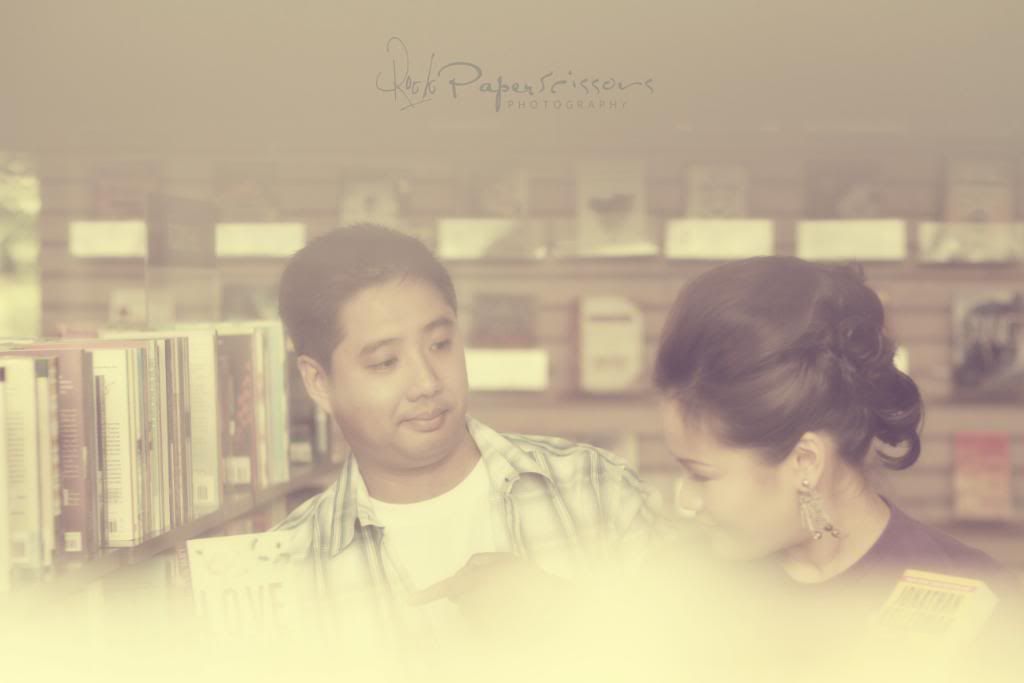 Client: Mark Steven Ong + Marie Krystel Young
Location: Fully Booked Ayala Terraces Cebu
Hair & make-up: Jessie Glova
We've known Krystel for quite some time now. When we found out that she was getting married, we were  thrilled! For her and Mark's engagement shoot we first went to FullyBooked as both of them are book lovers.
We had a wonderful Japanese lunch at Ginza and continued our shoot there and at the adjacent Kumon center.
It was an all-indoor shoot…which is unusual for us since we usually take our clients outdoor to the open fields. Haha! But RPS embraces every challenge with open arms, hence we took on this one. =)
P.S. Krystel is a dead ringer for Bea Alonzo, no?