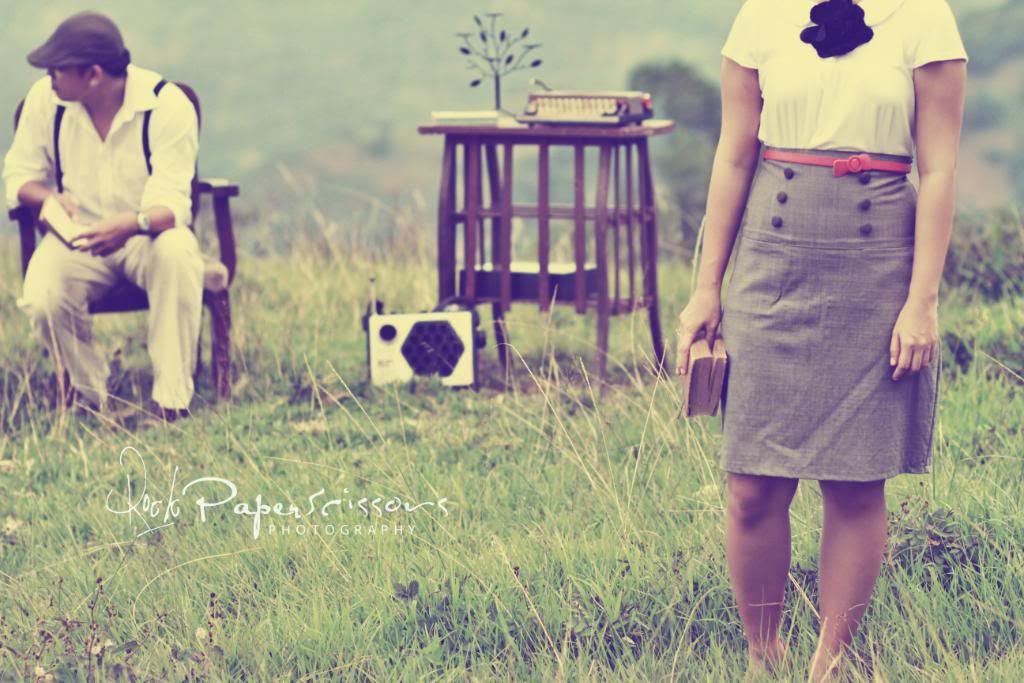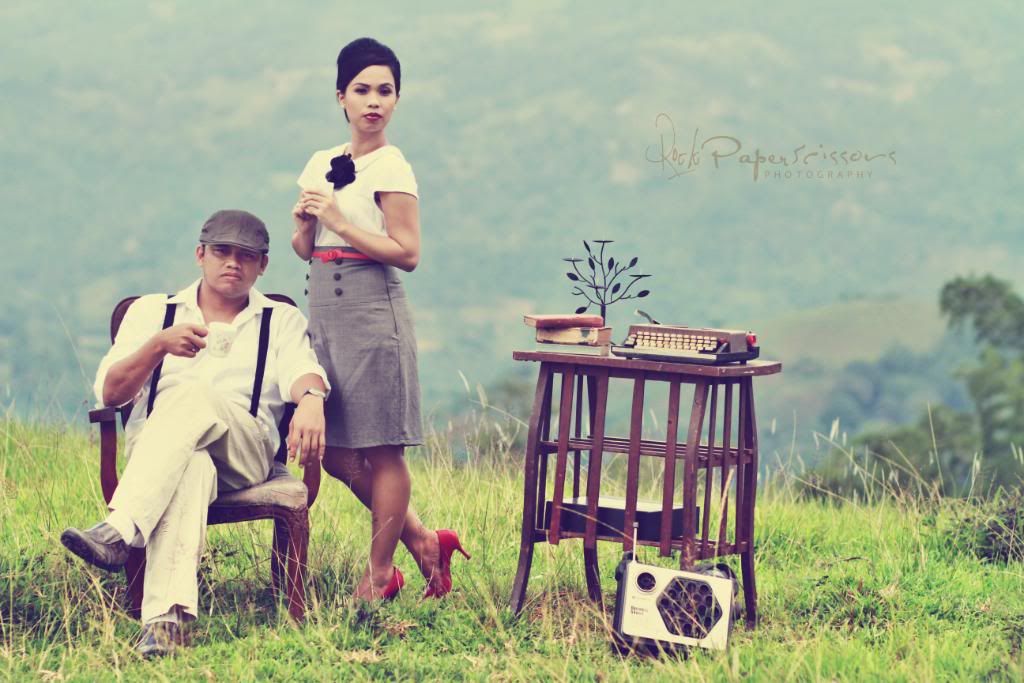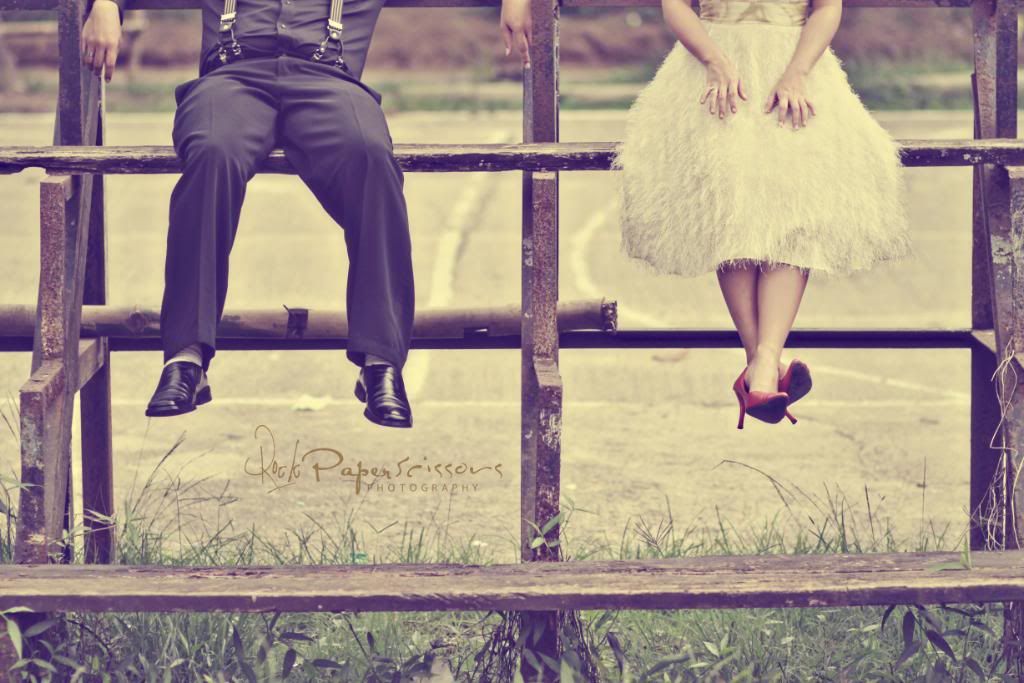 This has got to be the most effortless prenup session in Cebu we have done to date! hehehe. The couple brought everything that we planned for the shoot (from the outfits, accessories, props, and even down to the exact shoe color that we wanted! Just great! hehehe).
There were even other things (read: buffet lunch and overflowing snacks! waaahhh!) that we don't necessarily require but we were provided with, so we definitely didn't mind having those!
More info on the shoot when we do the full post. Enjoy the preview guys!
Client: Aivan Saberon and Dr. Ligaya Solera
Hair & Make-up: Wenwen Zaspa (with Abai and Sherwin)
Location: Cebu Philippines
Cebu Prenup Photographers: Rock Paper Scissors Photography